Air pollution reached 'very unhealthy' levels on six days last year
Air pollution reached 'very unhealthy' levels on six days last year

Link copied
But there is some good news: Macao also enjoyed more days when the air quality index was at levels deemed 'good' by the Meteorological and Geophysical Bureau.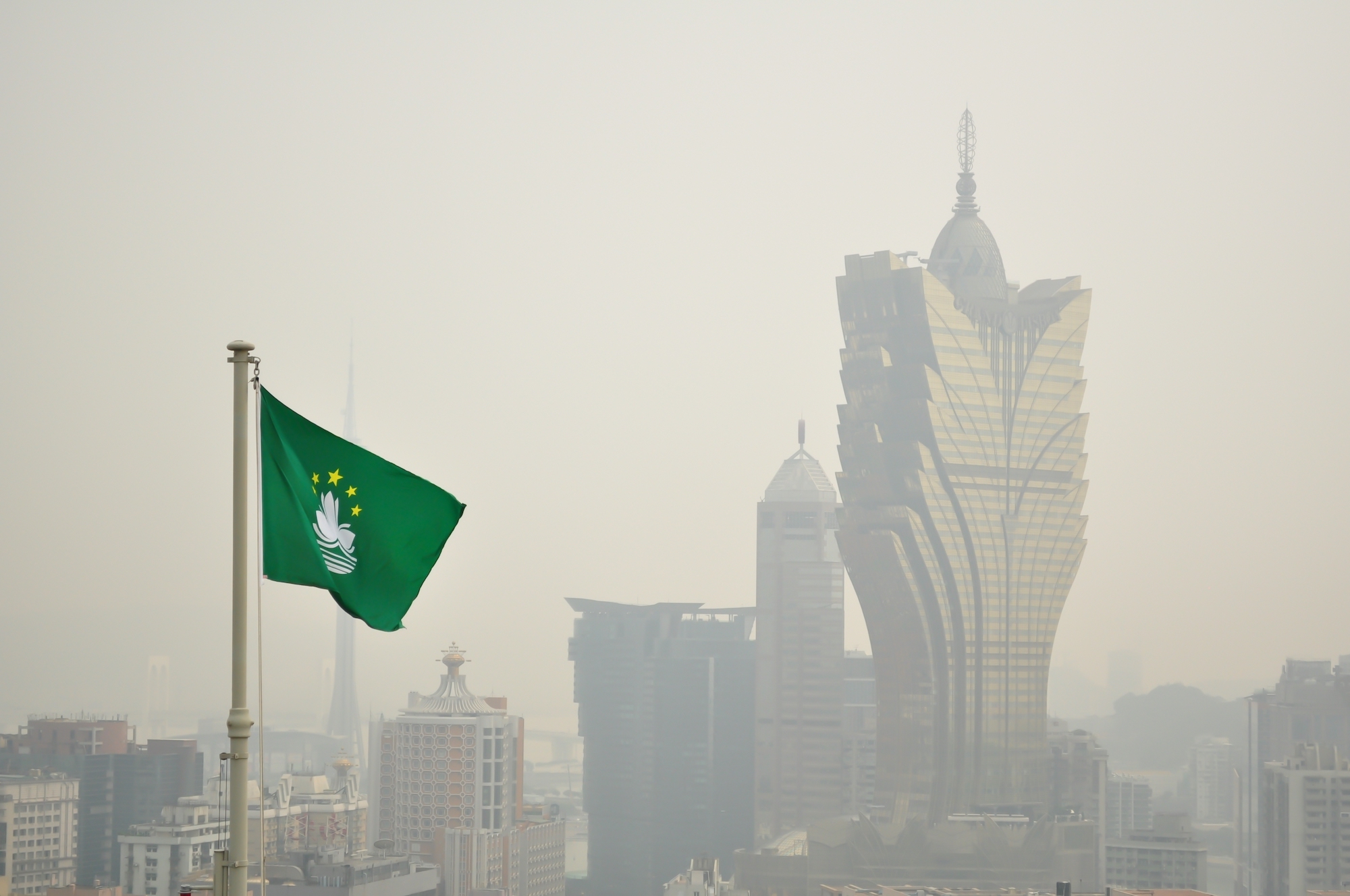 Air pollution on six days in 2022 reached levels deemed "very unhealthy," figures released by the Macao Meteorological and Geophysical Bureau (SMG) show.
No such days were recorded in 2021.
The air pollution index reached its highest level last year in Taipa on 15 September, according to the data, cited in the Jornal Tribuna de Macau, when a figure of 224 was recorded. The SMG says ambient and roadside air monitoring stations at Coloane also posted high numbers.
[See more: Are people in Macao paying the price for light pollution?]
However, there was also an increase in the number of days on which air quality was deemed to be good. The Macao peninsula saw 216 days in 2022 with such a rating, Taipa 172 days, and Coloane 176 days.
The SMG introduced stricter criteria for measuring air quality in 2020, matching World Health Organisation guidelines.
Under the SMG's warning system, on days when air quality is "very unhealthy," vulnerable groups – such as children, the elderly, pregnant women and people with heart or respiratory conditions – should avoid going outside. The general population is advised to keep outdoor activity to a minimum.