Macao's electricity network is being tested for its typhoon preparedness
Macao's electricity network is being tested for its typhoon preparedness

Link copied
Local authorities are determined not to have a repeat of the massive blackouts experienced during typhoons in 2017 and 2018.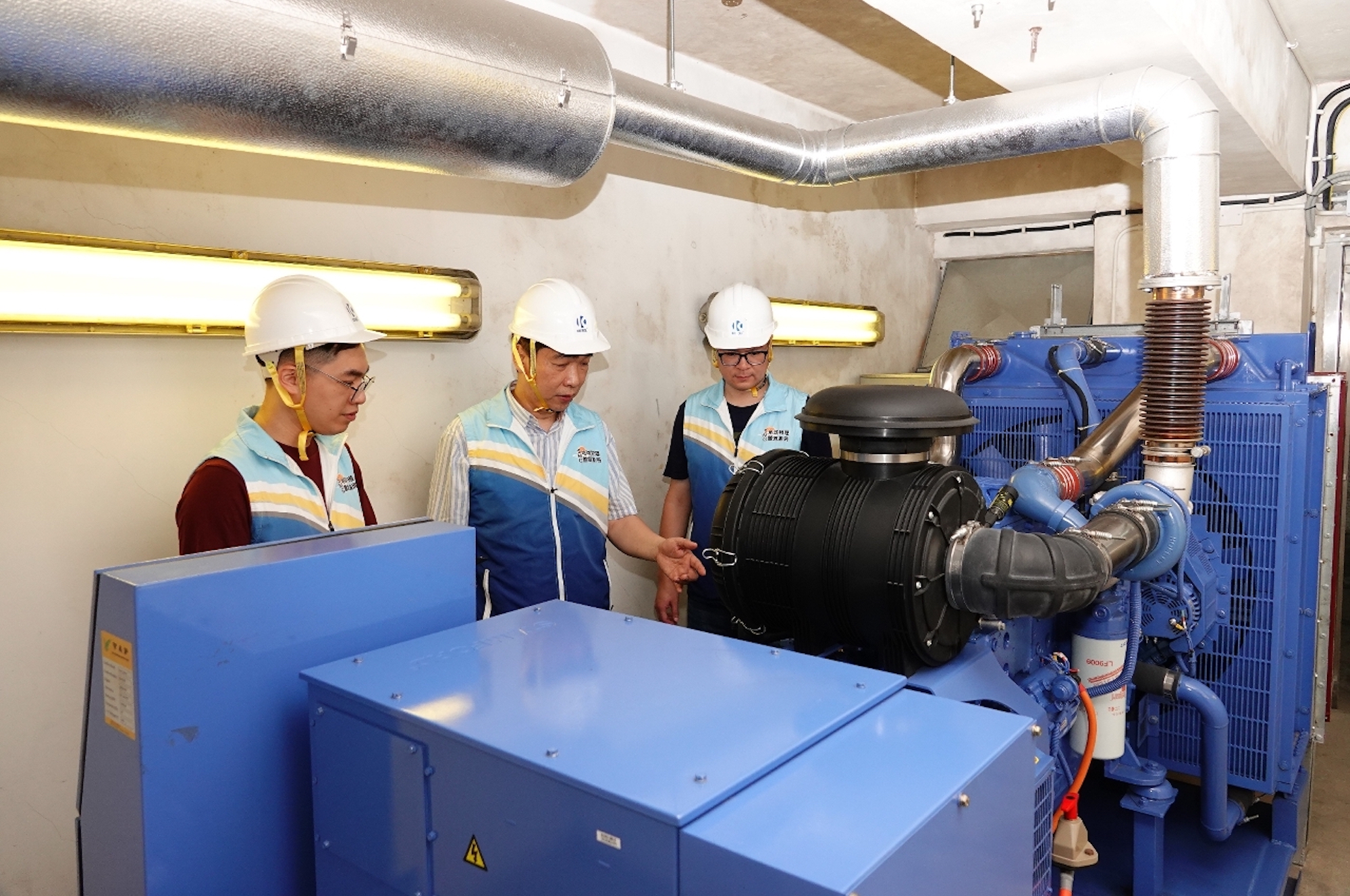 With typhoon season approaching, the Directorate of Meteorological and Geophysical Services (DSMG) has been taking Macao's energy infrastructure through emergency drills.
Particular emphasis is being placed on speed of response and coordination.
According to a government statement, in the last few days the DSMG and the Macau Electricity Company (CEM) have been testing emergency generator operation and other contingency plans in the event of a blackout, with operating procedures reviewed in light of the simulations.
[See more: You're not just imagining it. It really is getting hotter in Macao]
Macao suffered a massive power blackout in 2017 during Typhoon Hato, which killed eight people and injured dozens. In 2018, Typhoon Mangkhut left 20,000 homes without power.
The two typhoons left Macao determined to step up its disaster preparedness. Earlier this year, the University of Macau (UM) unveiled satellite technology yesterday to help make more accurate predictions of severe weather.
The technology can also be used to assess sea levels and comes as scientists continue to assess the potential impact of cyclones and rising sea levels on Macao and the Greater Bay Area.