University of Macau aims to improve predictions of severe weather
University of Macau aims to improve predictions of severe weather

Link copied
As climate change makes its presence felt on local weather systems, UM unveils new satellite capabilities to better understand the behaviour of typhoons.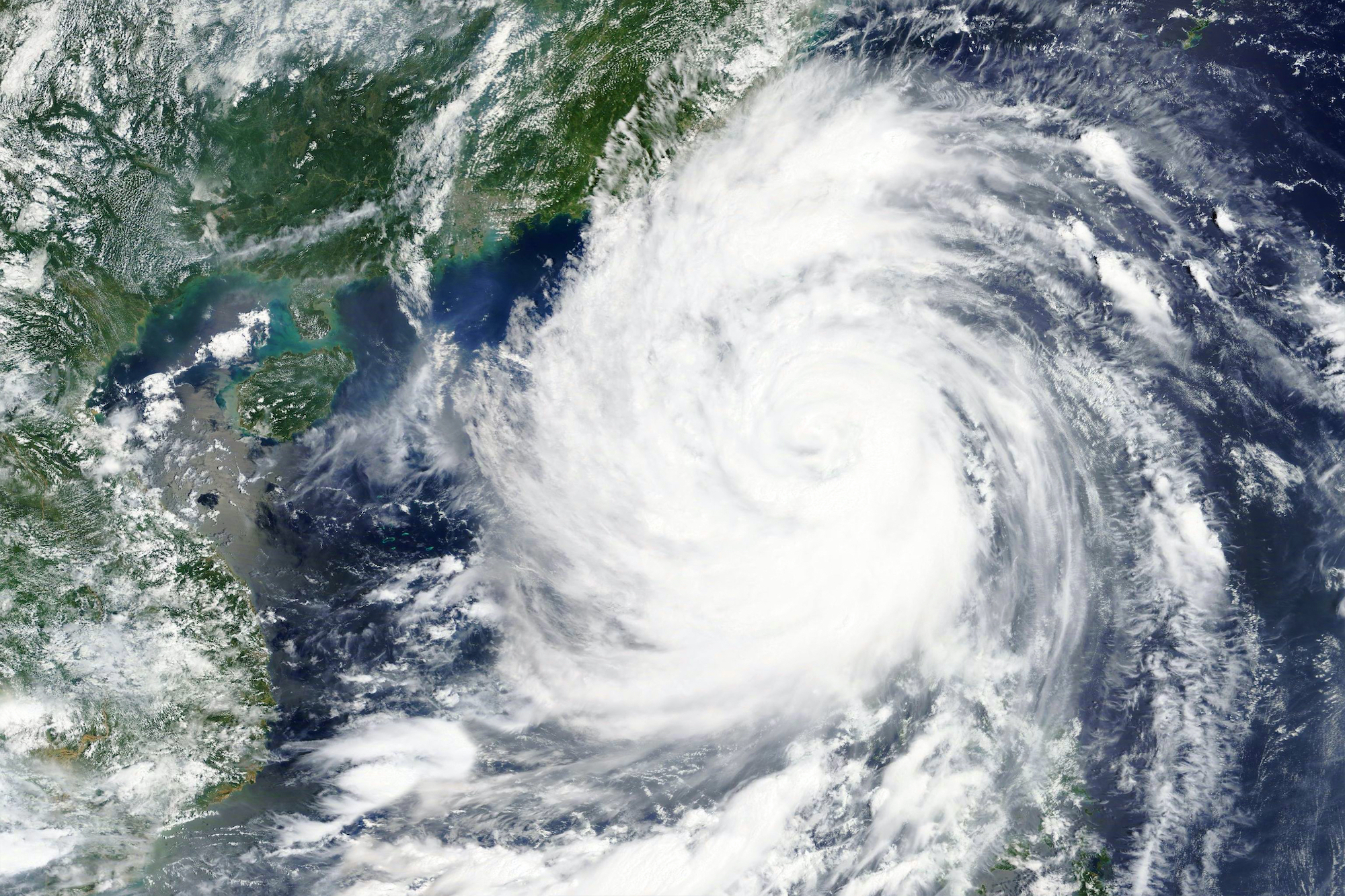 The University of Macau (UM) unveiled satellite technology yesterday to help make more accurate predictions of severe weather such as typhoons, Portuguese news agency Lusa reports.
The technology can also be used to assess sea levels, UM says, and comes as scientists continue to assess the potential impact of cyclones and sea levels on the Greater Bay Area.
A UM official,  cited in the local Portuguese language news outlet Ponto Final, conceded that it was "very complicated" to predict the movements of typhoons but said computer simulations and data collection "can help a lot."
[See more: Climate Change 101: Better understand the environmental crisis with these essential terms]
In a speech during yesterday's unveiling ceremony, UM rector Song Yonghua underscored the need for the new satellite capabilities given that Macao is hit by typhoons yearly.
The territory was battered in 2017 by Typhoon Hato in 2017, which killed 10 people, injured almost 250 and caused nearly 11.5 billion patacas in damage.
A year later, Macao was hit by Typhoon Mangkhut, which forced the evacuation of 6,000 residents and left 20,000 households without power.