You're not just imagining it. It really is getting hotter in Macao
You're not just imagining it. It really is getting hotter in Macao

Link copied
The number of days that saw the mercury go beyond 33ºC last year is well beyond the climatological norm, the latest figures show.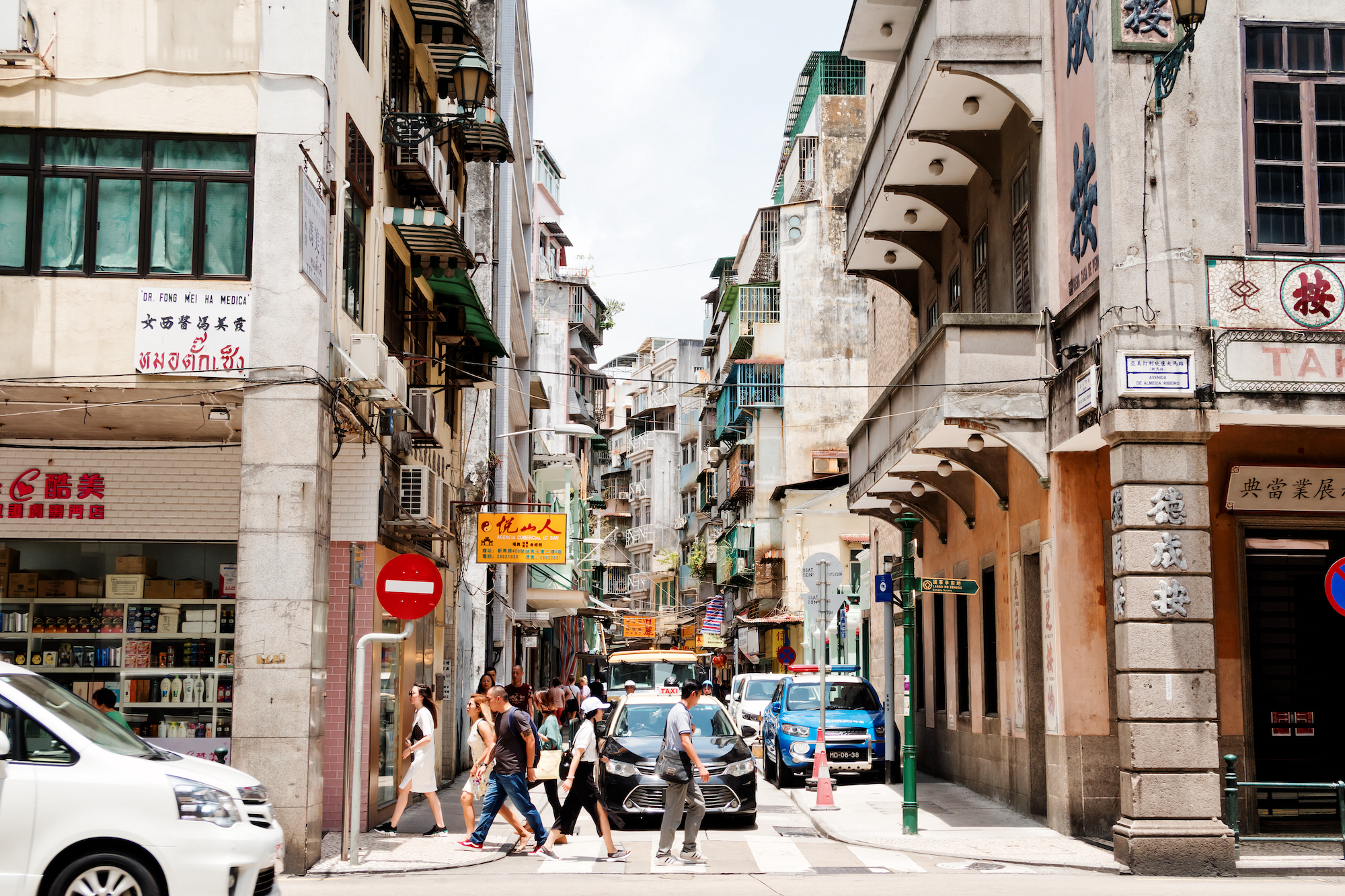 Macao is getting hotter, according to data from the Statistics and Census Service (DSEC).
Records show that the number of very hot days – that is, days with a maximum temperature at or above 33ºC – totalled 38 last year, nearly 7 days more than the climatological norm for the period between 1991 and 2020.
The highest temperature recorded in 2022 was a sweltering 37.4ºC in July – 1.6ºC higher than the 2021 record.
It was also slightly drier last year too, with total precipitation falling by 175.4 mm year-on-year to 2,030.8 mm, the DSEC says.
[See more: A hotter, drier spring is in store for Macao, meteorologists predict]
There was some relief from the heat last year, however, with 43 cold days – defined as days with a minimum temperature at or below 12ºC – almost 4 more than the norm.
Air quality was mixed. Overall, monitoring stations recorded an increase in the number of days defined as "good" (that is, when the locally compiled air quality index does not exceed 50) but stations in Taipa, Coloane and Ká-Hó respectively recorded 3 days, 2 days and 1 day on which the air was "very bad" (with the index falling between 201 and 300).
Meanwhile, six tropical cyclones hit Macao in 2022, with four of them triggering tropical cyclone signal no. 8. Typhoon Chaba was the strongest, with a maximum gust of 123.8 km per hour and a maximum 10-minute average wind speed of 95.4 km per hour.