Jewellery shop watch thief nabbed after hectic evening chase through ZAPE
Jewellery shop watch thief nabbed after hectic evening chase through ZAPE

Link copied
Salesman and passerby who gave chase both slightly injured in scuffle; case transferred to Judiciary Police.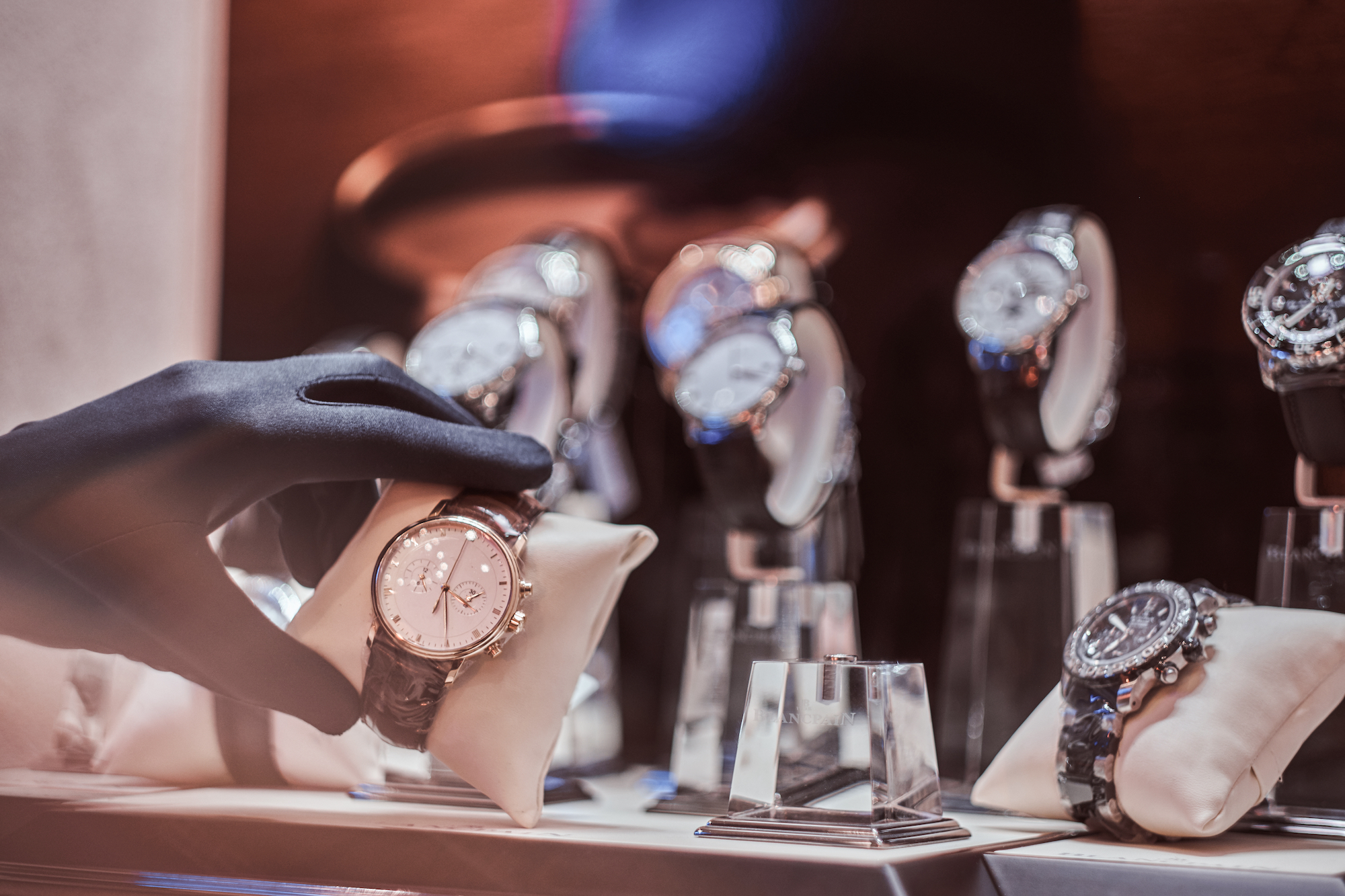 A thief who stole two watches from a jewellery shop in ZAPE last night was caught by the police after a salesman and a passerby gave chase through the streets.
The Public Security Police (PSP) said both the jewellery shop salesman and the passerby, a student, were slightly injured.
The theft took place in a jewellery shop near Hotel Beverly Plaza in Avenida do Dr Rodrigo Rodrigues at around 7 pm.
Police said the thief fled from the shop and ran towards the S. Francisco Barracks. The salesman chased the thief while reporting the case to the police via his mobile phone.
As the salesman was pursuing the thief through an underpass in Estrada Nova, a short street near the S. Francisco Barracks and the S. Francisco Garden, a student joined the chase. Shortly after, they managed to tackle and subdue the thief.
PSP officers arrived at the scene and arrested the thief moments later. 
PJ officers also went to the jewellery shop to carry out a follow-up investigation. The case has been transferred to the Judiciary Police (PJ).
Both salesman and student were treated at the hospital for minor injuries incurred during their scuffle with the thief, The Macau Post Daily reported.