There are now four times as many ferry sailings to Hong Kong than there were in January
There are now four times as many ferry sailings to Hong Kong than there were in January

Link copied
Sailing frequencies have surged with the post-pandemic normalisation of travel, but officials say vessels are still not at maximum capacity.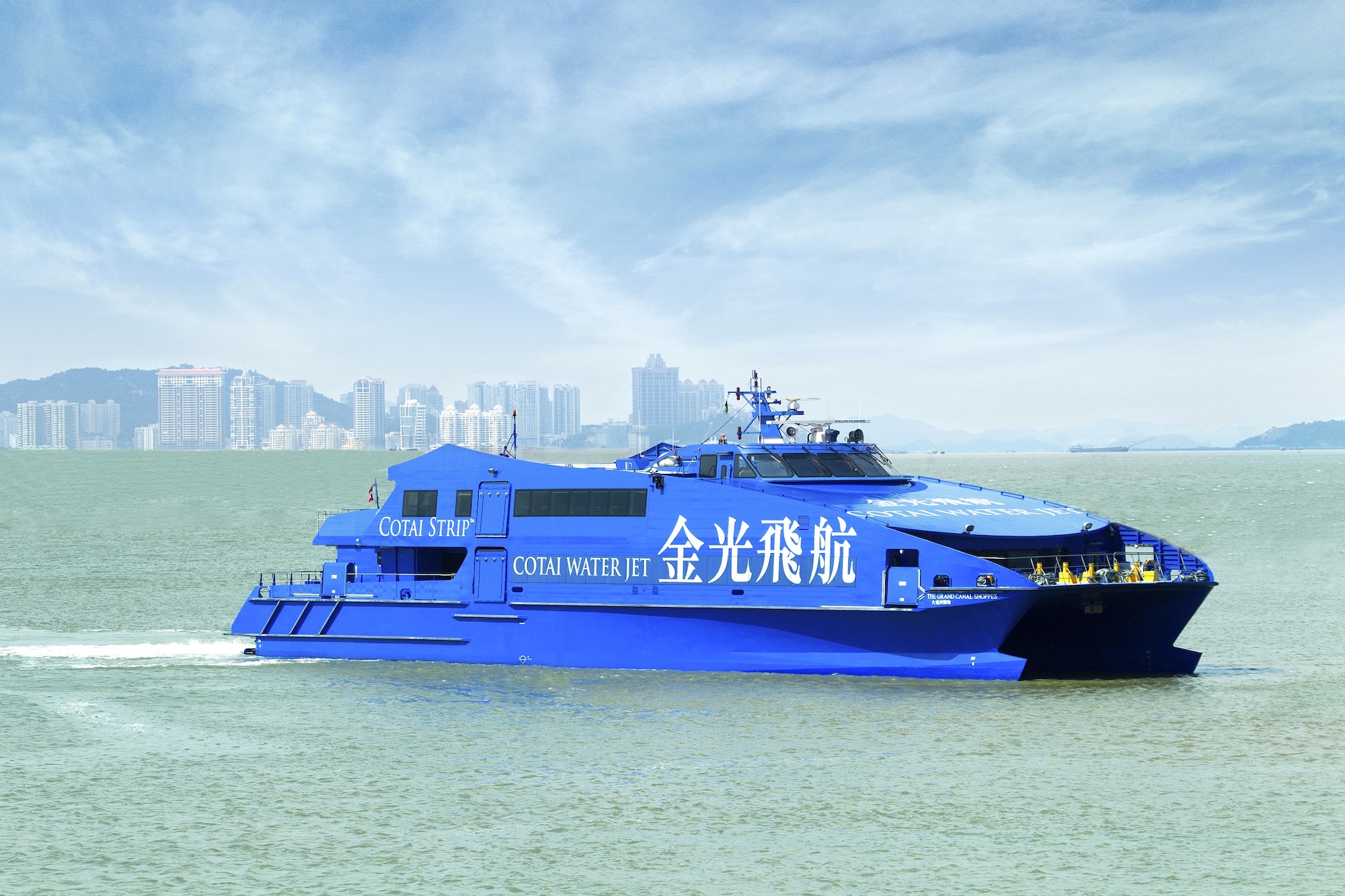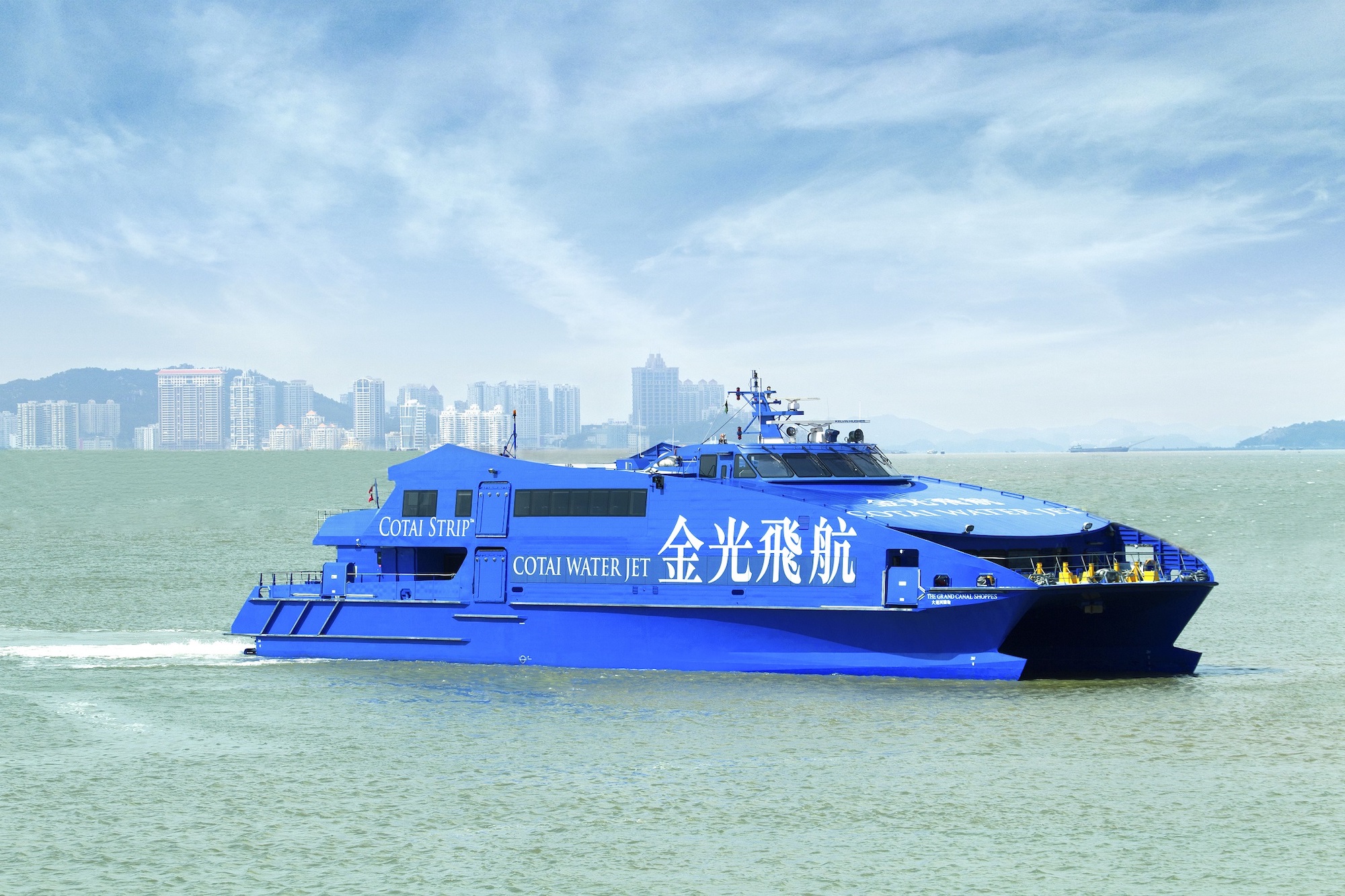 Fourteen high-speed jetfoils are now making a total of 76 daily ferry trips between Macao and Hong Kong, the Transport Bureau says, sailing at an approximately 15-minute frequency.
The figures represent an almost fourfold increase over the level in January, when services resumed as pandemic travel curbs were lifted, the Macau Post Daily reports.
Officials say that current daily passenger volume on the route is estimated at only 60 percent to 70 percent of maximum capacity, however. 
[See more: TurboJet plans to add more Hong Kong sailings next month]
Hong Kong is Macao's second largest tourism market and ferry connections between the two SARs are crucial. 
Since the normalisation of travel, many Hong Kong residents have been drawn to Macao by a promotion that sees free return bus or ferry tickets given to those spending at least one night in the territory.
Meanwhile, Macao's sea connectivity can expect to receive a boost in the coming months, with the inauguration of ferry services to downtown Guangzhou.