Health Bureau introduces new postnatal measures at Conde de São Januário Hospital
Health Bureau introduces new postnatal measures at Conde de São Januário Hospital

Link copied
Due to Covid-19, mothers and newborns may not stay in same ward; women who intend to breastfeed must register their intention upon hospital admission.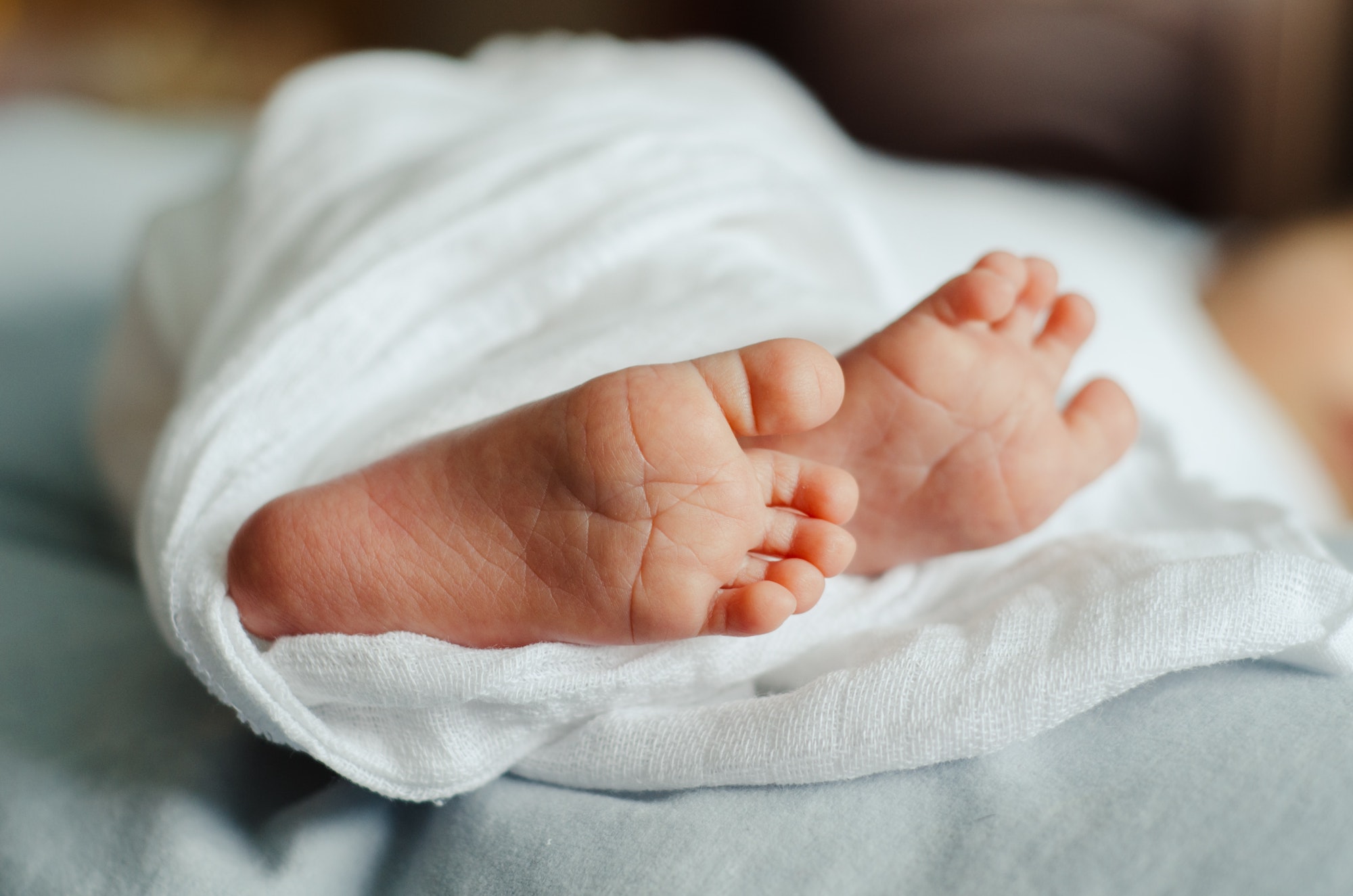 Health officials have said it is currently not possible to arrange for mothers and newborns to stay together after birth at Conde de São Januário Hospital, including for breastfeeding, as in the past. 
Due to the Covid-19 situation, the public hospital has temporarily merged its postnatal care and gynaecology wards as both wards had only a few inpatients.
The measure aims to deploy medical resources and increase hospital beds to treat patients with Covid-19, the Health Bureau said. 
In order to minimise the impact of ward transfers of postnatal mothers to feed their newborns, pregnant women who intend to breastfeed their babies after giving birth must register their intention upon hospital admission. 
"Ten hours after the normal delivery, mothers who have [registered and] been evaluated as having normal blood pressure and stable mental state will be arranged to be taken by medical staff to the neonatology ward for breastfeeding," health officials said. 
The bureau emphasised that the hospital's policy regarding breastfeeding has not changed; however, considering the present situation, it is temporarily impractical to arrange for postnatal mothers to breastfeed their newborns in the same ward.
The clarification from SS came after a group of mothers in Macao handed in a letter to Women's General Association of Macau Vice-President and lawmaker Grace Wong Kit Cheng, expressing their concerns about the public hospital separating mothers from their newborns after childbirth and urging her to address the issue with the government.
Recently, there have been a number of cases, in which the postnatal care measures implemented by the Conde de São Januário Hospital allegedly deprived mothers from breastfeeding their newborn babies and that, instead, the hospital asked the mothers to extract breast milk for the hospital staff to feed the newborns, according to local media reports. 
Meanwhile, Kiang Wu Hospital has not changed their postnatal care measures though it has reduced visiting times in light of Macao's current healthcare development. 
Last Updated on 12 January at 7am