All community clinics for Covid-19 patients in Macao will cease operation from today
All community clinics for Covid-19 patients in Macao will cease operation from today

Link copied
People testing positive can go directly to Health Bureau's facilities or private medical institutions; city's official Covid-19 Epidemic Map is also cancelled today.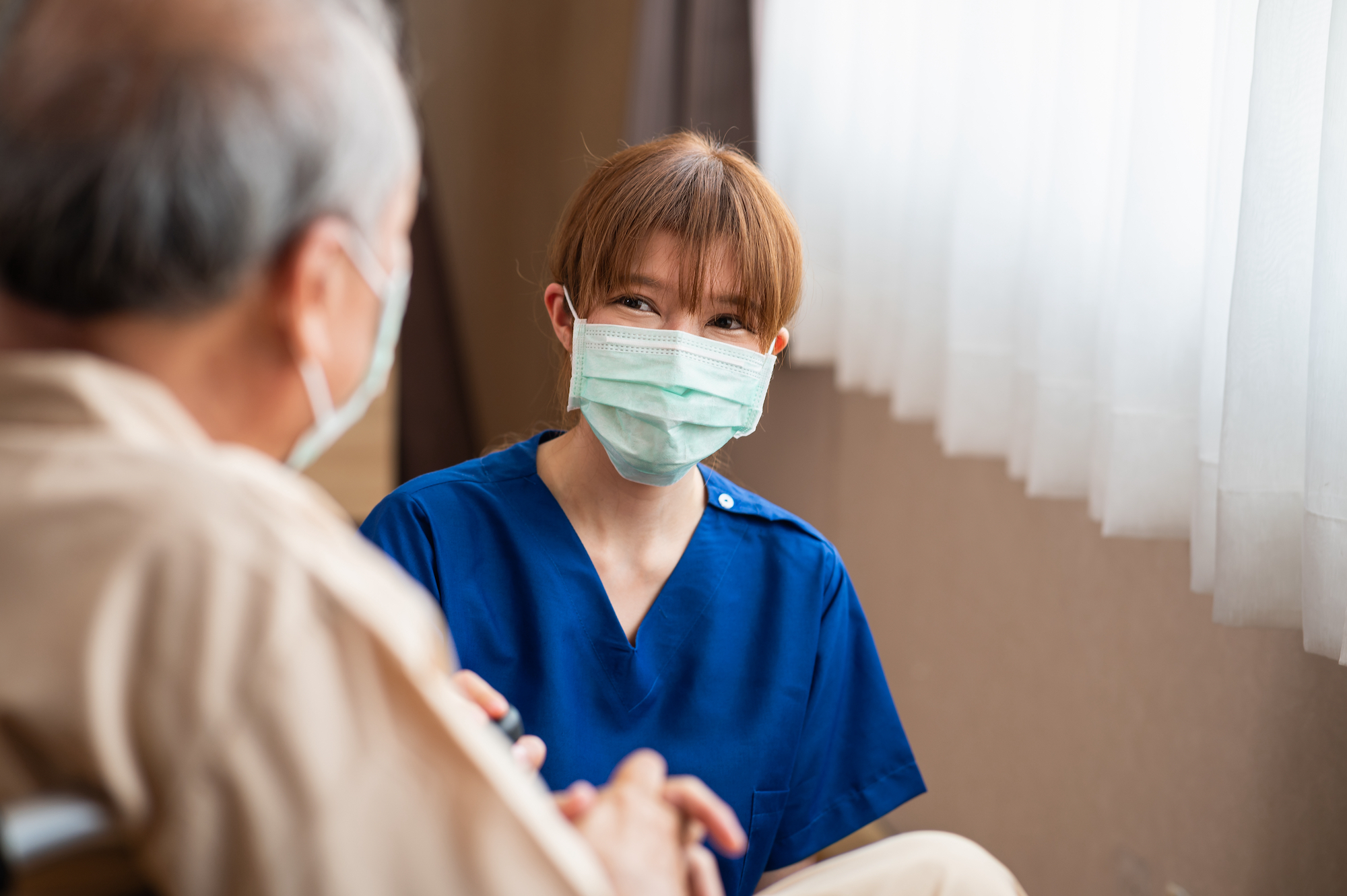 Macao's health authorities have decided that all Covid-19 community clinics will cease operations starting today, the Novel Coronavirus Response and Coordination Centre announced last night. 
The decision was taken after evaluating the medical needs of Covid-19 patients, combined with the easing of the pandemic in the city. 
Since 12 December 2022, Macao's community clinics have provided services for more than 46,000 people, said the Centre, thanking the medical staff, various government departments and everyone in Macao for their cooperation. 
Starting today, people testing positive for Covid-19 can go directly to facilities run by the Health Bureau (SS) or private medical institutions, based on their symptoms. 
During the Chinese New Year holiday, from 22-25 January, each SS health centre or clinic will provide walk-in outpatient services. 
The Centre also announced last night that Macao's official Covid-19 Epidemic Map will also be cancelled from today.