The Economic Prosperity Index continues to rise, thanks to a surge in visitor numbers
The Economic Prosperity Index continues to rise, thanks to a surge in visitor numbers

Link copied
The local economy is tipped to reach stable levels by May, according to the latest forecast by the Macau Economic Association.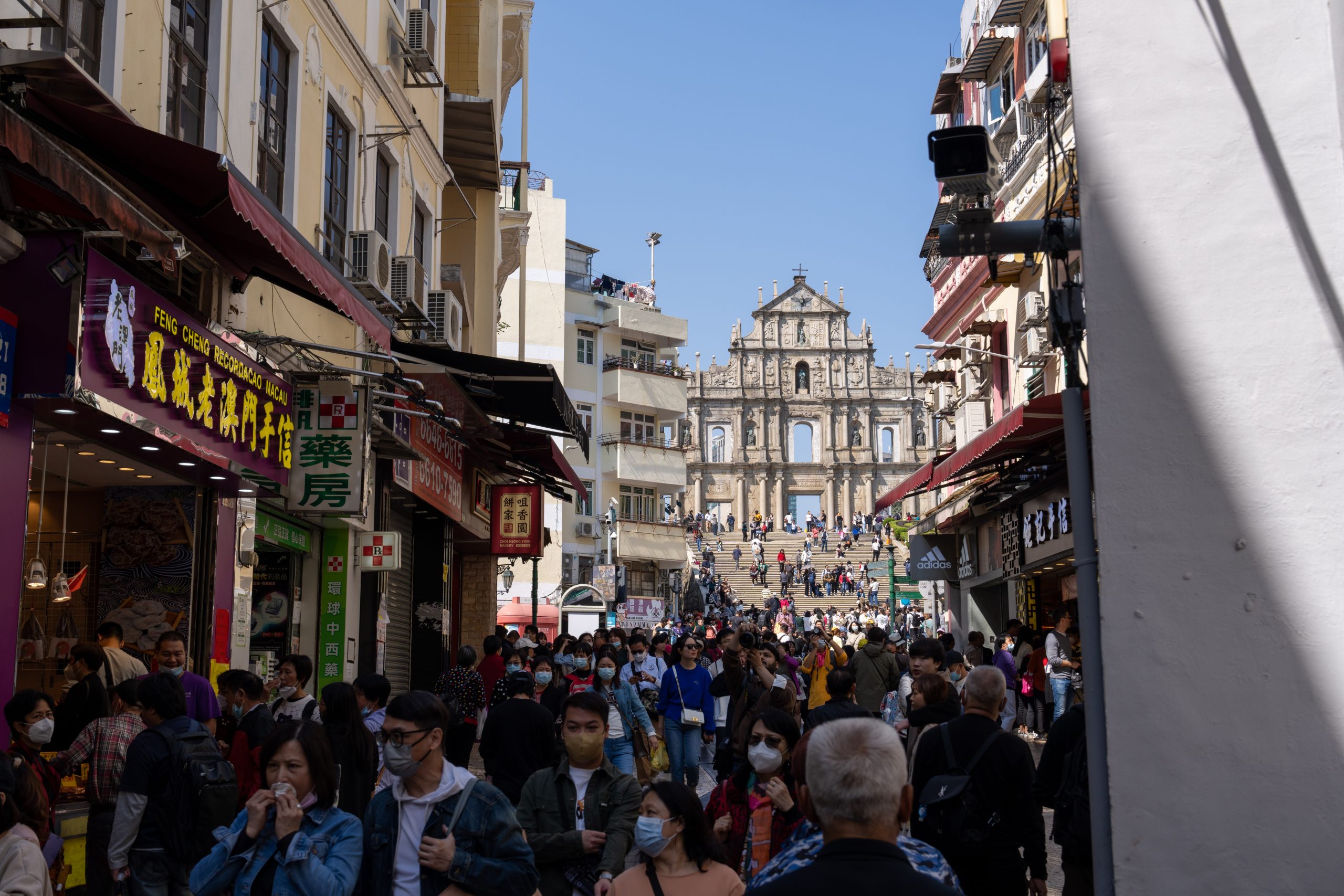 The Macau Economic Association (MEA) predicts that the territory's Economic Prosperity Index will return to a "stable level" midway through the second quarter of 2023.
The forecast was reported by public broadcaster TDM, which said that the index had recorded a "considerable rebound" in January and February, notching 3.6 and 4.0 respectively. 
The latter figure represents an earlier-than-expected fulfilment of the forecast made in February, when the MEA said the index would exceed 3.9 in the coming months.
In comparison, the index stood at around 2.0 for most of 2022, hitting a low of 1.2 in July.
[See more: Macao's economy due to grow by up to 44% in 2023]
The MEA credits the normalisation of border policies between the territory, Hong Kong and mainland China for the improvement. Since the lifting of pandemic restrictions in January, tourism has seen a significant surge along with spikes in gaming revenue.
According to the MEA, the index is set to reach 5.0 in May – a level regarded as "stable".
The Economic Prosperity Index is derived from an analysis of 13 indicators, including visitor numbers, imports, unemployment, the share prices of Macao's gaming concessionaires and M2 money supply, with most weight given to the latter.