Stand by for MOP 10,000 handouts and more
Stand by for MOP 10,000 handouts and more

Link copied
Cash benefits are part of a major stimulus package that includes tax relief, consumption vouchers, more vocational training and help for the elderly.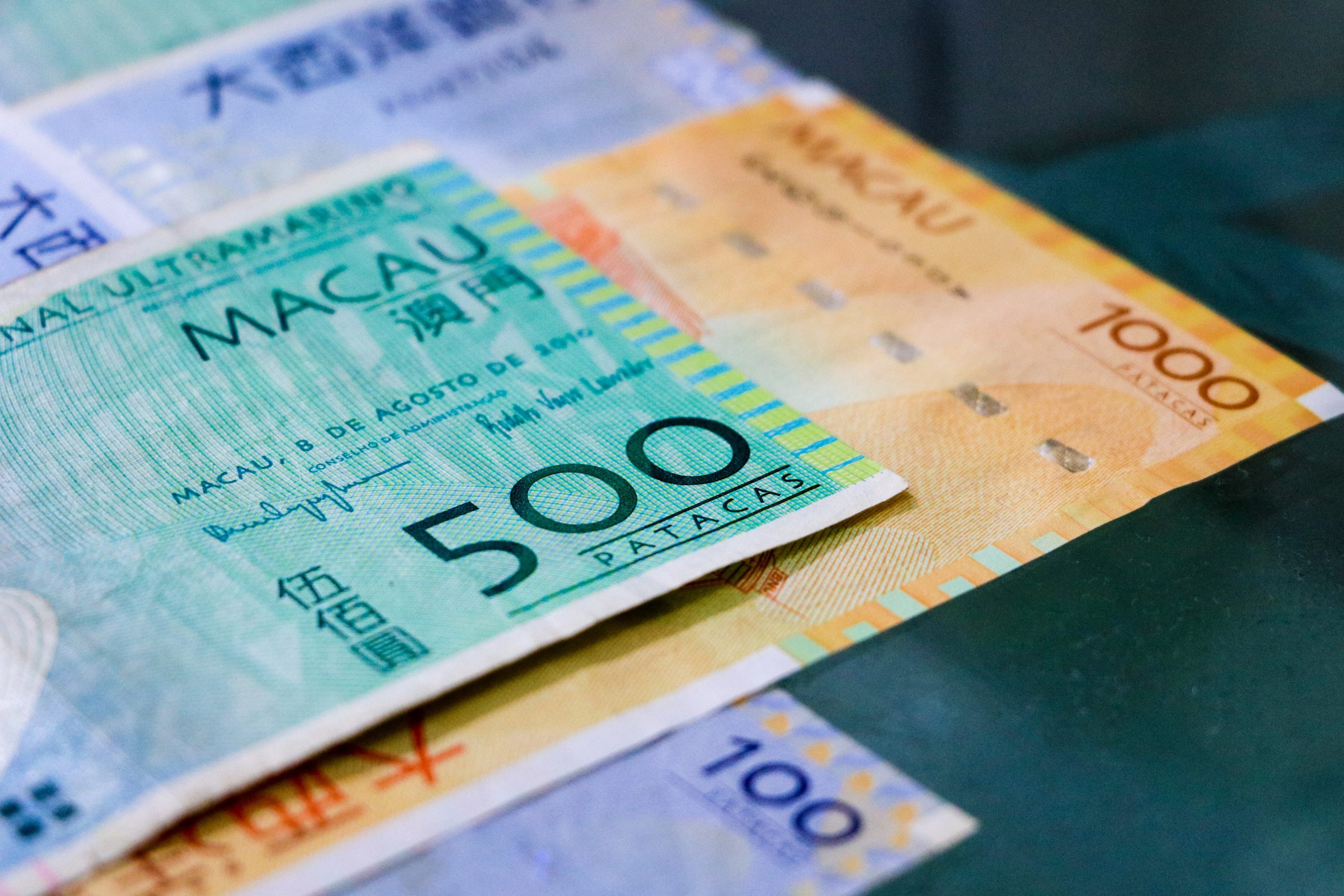 *Last updated on 16 March 2021, 10:25 am
Each of Macao's permanent residents will get MOP 10,000 in the third round of the government's economic stimulus package in April which is aimed at offsetting the hardships of Covid-19, according to TDM English news.
Non-permanent residents will receive MOP 6,000, while other measures include financial aid for small and medium-sized companies and restarting the local tour plan.
Residents, non-resident workers and students will also be able to enjoy MOP 5 billion in consumption vouchers, a new scheme that will run from May until the end of the year. 
The vouchers, which have to be used in conjunction with locally recognised electronic payment platforms, will be valid for 15 days, with a limit of MOP 600 per month, with a maximum spend of MOP 200 per day. The vouchers may only be used for general consumption, and not in casinos or to pay utility bills, or for bank, insurance or pawn-shop payments.
In a corresponding drive to ease Macao's financial stresses, residents aged over 65 will receive a discount of up to MOP 5,000 on purchases made via their personalised Senior Citizen cards. Items costing MOP 30 will get a MOP 10 discount, while those costing MOP 60 will receive a MOP 20 discount.
Running in parallel with the two main economic relief measures, each resident will be eligible for a MOP 280 subsidy for local tours and a MOP 200 subsidy for staycations. Accommodation subsidies can be combined so two people staying in one room can enjoy a MOP 400 discount.
The government is also upgrading its vocational training scheme, expanding it to cover the gaming sector and lifting quota limits in a move estimated to cost MOP 334 million.
Finally, taxes are being cut back with a raft of measures likely to benefit both employers and employees. Rebates of 70 per cent of personal income tax for 2019 will be granted to all eligible residents, up to a maximum of MOP 20,000, reported the Macau Post Daily.
Business tax liabilities are also being eased in a move particularly likely to benefit small and medium-sized enterprises, while hotels, bars, gyms and karaoke parlours will no longer be liable for the 5 per cent tourism tax.