Sands China secures US$1 billion loan from parent company
Sands China secures US$1 billion loan from parent company

Link copied
LVS states it retains confidence in long-term growth potential of Macao but gaming revenues are fraction of pre-Covid numbers in early 2020.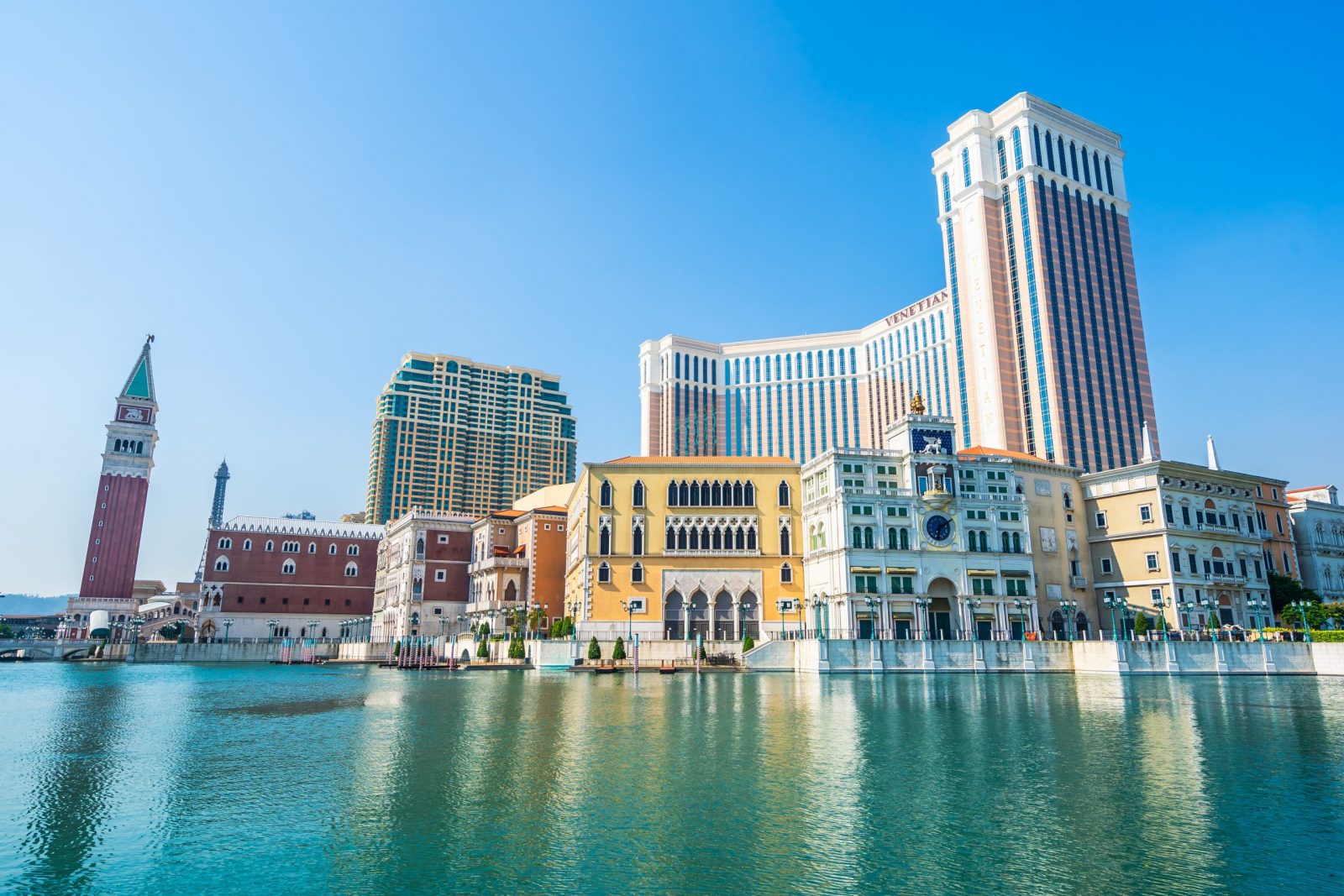 Sands China is borrowing US$1 billion from its parent company Las Vegas Sands Corp (LVS) as Macao's economic climate becomes chillier with the knock-on effects of Covid-19.
The loan is repayable in 2028 and will not be subject to any penalties if it is paid ahead of time. 
According to LVS, it will provide the loan to Sands China in order to support the working capital and general corporate purposes of the group. 
LVS said the loan agreement highlights both its and Sands China's confidence in the long-term growth potential of Macao, and the availability of the loan further bolsters its balance sheet and liquidity. 
News of the loan comes as the city's casinos, Macao's prime revenue source, was shut down as the government ordered all non-essential business to close their doors in an effort to curtail the spread of the Covid-19 Omicron variant which flared up on 18 June, catapulting confirmed cases to more than 1,500. 
This follows more than two-and-a-half years of drastic drops in revenue for the city's gaming operators, as visitor numbers plummeted due to the novel coronavirus.
Last month, gross gaming revenue (GGR) for Macao was a mere MOP 2.48 billion compared to MOP 22.17 in January 2020. Prior to Macao closing its borders, the minimum monthly GGR was MOP 20 billion.