Sands China enlists Winnow Vision artificial intelligence system to reduce food waste
Sands China enlists Winnow Vision artificial intelligence system to reduce food waste

Link copied
In June 2020, Sands China implemented a new waste-saving technology across its team member restaurants. We talk to the company's decision-makers to understand how the technology guides decisions and curbs waste.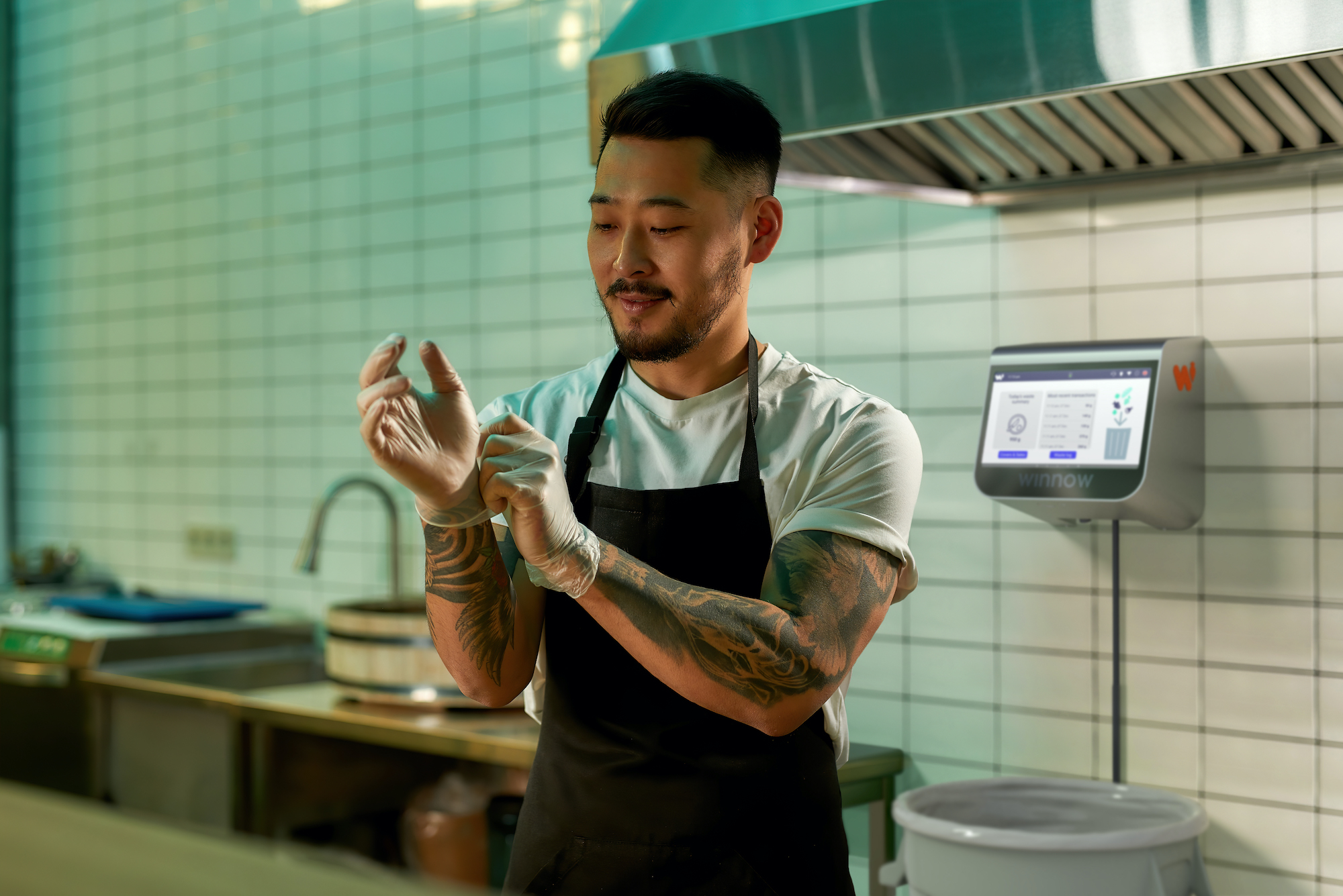 As climate change continues to make headlines worldwide, governments, businesses, and organisations are looking for sustainable systems that reduce waste, pollution and reliance on natural resources.
Macao's hotel and integrated resorts have joined the pack. We recently spoke with eco-advocates at Sands China Ltd. – which operates major integrated resorts such as The Venetian Macao, The Londoner Macao and The Parisian Macao – to understand how the company has harnessed technology to tackle food waste. In Macao alone, residents produced 146,000 tonnes of food waste in 2020 – a volume that could fill over 3,600 40-tonne trucks.  
Food waste is a serious issue. For starters, when we waste food, we also waste all the energy and water it takes to grow, harvest, transport and package it. What's more, food waste takes more time and energy to incinerate because it is full of liquid.
So how does Sands China aim to tackle the problem? The company introduced a global sustainability strategy, dubbed Sands ECO360, in 2010 to help minimise the environmental impact caused by resort operations. As part of this master plan, the company became early adopters of an artificial intelligence-enabled technology called Winnow Vision, which "learns to see" food being wasted.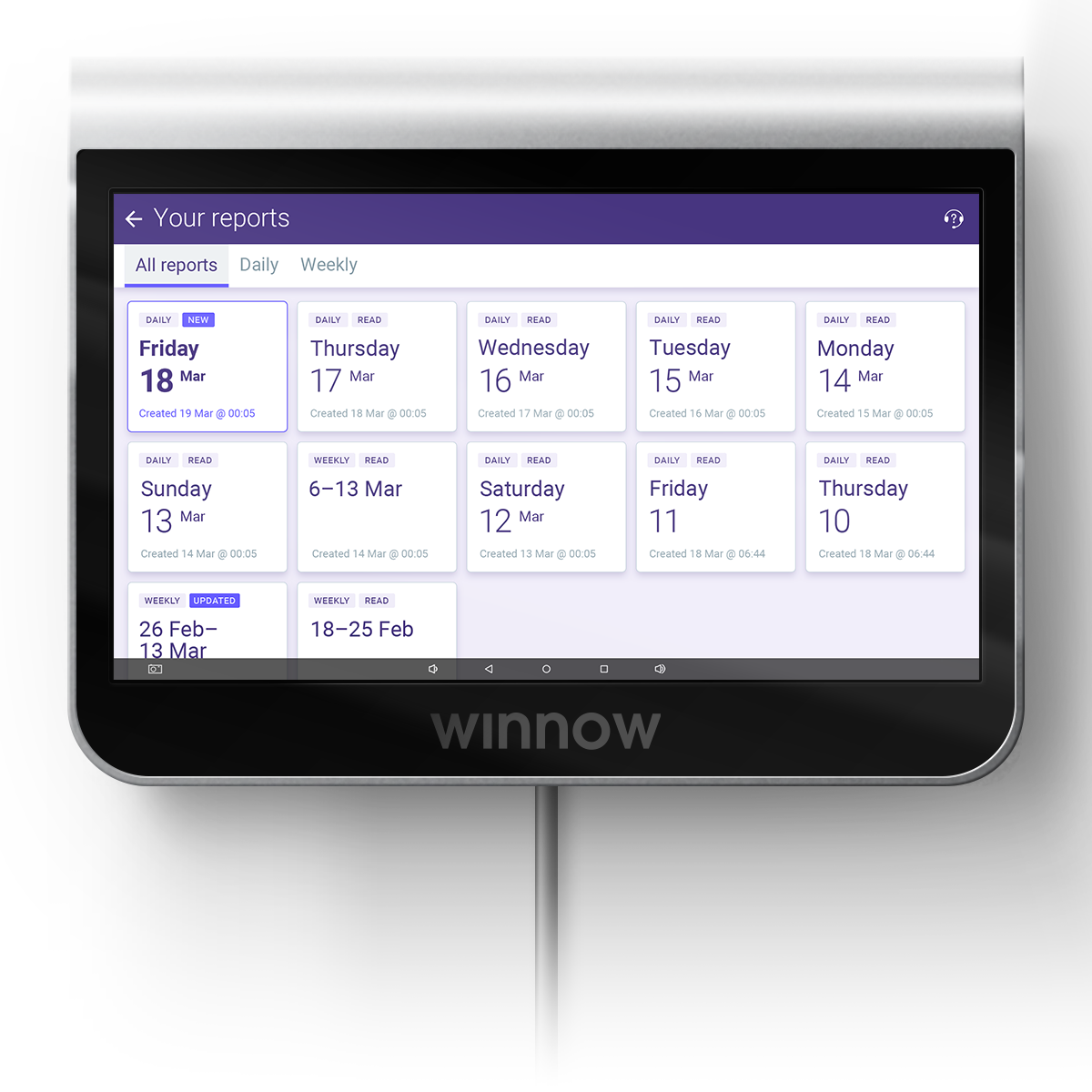 Here's how it works: A Winnow Vision system installed by the kitchen's rubbish bins captures food waste with a camera every time staff drops something into the containers. A camera accurately identifies the item, and the system measures its weight. By tracking food waste over time, the system can analyse trends and produce helpful reports.
This intel enables the resort's chefs and restaurant managers to identify the problem areas and respond accordingly by adjusting portion sizes, using ingredients in new ways and updating their menus.  
The company implemented Winnow Vision in June 2020 in the kitchens of team member restaurants at The Parisian Macao and The Venetian Macao as a part of a pilot project. In just six months, both restaurants significantly reduced food waste. 
The Parisian's staff restaurant saw the largest impact, reducing its surplus food waste by roughly 2,150 kg, or 63 per cent, in six months. The team member restaurant at The Venetian slashed food waste by 44 per cent, diverting nearly 5,000 kg from incineration, during the same time span. 
Though the pilot ended in December 2020, Sands China kept the system in place at both restaurants. The kitchens observed a further 42 per cent reduction in food waste at The Venetian Macao and a 14 per cent drop at The Parisian Macao by the end of September 2021.
"Since implementing the system, I can easily track the data and adjust our production to reduce waste," says Alex Gaspar, executive chef at The Londoner Macao. "It helps us make decisions on the food to source, produce to follow our companies' sustainability strategy to reduce its food waste stream." For instance, on days when the kitchen has noodles on the menu, the chefs may prepare less rice.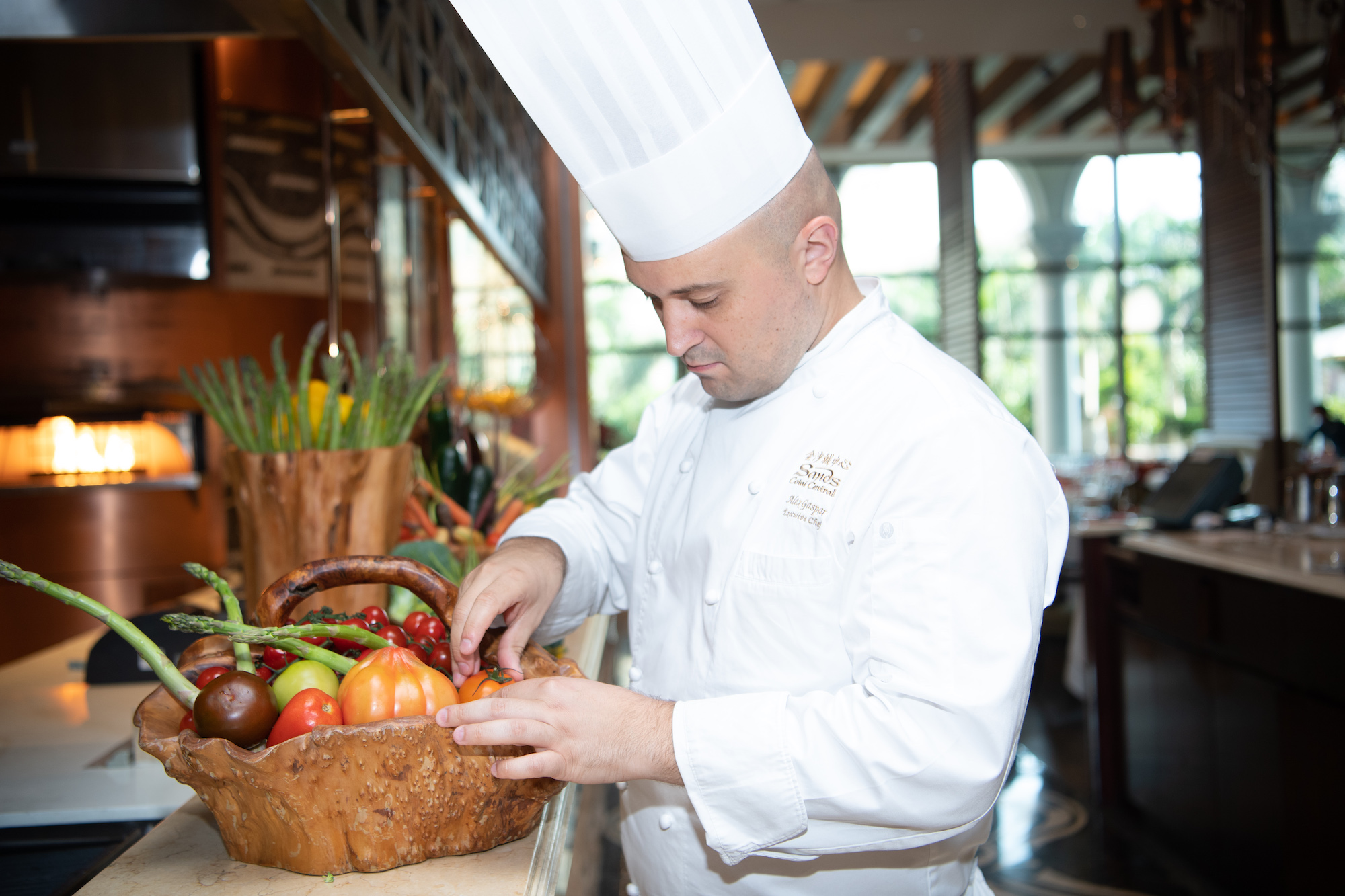 The system has also impacted the company's operation style and existing practices in other ways. "First, it created a collaboration between departments such as Food & Beverage, Sustainability and Finance," adds Meridith Beaujean, executive director of Sustainability at Sands China. "Then it created awareness and behaviour changes, such as production adjustment and waste separation."
In July 2021, Sands China implemented the Winnow Vision technology across five of its team member restaurants – at The Venetian, The Parisian, The Londoner, Four Seasons and Sands Macao. Sands China may also implement the system in its buffet and banquet kitchens in the future, but the move is still under consideration.
Using the system for banquets and buffets could reduce a significant amount of food waste. In mainland China, for example, caterers told Chinese media outlet Xinhua in 2020 that they would typically have to throw away at least 30 per cent of the food served in a large banquet. What's more, a 2017 research conducted in the US found that half of the food on hotel buffets goes to waste. 
According to Beaujean, Winnow Vision is just one of Sands China's solutions when it comes to food waste. "Our food waste planning seeks to prevent food waste through planning and design, as well as rescue and donations to our community," she explains. 
"We are aiming for a 25 per cent reduction in food waste per guest in all [Sands China] owned operations by 2025. This goal is in alignment with the Sustainable Development Goals of the United Nations, which include responsible consumption and production patterns, ending hunger and combating climate change."
*Additional reporting by Cathy Lai.