Macao will host the 2024 Pacific Asia Travel Association Summit
Macao will host the 2024 Pacific Asia Travel Association Summit

Link copied
The prestigious event brings key industry players together to hash out the future of tourism in the region and gives Macao an opportunity to showcase its own offerings.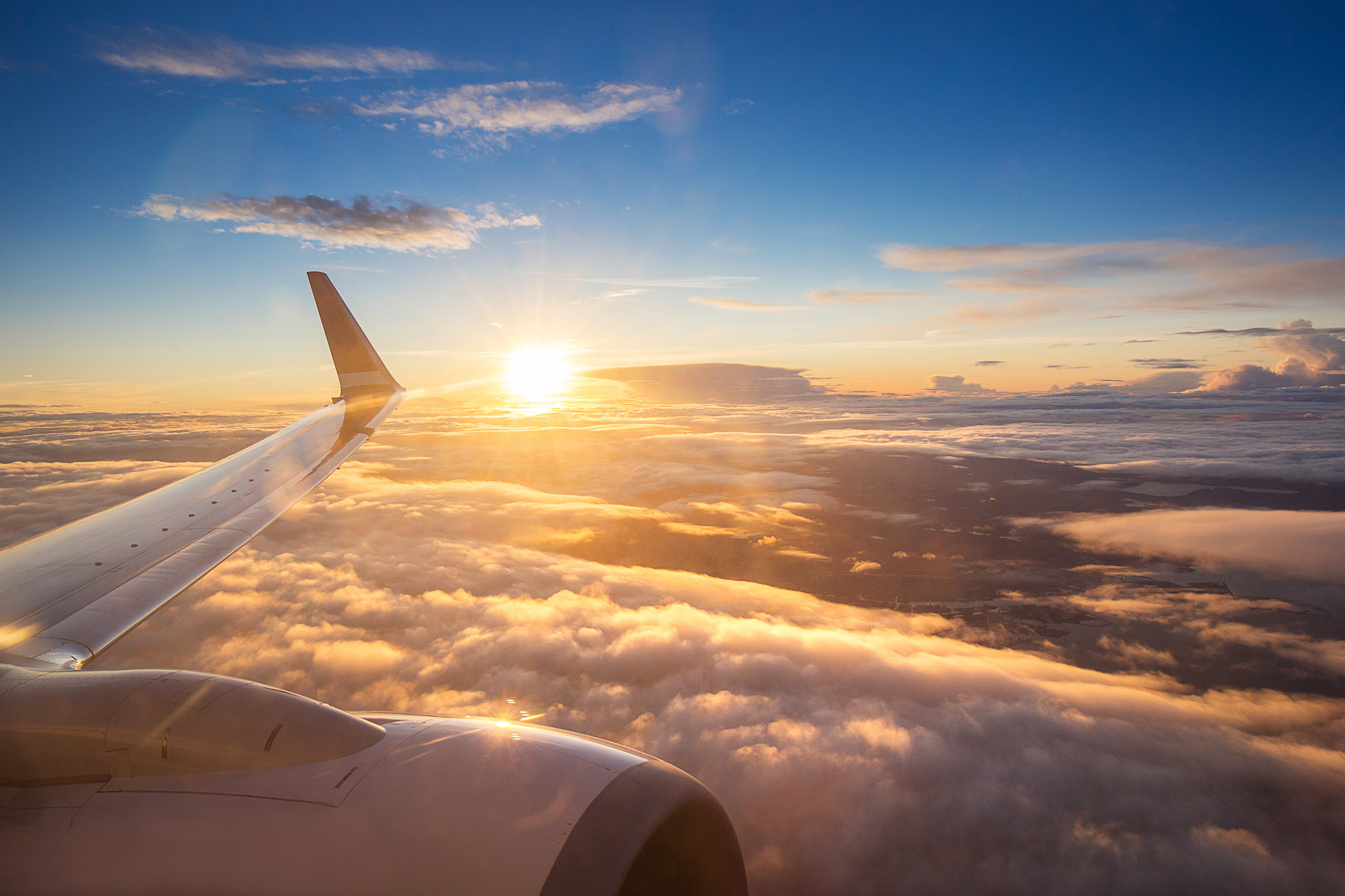 Macao has been awarded hosting rights for next year's Pacific Asia Travel Association (PATA) Summit – an annual event where thought leaders, industry movers and shakers, and top-level tourism officials from across the region gather to shape the future of tourism.
In a statement, PATA said it was "excited" to return to Macao and see how the city was developing as a tourism destination. It also noted that the Macao Government Tourism Office (MGTO) had been a strong partner of PATA since 1958.
MGTO director Maria Helena de Senna Fernandes described hosting the summit as both an honour and an opportunity for Macao.
"We are happy to once again be granted the opportunity to welcome delegates from near and far to meet in our city," she said. 
[See more: The government has proposed a budget to lure foreign tourists to Macao]
"Especially as this will be the first PATA event we host after the pandemic, allowing us to showcase to participants the current dynamic change in our destination towards more diversification for a memorable meeting in Macao."
The summit is scheduled for 15-17 May 2024, at the Grand Lisboa Palace Resort.
Macao has hosted several PATA events in the past, including Travel Marts in 2017 and 2010, and the PATA Annual Conference in 2005.
According to Pacific Asia Travel Association's statement, next year's summit will provide a platform for public and private sector players to "discuss the challenges, issues and opportunities facing the [travel] industry as it looks towards the responsible and sustainable growth, value, and quality of tourism in the region."