Visitors are spending more than they did pre-pandemic, new data shows
Visitors are spending more than they did pre-pandemic, new data shows

Link copied
The third quarter's total non-gaming spend was up almost 30 percent when compared to the same three-month period in 2019.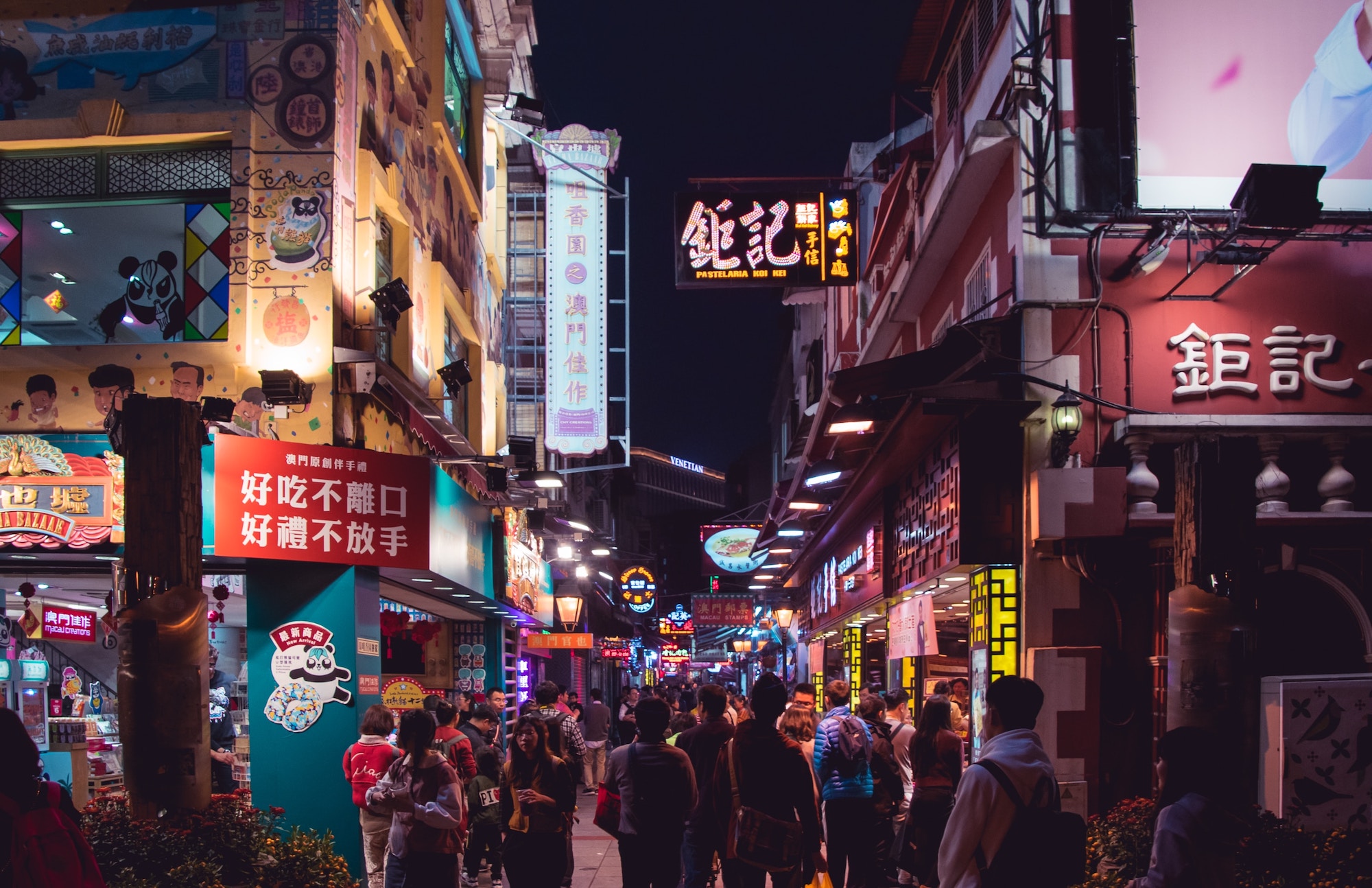 While visitor numbers haven't yet reached pre-pandemic levels, those who are coming spend more than their predecessors. 
Total visitor spending (excluding gaming) was at 19.6 billion patacas for the quarter, a quarterly increase of 12 percent and a 29 percent increase on the comparable period in 2019, the Statistics and Census Service (DSEC) revealed yesterday. 
The average per capita spend on non-gaming goods and services was up by almost 55 percent when compared with the same period in 2019.
[See more: The IMF may have underestimated Macao's economic rebound]
Visitor arrivals totalled 8.3 million in the third quarter of this year. The visitor total is almost one million fewer people than arrivals between July and September 2019 but, due to each person spending an average of 2,366 patacas, their collective contribution to the economy was significantly higher.
According to DSEC's c, shopping made up 44 percent of visitors' total spending in the third quarter of 2023. Food products, cosmetics and perfumes, and jewellery (including watches) made up the bulk of purchase values.
The quarter's biggest spenders were those here for MICE events, followed by vacationers and people on business trips.