Macao's job market is gradually recovering
Macao's job market is gradually recovering

Link copied
However, unemployment among construction and gaming workers remains significant, with many yet to return to the workforce.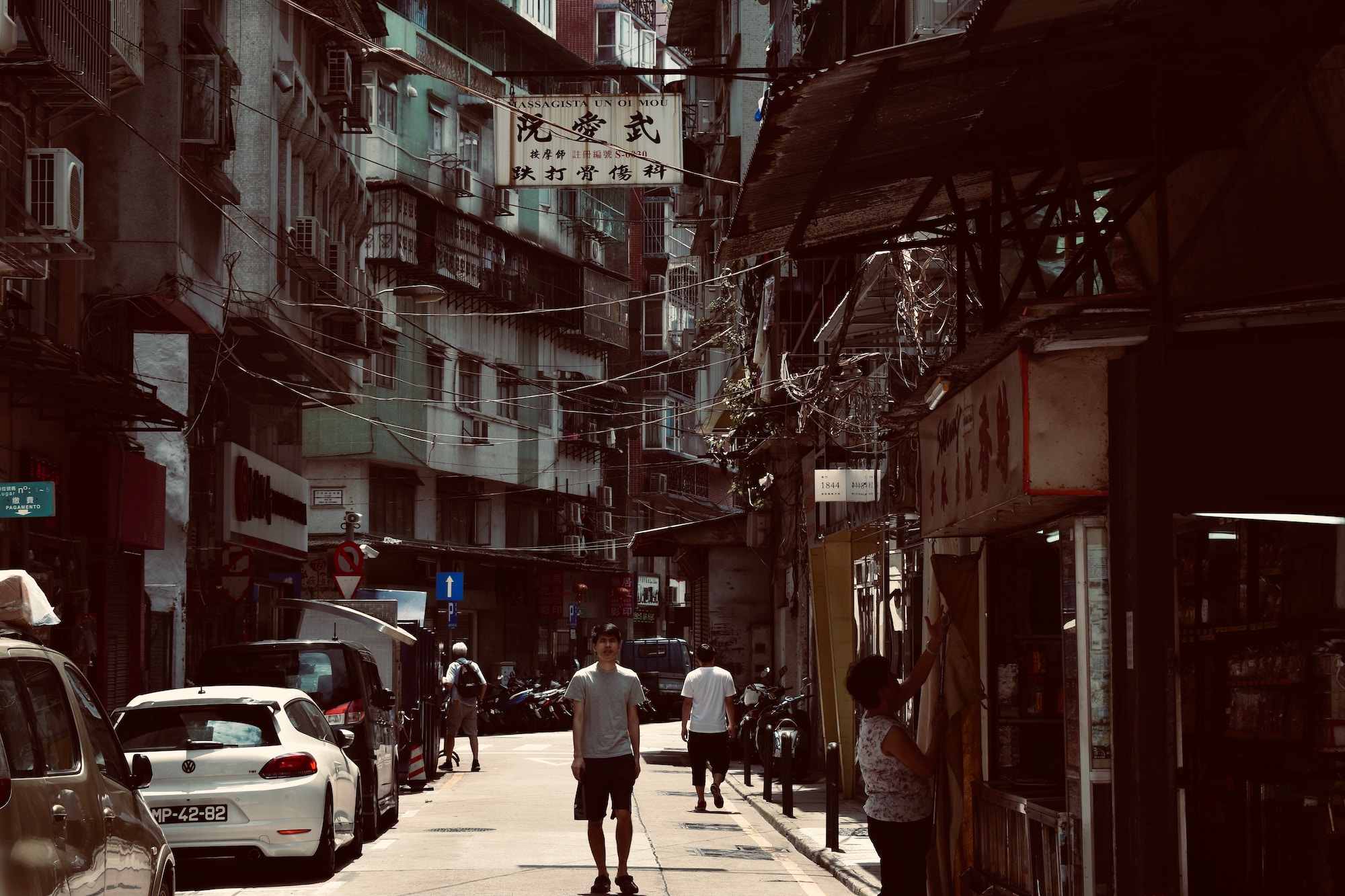 The unemployment job rate for locals in Macao stood at 3.3 percent between May and July of this year – not quite a full percentage point down from the 4.1 percent reported in February, according to a statement from the Bureau of Labour Affairs (DSAL). Meanwhile, the general unemployment rate for that period sat at 2.6 percent.
In August, fewer people reportedly applied for the government's Confirmation of Involuntary Unemployment Allowance than did in December 2019 – before the pandemic began. Those numbers were 199 and 234 respectively.
The DSAL said that as of the end of 25 August, it had helped 9,356 jobseekers find work. That was, it pointed out, 50 percent more people than it helped during the whole of 2022.
Year-on-year, the local employment rate has fallen by 1.9 percentage points – down from 5.2 percent in the third quarter of 2022.
[See more: Macao's Prosperity Index is set to rise, but forecasters say hurdles remain]
Macao's current jobless are mainly former construction and gaming workers. During the pandemic, the number of unemployed from these two industries peaked at 2,500 and 3,900 respectively.
DSAL said there were currently 2,100 unemployed construction workers and 1,900 unemployed gaming workers in the city.
"With the simultaneous implementation of multiple measures, the cyclical unemployment caused by the pandemic has been alleviated to a certain extent, and the local employment situation has tended to be stable and improved," the bureau's statement read.