Tourists in Areia Preta? Yes, if authorities have their way
Tourists in Areia Preta? Yes, if authorities have their way

Link copied
The MGTO is launching a promotional campaign to persuade visitors to sample the pleasures of Macao's overlooked northern suburbs.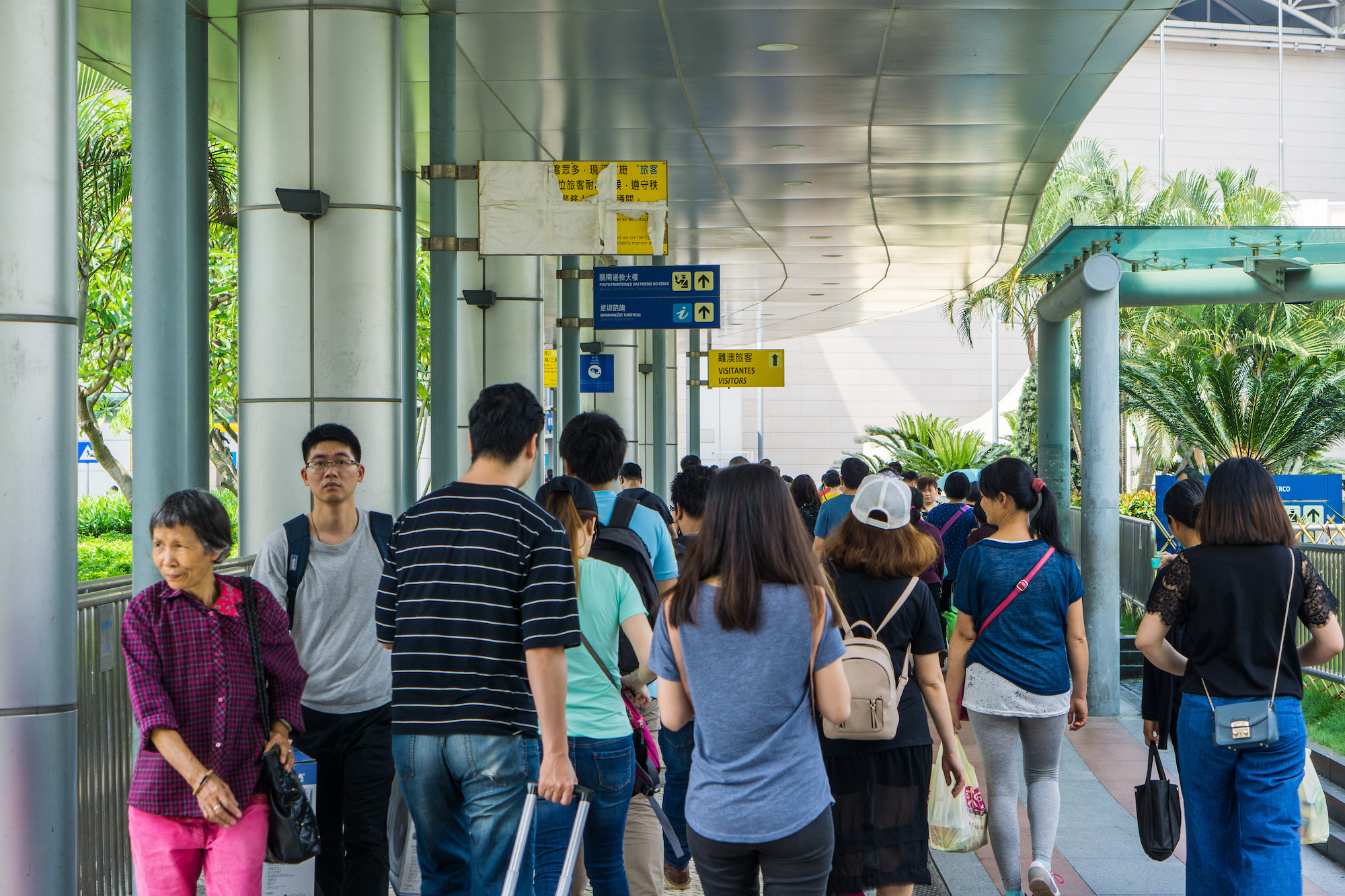 Local tourism authorities are preparing to launch a campaign to promote the attractions of the city's northern districts – Areia Preta and Fai Chi Kei – according to a media report. The initiative will involve some 160 local businesses.
The move comes in the wake of calls for tourism spending to be spread more evenly across the city, in a bid to give a boost to struggling retailers and restaurants in residential areas less popular with tourists.
It also follows data showing a decline in per capita visitor spending.
While the northern districts are near the city's busiest border checkpoints, they tend to be overlooked by mainland Chinese arrivals heading for Cotai and the Historic Centre. 
[See more: Macao reverses three consecutive months of declining visitor numbers]
Some operators use restaurants in the northern districts to provide cheap meals to visitors on package tours, but neighbourhood associations in Fai Chi Kei and Ilha Verde districts have complained of streets and pavements made impassable at mealtimes by tourist buses and throngs of hungry visitors. It is unclear how they will take to any fresh influx of tourists.
According to the report, the Macao Government Tourism Office (MGTO) has produced a promotional video for the northern districts, featuring a park, a temple and a museum dedicated to the local musician Xian Xinghai.
The development of new "tourism routes" to encourage visitors to look beyond Macao's main attractions has been a longstanding issue for the MGTO.
As early as 2013, MGTO director Maria Helena de Senna Fernandes addressed a business gathering on the need to broaden tourists' horizons by redirecting them to other parts of Macao.