There were hardly any temporary residence requests approved in the first half of 2023
There were hardly any temporary residence requests approved in the first half of 2023

Link copied
Official statistics underscore just how difficult it is for investors, managerial personnel and other professionals to obtain permission to live and work in Macao.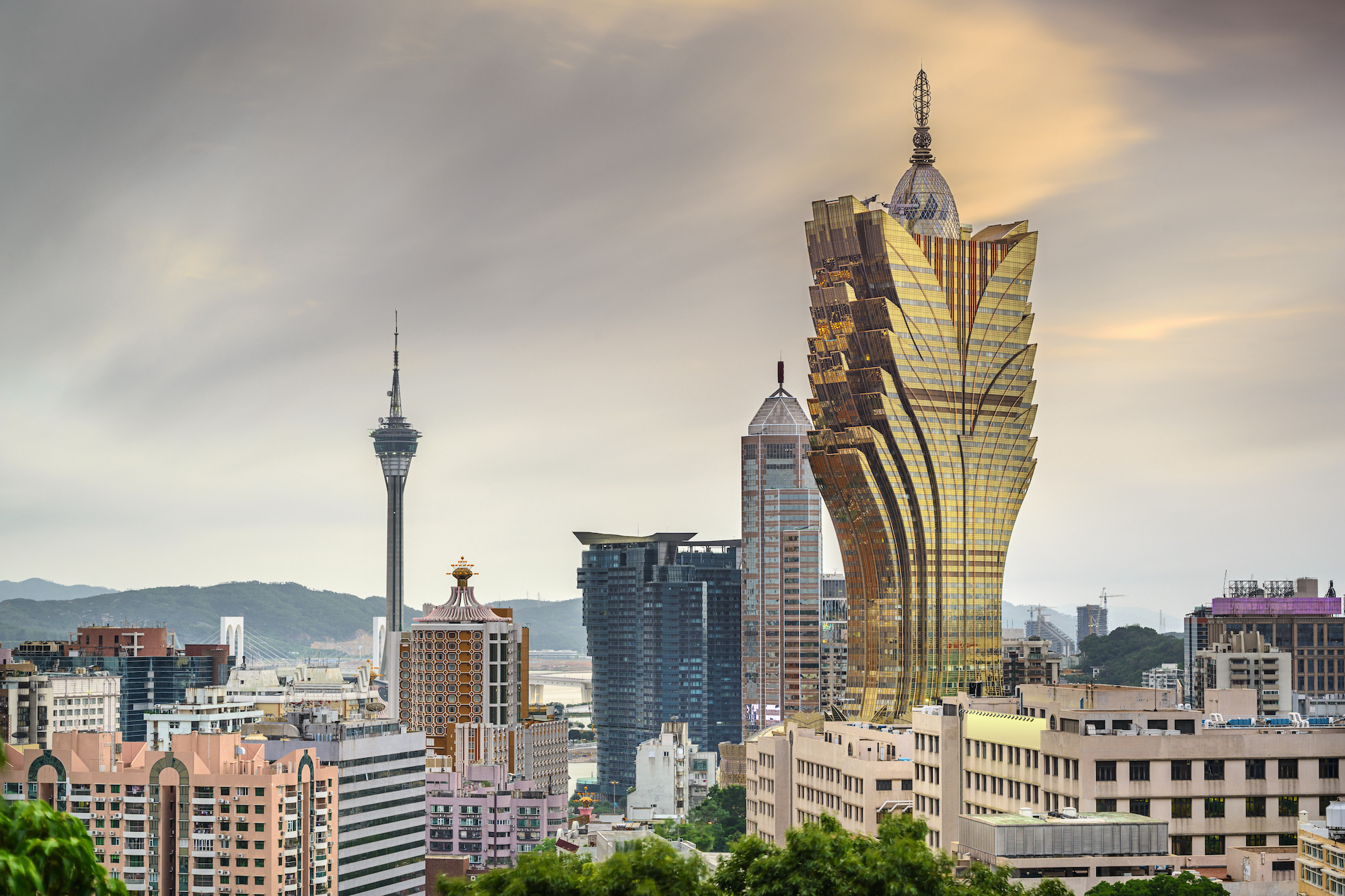 Just four percent of more than 500 new temporary residence applications – lodged by executives, professionals and investors under a Macau Trade and Investment Promotion Institute (IPIM) scheme – were approved during the first half of 2023.
A total of 536 new applications made under the Investors, Managerial Personnel and Professionals with Special Qualifications Scheme were processed between January and June this year – with only 21 accepted, according to official figures released on Friday. 
During that time, there were 307 applications to renew an existing temporary residency permit under the scheme, but IPIM rejected more than half. Sixteen of 19 applications to extend residency to a family dependant were accepted.
[See more: Residency permits for Portuguese nationals come under the spotlight]
Official data shows that 13 of the approved requests were in the education field, three were in financial services, and two were in the hotel and dining sector. There was one approved request each in the transport, health and gaming sectors.
In 2022, when the city was still experiencing Covid-19 restrictions, just five of the 279 new temporary residence applications processed over the whole year under the scheme were accepted – a mere 1.8 percent.
Meanwhile, Macao is reportedly not accepting new temporary residency applications from Portuguese citizens unless they have relatives in or prior connections to the city.
Last week, the Portuguese consulate confirmed that issues around the new immigration law's impact on Portuguese citizens were being discussed with SAR authorities.
Several top IPIM officials embroiled in a corruption scandal have been jailed over the past five years. According to local media, their trial led to a backlog in temporary residence applications as previous approvals came under scrutiny.