The government is asking for more time to organise a promised land auction
The government is asking for more time to organise a promised land auction

Link copied
Public works chief Raimundo do Rosário says the sell-off – Macao's first in years – "won't be within days" but "maybe in some weeks or even months."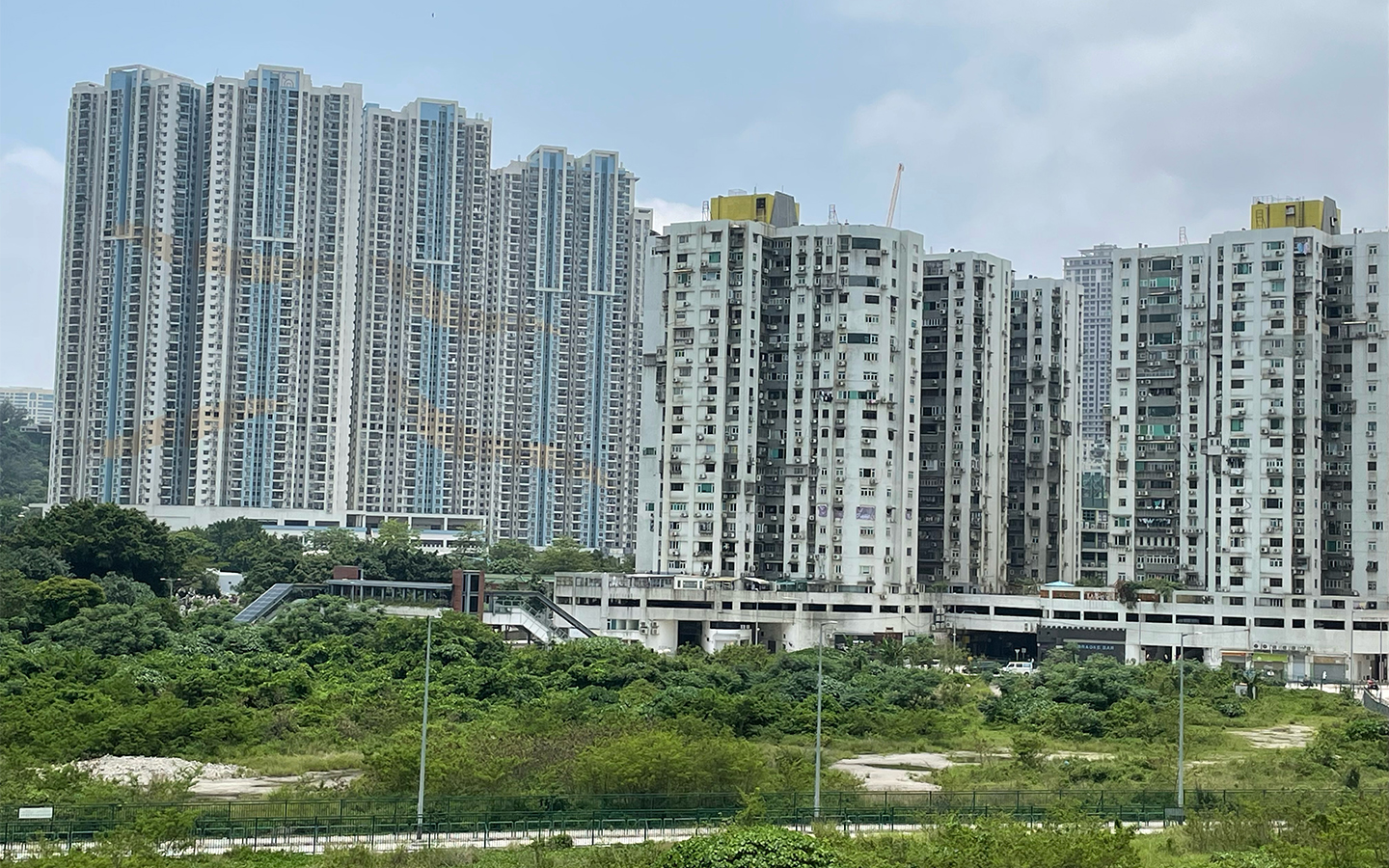 The transport and public works secretary, Raimundo do Rosário, has asked for "more time" to hold a public land auction.
The resumption of land auctions was initially mooted in November 2021 by Chief Executive Ho Iat Seng in a policy address. According to a local media report, Rosário told media on Wednesday that the upcoming auction  – which will be Macao's first since 2008 – "won't be within days" but "maybe in some weeks or even months". 
He added that while "the idea came out last year", the government "couldn't make it. I hope this year we can". 
[See more: Property association president applauds resumption of land auctions]
Earlier this year, the construction industry pressed the government for more details on the auction. "We do not know how land will be auctioned or how much and how tall we can build" said Wong Kuok Kei, of the Macao Association of Building Contractors and Developers, at the time.
Only three plots of land have been sold to the private sector through auction since Macao's reunification with China in 1999 – one in 2004 and two in 2008.
Macao passed a law in 2014 stipulating that all future land concessions would be awarded by auction except when public interest was involved.