Finance chief reminds casino operators of their investment pledges as GGR rises
Finance chief reminds casino operators of their investment pledges as GGR rises

Link copied
Macao's concessionaires will have to increase their spending on non-gaming facilities if gross gaming revenue crosses a certain threshold this year.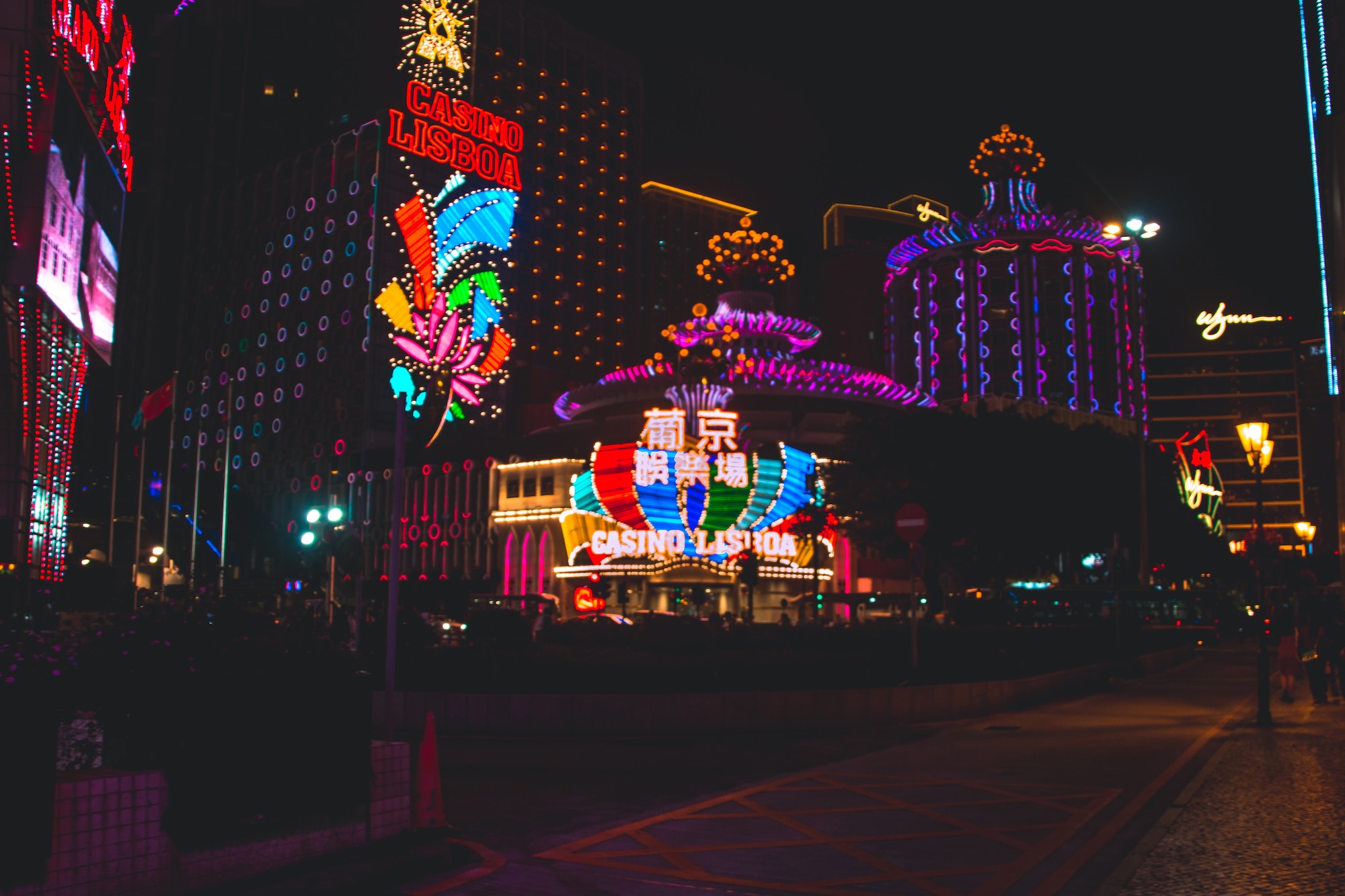 Macao's six concessionaires have been reminded that they are required to up their investments in non-gaming facilities by 20 percent if gross gaming revenue (GGR) surpasses 180 billion patacas this year.
This remark was made recently by Lei Wai Nong, the finance secretary, according to the Macau Daily Times.
Last month, a local economist predicted that annual GGR would top that threshold. Prof. Davis Fong of the Institute for the Study of Commercial Gaming at the University of Macau said he expected 2023's figure to fall between 180 to 190 billion patacas – significantly higher than the government's target of 130 billion.
At the end of August, accumulated GGR sat at 114 billion patacas. August saw a post-pandemic monthly high of 17.21 billion patacas – about 71 percent of what was generated in the same month of 2019.
[See more: More details of the Barra gentrification scheme have been announced]
The 10-year operating licences held by the six concessionaires stipulate that they invest a combined 108.7 billion patacas into cultivating overseas customer markets and developing non-gaming projects.
"There are still a few months left in this year, and we will not evaluate the annual gaming revenue for the time being," Lei said. 
"We are currently taking one step at a time," he added. "The [gaming operators] made a commitment to the SAR government, [to] invest in accordance with the commitments and requirements of the contract."