A new government app for businesses will be released early next year
A new government app for businesses will be released early next year

Link copied
The app will enable businesses and other organisations to access services from 27 government departments.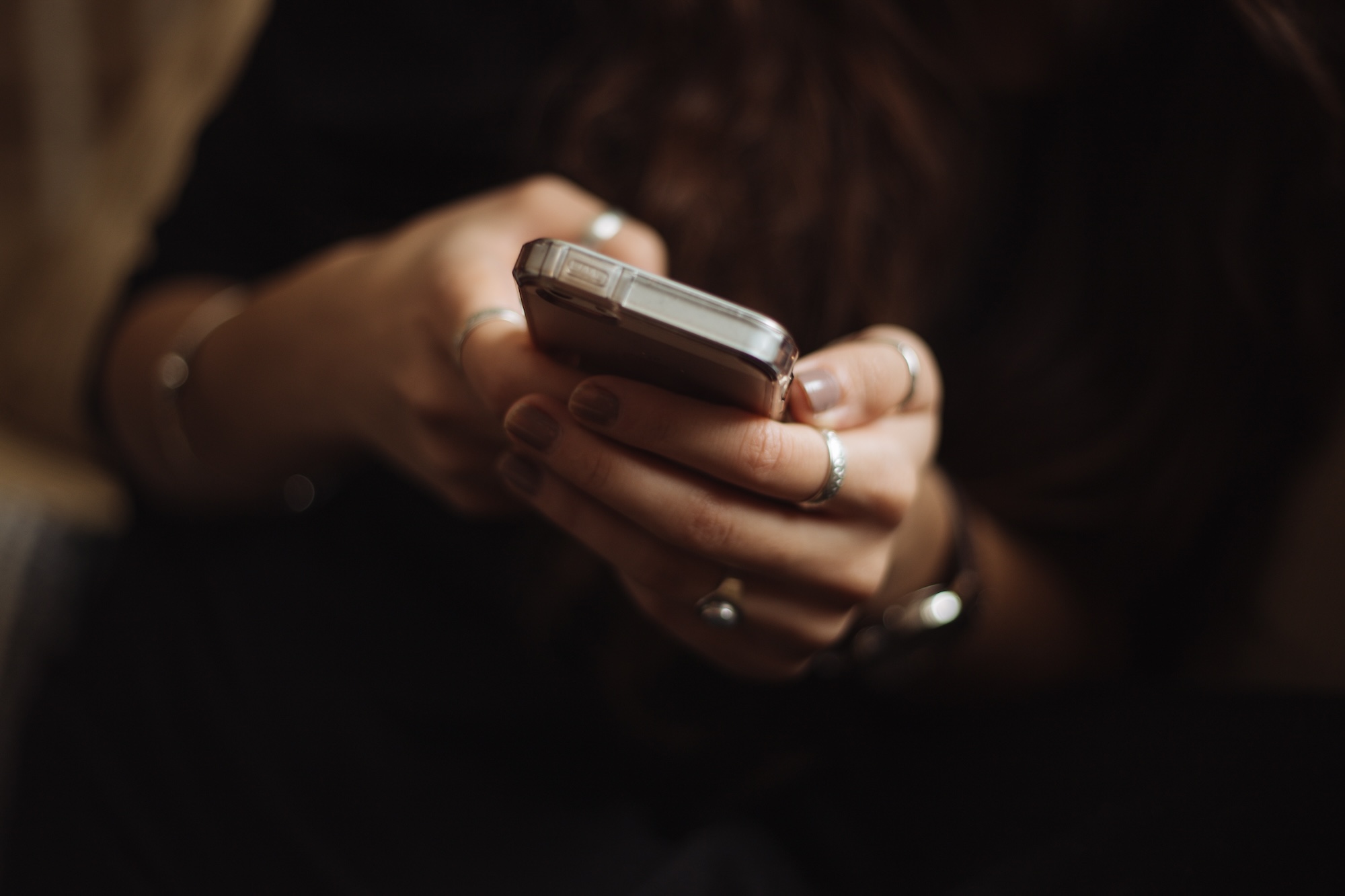 The government will launch a new mobile app in the first quarter of 2024 that will streamline access to public services for businesses and associations. 
The Secretary for Administration and Justice, André Cheong, made the announcement at a Legislative Assembly session yesterday, according to multiple media reports.
Cheong said that in the initial phase, the government app is expected to provide approximately 70 services from 27 departments, including the issuing of various licences. 
[See more: New recruitment e-platform to help Macao attract talent from overseas]
He said there was a need for a new app as the current Macao One app is intended for individual users and adding business functionalities would make it too complex.
In the coming year, the government also plans to expand its digital offerings. Online birth and marriage registration is also planned for 2024. 
The push towards e-governance is part of the Chief Executive's plan to enhance" overall quality and standards of governance," as outlined in his 2024 policy address. 
—With reporting by Kenny Fong