Macao's GDP drops 39.3% in second quarter of 2022
Macao's GDP drops 39.3% in second quarter of 2022

Link copied
City marks negative growth for three consecutive quarters and highest unemployment rate in nearly 15 years.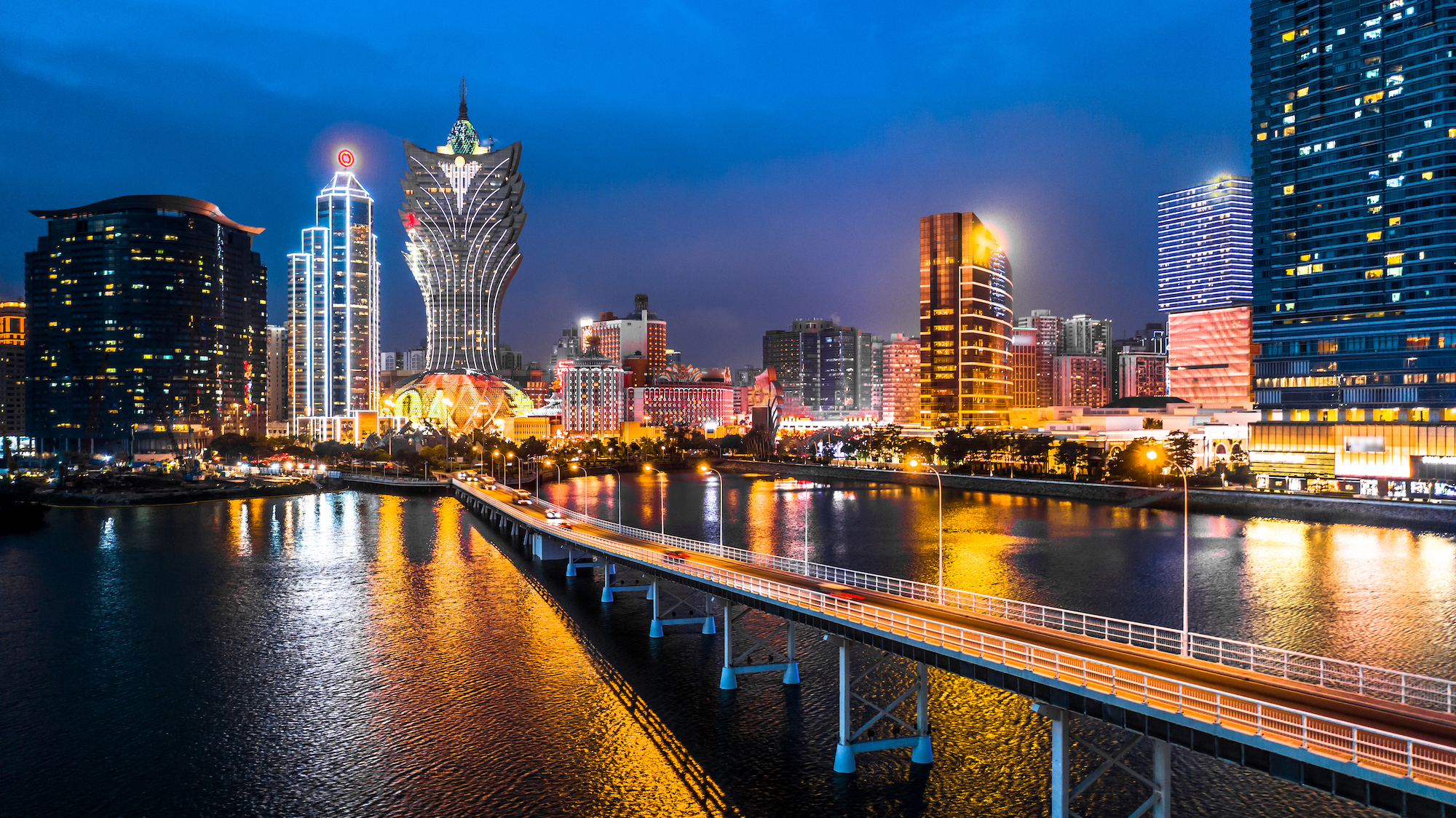 Macao's Gross Domestic Product (GDP) fell by 39.3 per cent year-on-year in real terms in the second quarter of 2022, according to data released today by the Statistics and Census Service (DSEC). 
Latest unemployment figures stand at 5.4 per cent which is the highest recorded unemployment percentage in the city since 2008. In the first quarter of 2020 – prior to the pandemic –  the city's unemployment rate was a mere 2.9 per cent. 
The number of visitor arrivals dropped by 27.5 per cent year-on-year in the second quarter of 2022 amid the pandemic, with overnight visitors decreasing by 47 per cent.
In the second quarter of this year – which saw casinos close for a week due to the largest Covid-19 outbreak in Macao to date – exports of services dipped by 48.6 per cent year-on-year, of which exports of gaming services and exports of other tourism services tumbled by 69.6 per cent and 41.4 per cent respectively and exports of goods dropped by 36 per cent.
The data released today also show that domestic demand shrank further by 12.2 per cent year-on-year owing to a decline in gross fixed capital formation. Imports of goods and services reduced by 20 per cent and 12 per cent respectively.
Household final consumption expenditure in the domestic market and abroad dropped by 6.3 per cent and 4.1 per cent year-on-year respectively. Overall private consumption fell by 6.6 per cent year-on-year according to DSEC.
Construction investment dropped by 41.4 per cent while public construction investment also fell by 24.3 per cent. Private investment and construction also saw a decline of 48.6 per cent.