EIU predicts Macau's real GDP will contract 21% this year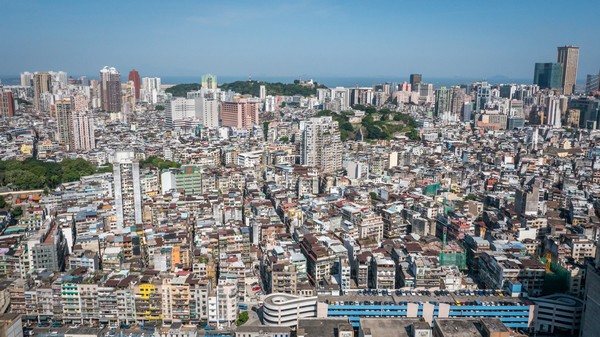 Macau's real GDP in 2015 will probably contract sharply by 21% as the anti-corruption campaign in China will continue in 2015-16, according to the Economist Intelligence Unit (EIU) latest report.
In this report, dated 21st of September, EIU analysts predict spending in Macau's casinos will probably begin to expand again by the last few months of 2015, albeit from a much lower base, as spending by mass-market gaming consumers expands.
As a consequence of this trend, Macau's economy is to return to an expansion of 5% in 2016.
The rapid expansion of Macau's economy came to a halt in 2014, when real GDP contracted by 0.4% as a result of the anti-corruption campaign launched by the mainland-Chinese government, which has severely crimped spending by mainland high-rollers in the territory's casinos.
EIU also expects that the sudden slowdown in the gambling sector will prompt minor delays to some of the big casino developments on the Cotai Strip that are currently under construction and are due to open in 2016.
Investment will fall substantially in 2015-16 from the elevated levels seen in 2014 as these projects are finally completed, bringing new capacity that should bolster growth in gambling exports over the medium term.
The economic downturn will cause private consumption to falter in 2015, but it should recover the following year, and unemployment is not expected to rise sharply and government consumption will rise in 2016 as officials seek to allay public discontent by raising spending on welfare.
(macaunews/EIU)