Corporate Social Responsibility needs to evolve to include sustainability
Corporate Social Responsibility needs to evolve to include sustainability

Link copied
Gaming industry can create a good 'template' for Macao companies to follow by reporting on environmental, social and governance risks.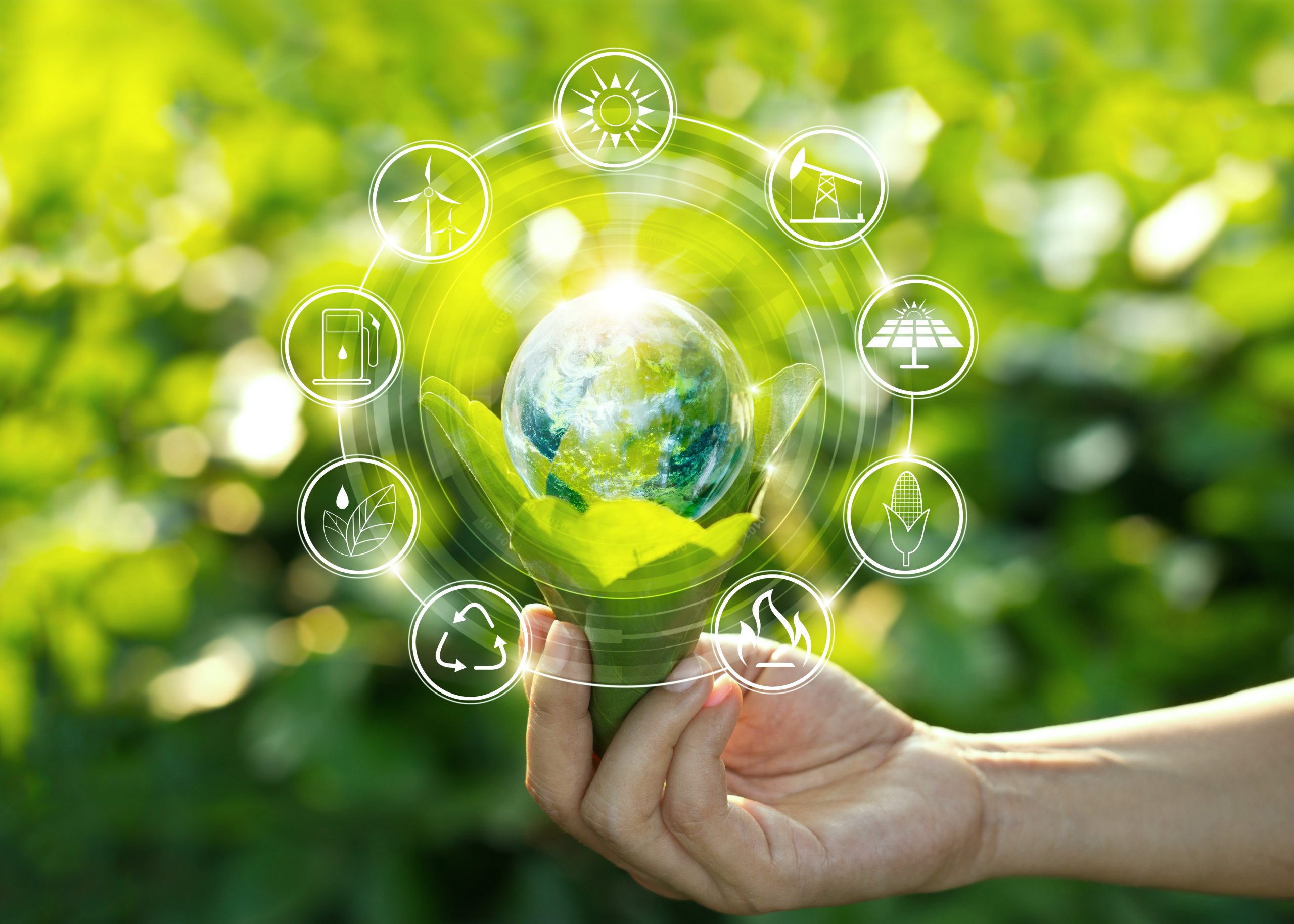 The main Environmental, Social, and Governance (ESG) issue in the Greater Bay Area – including Macao – is carbon dioxide emission, the main contributor to climate change and greenhouse gas emission. 
"Companies in Macao or within this region really need to put in place measures that can assess the amount of greenhouse gas emission from their companies, factories or businesses, and ensure they comply with the targets that have been put in place by [mainland] China [to peak carbon emission] by 2030 and beyond," said Vincent Mossfield, regional director for Asia of the liability risk practice WTW (Willis Towers Watson).
Mossfield shared his expertise on the importance of effective ESG strategies to businesses in the GBA during the monthly France Macau Chamber of Commerce Breakfast Meeting.
"ESG is a new and evolving concept – it's yet to fully impact businesses within the GBA or even within the Asian region," he said. 
He told Macao News the two concepts are at a transitional stage. "The main point that I think CSR [corporate social responsibility] doesn't address traditionally is this issue of climate change and that brings in the ESG components." Simply put, according to Mossfield's presentation, ESG is "CSR plus the sustainability elements."
Mossfield added: "CSR reporting originated some years ago and since then the climate risk issues have increased, therefore you have to say that the CSR reporting requirement needs to evolve to address sustainability issues, which relate to climate change."
He explained: "ESG reporting requires specific metrics that can be measured by external agencies such as regulators, financial industries, bankers and insurers. The CSR traditional reporting is more of an internal process which companies put within their reports, while ESG is more about being accountable and having special financial metrics in place."
Mossfield says that while some companies – including gaming entities –  in Macao have already created their own departments dealing with sustainability issues, still more can be done to promote and further implement the ESG reporting among local businesses.
"I think the gaming industry can represent a good template for other companies to follow," said Mossfield. "The most important thing is that they have a good understanding of how they contribute to the environmental impacts of their companies towards their immediate surroundings. They should be able to measure and explain to external entities that provide them with funding – their investors, and the insurance market as well."
He continued: "Whether it is greenhouse gases, water pollution or plastic pollution; they should be able to measure those and be very transparent in terms of how they're controlling it, reducing it and complying with the standards required by relevant regulators."