China Telecom (Macau) will only launch 5G service 'by year-end'
China Telecom (Macau) will only launch 5G service 'by year-end'

Link copied
Rival CTM service to start on Monday; customer fees still unknown; service only available to Android phones to start with.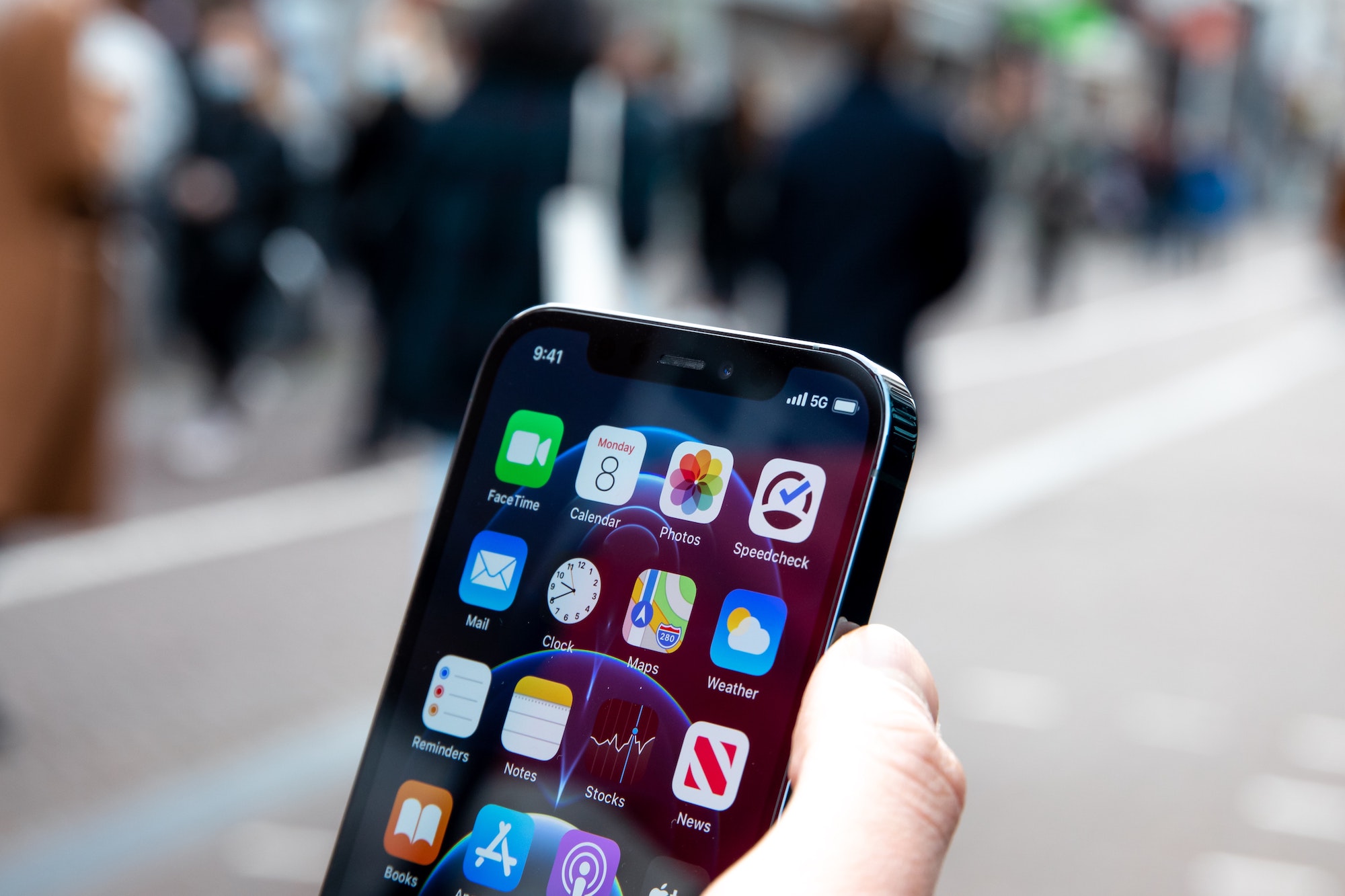 China Telecom (Macau), which has been granted a 5G licence, expects to start its service in the city before the end of this year.
However, the other new licence holder, CTM, has already started registering customers and stated it will launch next Monday.
China Telecom (Macau) said it will develop various 5G applications in the city that are "conducive to Macao's social development and will offer residents more convenience in their daily lives, by making full use of the extensive experience of its parent company, China Telecom, in running a 5G service in mainland China.
Neither operator has revealed how much customers will have to pay for the new service.
Both CTM and China Telecom (Macau) have noted that customers will be able to use the 5G service with an Android 5G smartphone, but those with iPhones will only be able to enjoy the 5G service next quarter at the earliest.