BNU promotes offers to help customers through the pandemic
BNU promotes offers to help customers through the pandemic

Link copied
Loans of up to MOP 2 million on offer as bank reaches out to both individuals and SMEs affected by Covid-19's impact on the economy.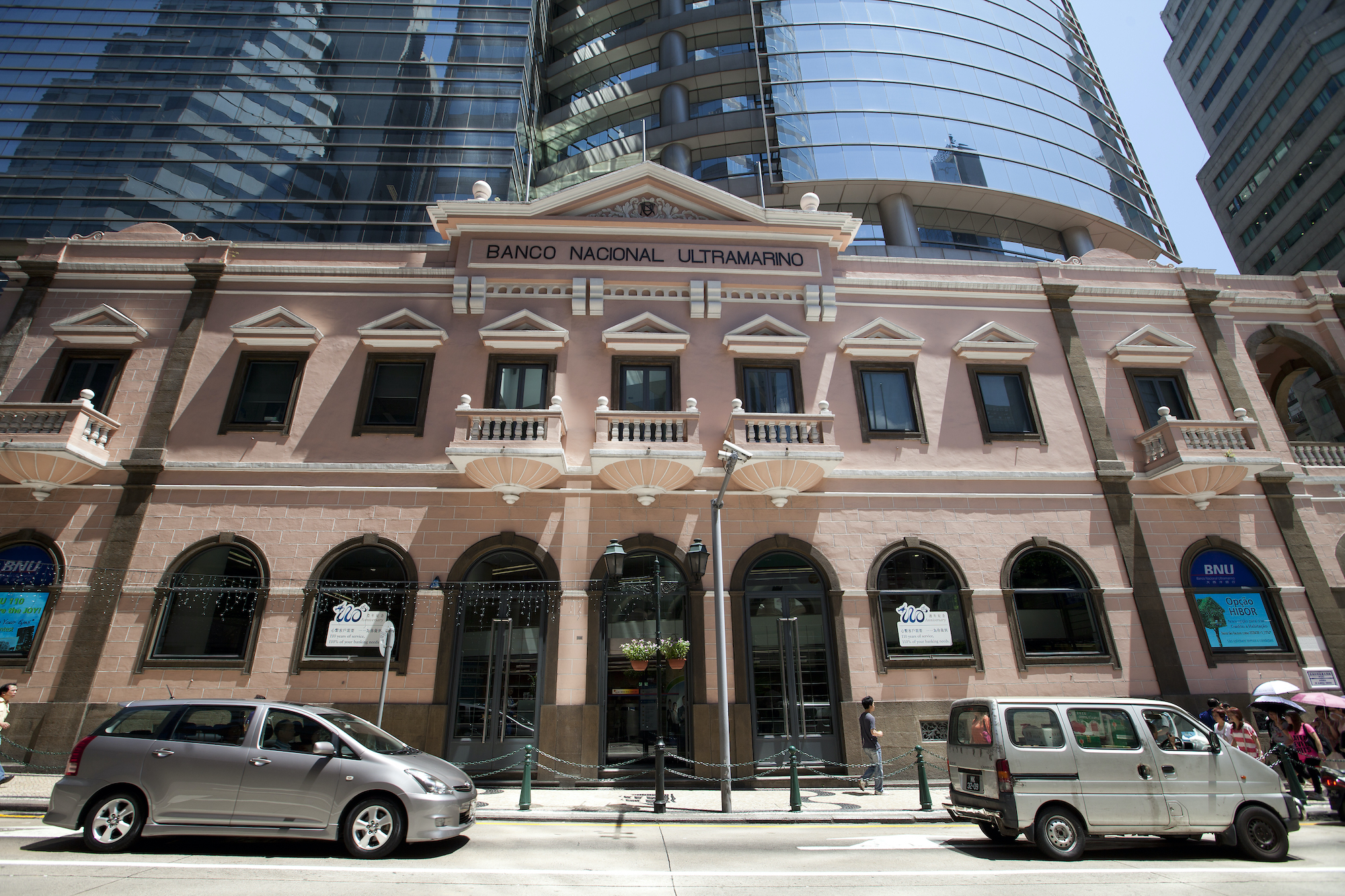 Banco Nacional Ultramarino (BNU) is reaching out to private customers and small- and medium-sized enterprises (SME) in Macao with special deals to help them get through the economic woes of the pandemic.
The bank is offering credit facilities for payroll and rental support, stock and inventory procurement and self-use hygiene and medical products. Loans of up to MOP 2 million are available, with a flexible repayment scheme over three years and no application fees.
Applications can be made online, and the bank will provide support in cooperation with the government's Special Assistance and Interest Subsidy Scheme for SMEs.
Individual customers who are Macao residents and SMEs may be able to extend the grace period until the end of next year, minimising the pressure on capital liquidity and operation expenses.
And to help reduce operational costs, BNU SME merchants accepting Simple Pay payments via Uepay will be exempted from transaction fees for six months.