Alibaba subsidiary buys Macau Pass for HK$778 million
Alibaba subsidiary buys Macau Pass for HK$778 million

Link copied
Six months in the making, the deal is expected to greatly increase AGTech's recognition in the region.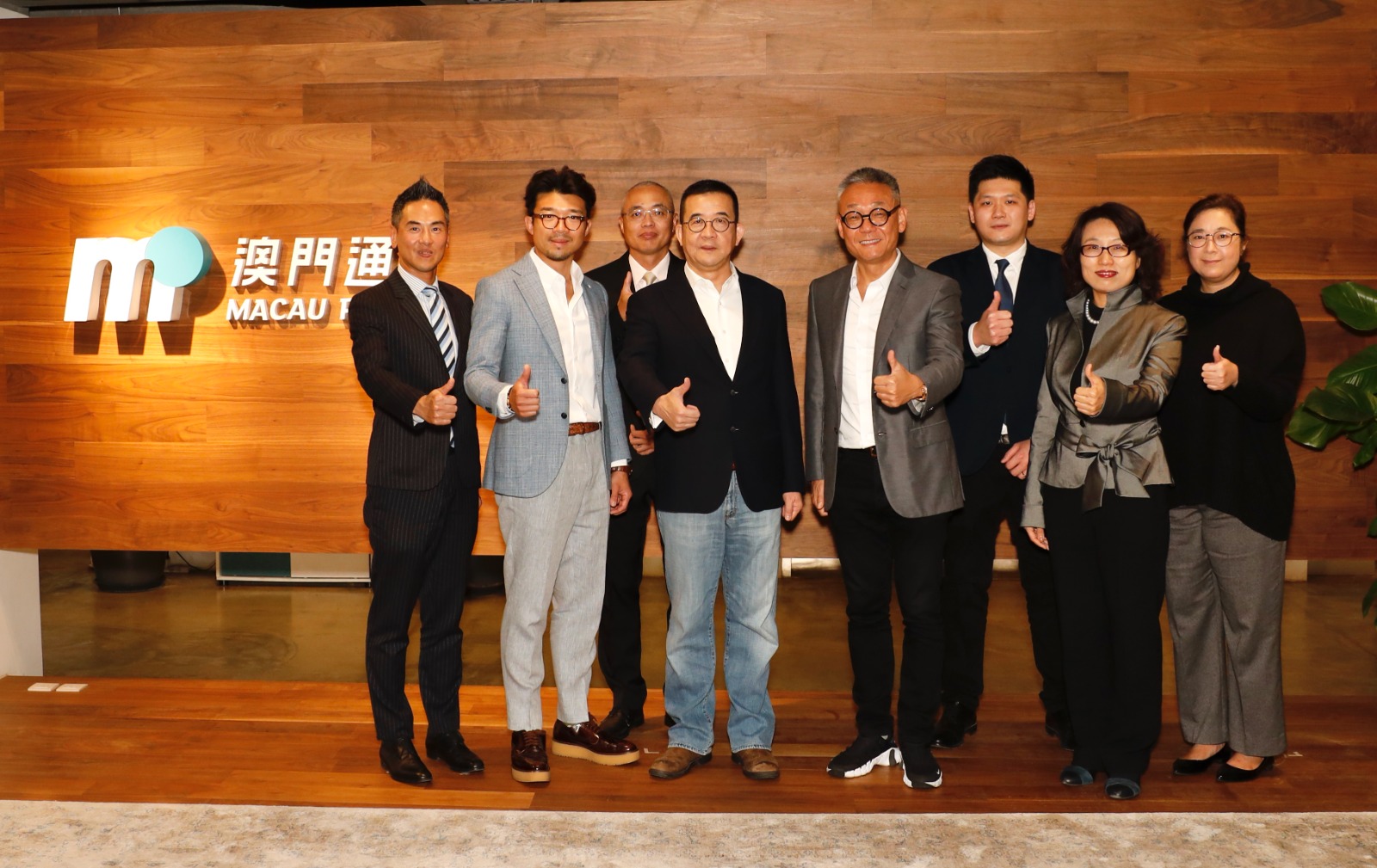 AGTech Holdings has bought Macau Pass Holdings for HK$778 million in a move that will reinforce the local mobile financial infrastructure's interconnection with the Greater Bay Area. The deal was announced on Thursday.  
AGTech Holdings is an affiliate of mainland China's tech giant Alibaba.
According to TDM, AGTech expects that the acquisition will generate "tremendous synergies" for its current businesses and increase the revenue base of the group via value chain integration.
The deal was first announced in September 2021 but it was only concluded now after all regulatory consents and approvals, namely from the Monetary Authority of Macau.
AGTech is owned by the Alibaba Group and Ant Group, which jointly hold approximately 55 per cent of the company. 
The deal will make Macau Pass an indirect wholly-owned subsidiary of AGTech.