AGTech Holdings set to buy Macau Pass
AGTech Holdings set to buy Macau Pass

Link copied
Deal is subject to regulatory approval, but will mark a significant expansion into the Macao market for the mainland conglomerate.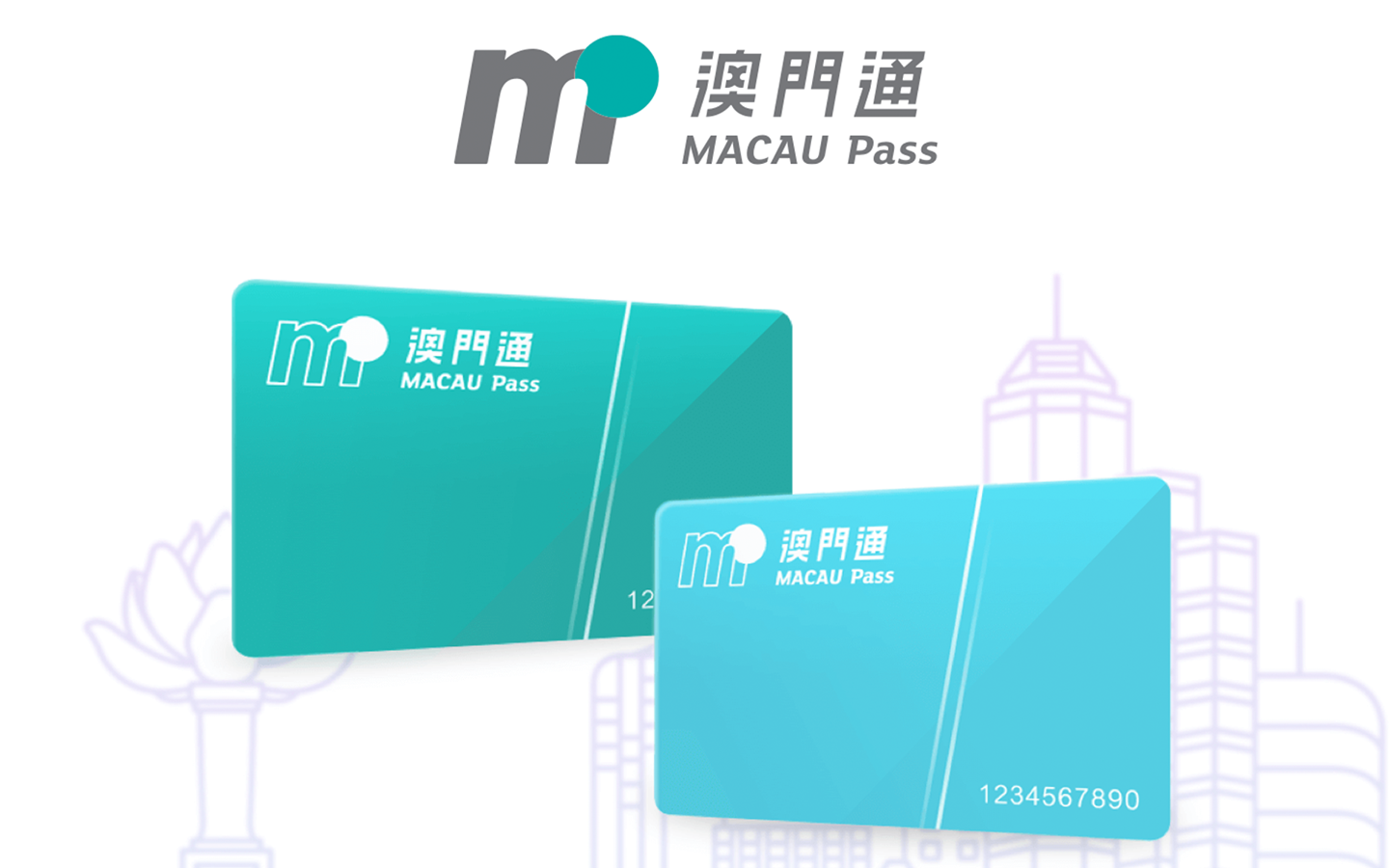 Alibaba affiliate AGTech Holdings is poised to acquire Macau Pass, the city's sole mobile payment provider. 
According to a statement by the Hong Kong-listed company on Friday, Macau Pass Holding will become an indirect wholly-owned subsidiary of AGTech Holdings. However, the deal is still subject to regulatory approval.
The statement pointed out that "the acquisition constitutes a substantial acquisition for the company and is subject to the reporting, announcement and shareholders' approval requirements."
The statement cautions that "as closing [of the agreement] is subject to fulfilment or waiver of the closing conditions, the acquisition may or may not proceed."
The statement identifies the purchasers as AGTech Investment and AGTech Services, both indirect wholly-owned subsidiaries of AGTech Holdings. The sellers are listed as Liu Hei Wan, his son Joe Liu Cheuk Yin, Kin Keong and Vong Chak Kin. 
Liu Hei Wan is chairman of both public bus operator Transmac and Macau Pass. He is the brother of Macao businessman and former member of Macao's top advisory Executive Council Liu Chak Wan. 
Liu Hei Wan holds 99 per cent of the equity interest of Macau Pass.
AGTech is the exclusive lottery platform of Alibaba Group and Ant Group.
AGTech indicated the principal reason for the deal was Macau Pass' leading position as a payment service provider in Macao.
AGTech said that once the deal is finalised it will represent an expansion of the coverage of the group's non-lottery hardware business from the China retail sector to the Macao market.