Macao's public facilities reopen
Macao's public facilities reopen

Link copied
Sports grounds and educational and cultural venues offer the public a cautious welcome in the wake of Covid-19 scare.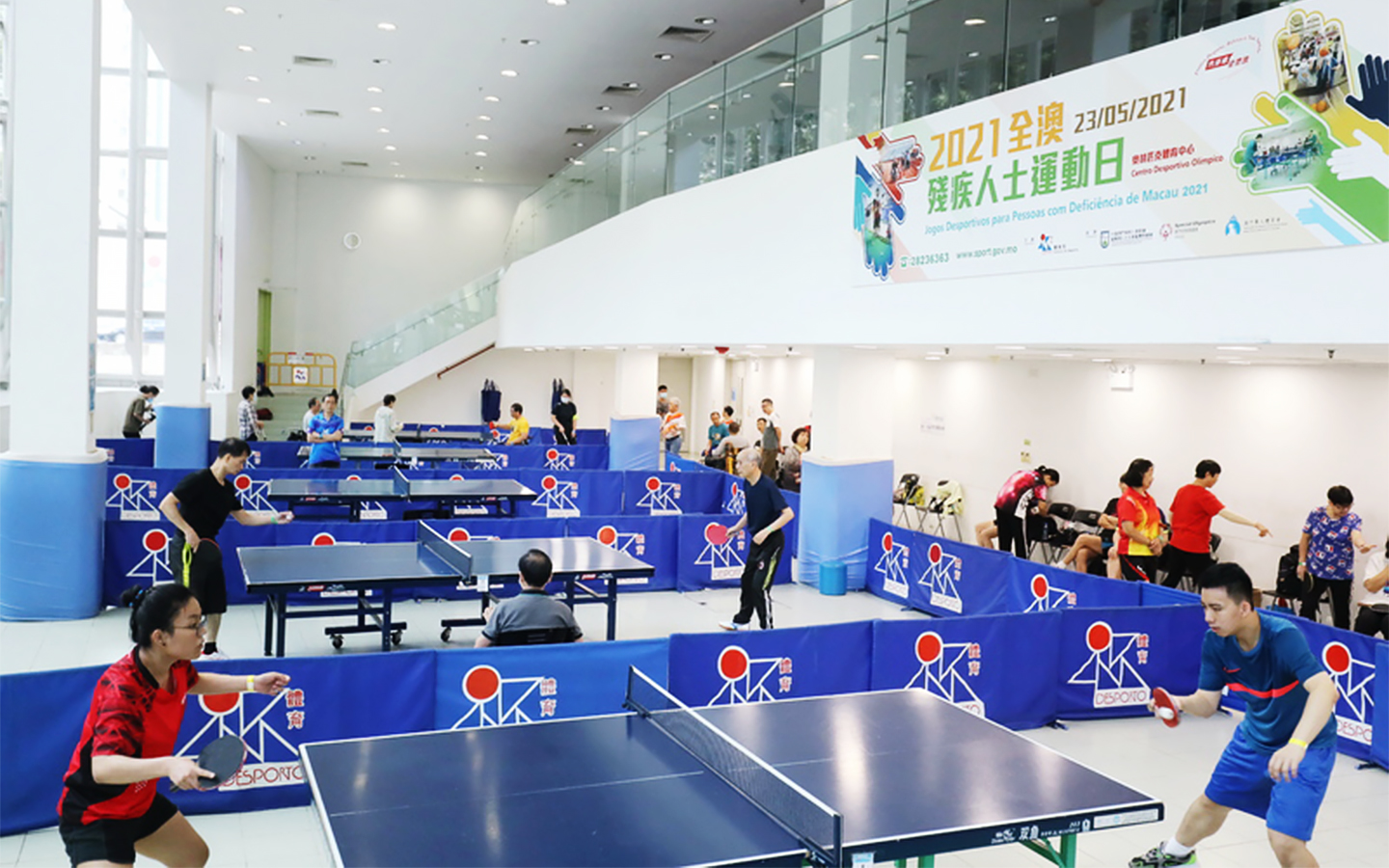 A host of public facilities in Macao are either back in business after being shut down by Covid-19 or are on the point of opening up again.
The Public Administration Building in Rua do Campo, the government's busiest public service centre, reopened yesterday after closing for disinfection following a visit by a couple infected with the Delta variant.
Services such as the Second Public Notary Office, Real Estate Registry, and Commerce and Movable Property Registry are operating normally again. In related news, the Cultural Affairs Bureau (IC) announced that while its facilities will reopen they will not be hosting activities that may draw crowds.
Guided tours and interactive experience devices are both on hold. Wong Ieng Kuan Library in Luís de Camões Garden will remain closed, while the Guia Fortress, the Guia Chapel and Lighthouse, which are currently undergoing maintenance work, will also remain closed.
An IC spokesman said that arts and cultural groups in need of closed-door rehearsals or filmed programmes can apply for artistic and cultural space reservations. 
A Sports Bureau (ID) spokesman said that it is reopening its public facilities for residents to exercise tomorrow.
He pointed out that the facilities will continue to undergo regular disinfection and comply with the Health Bureau Covid-19 prevention and control measures, adding that all programmes and classes are still cancelled until further notice.
The Education and Youth Development Bureau is also opening various facilities such as the Loving the Country, Loving Macao Education Base for Young People, Patriotic Sentiment Pavilion, youth hostels, Youth Art Exhibition and Performance Hall and study rooms tomorrow. The Parenting Education Centre in Lago and the gymnasium and public areas of the Luso-Chinese Vocational School will remain closed until further notice.