Government to urge CTM to further lower charges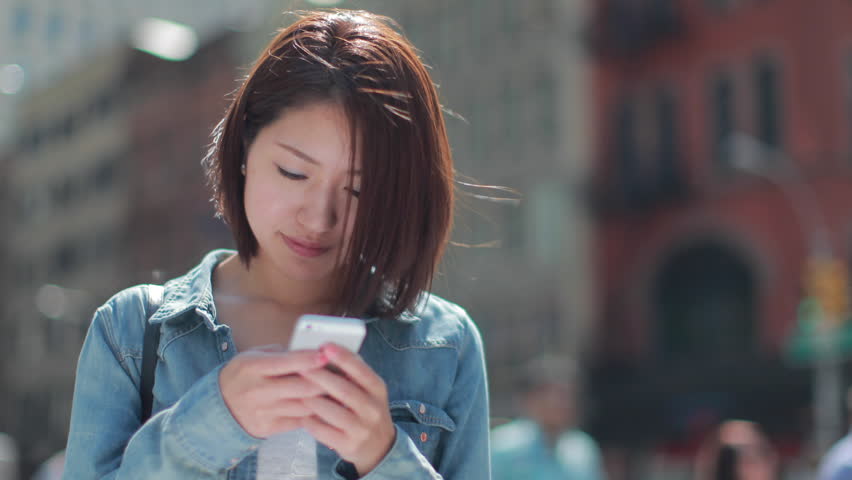 The government will urge CTM to further lower its leased line and International Direct Dialling (IDD) service charges this year, Post and Telecommunications Bureau (CTT) Director Derby Lau Wai Meng said on Thursday.
Lau made the remarks on the sidelines of a meeting with the legislature's Public Administration Affairs Monitoring Committee to discuss issues concerning Macau's telecom sector. As is customary, the meeting was closed to the media.
According to Lau, CTM's performance has improved this year. She said the government thought there was room for a downward adjustment of the leased line and IDD charges, adding that, however, the government was still considering how much the price cuts should be.
Secretary for Transport and Public Works Raimundo do Rosário, who also attended the meeting with the committee, noted that the government has had six meetings with the committee about the telecom industry since last year. Insisting that all the concession assets and accounts involving CTM have been clarified, Rosário said CTM had made improvements throughout this year.
Lau said that all issues concerning the concession assets and accounts involving CTM had been clarified, adding that, therefore, the government now knew which assets belong to it and which belong to CTM. She said it would be very "complicated" to make such information public.