Now Boarding: 5 of the top places to visit in Asia in 2023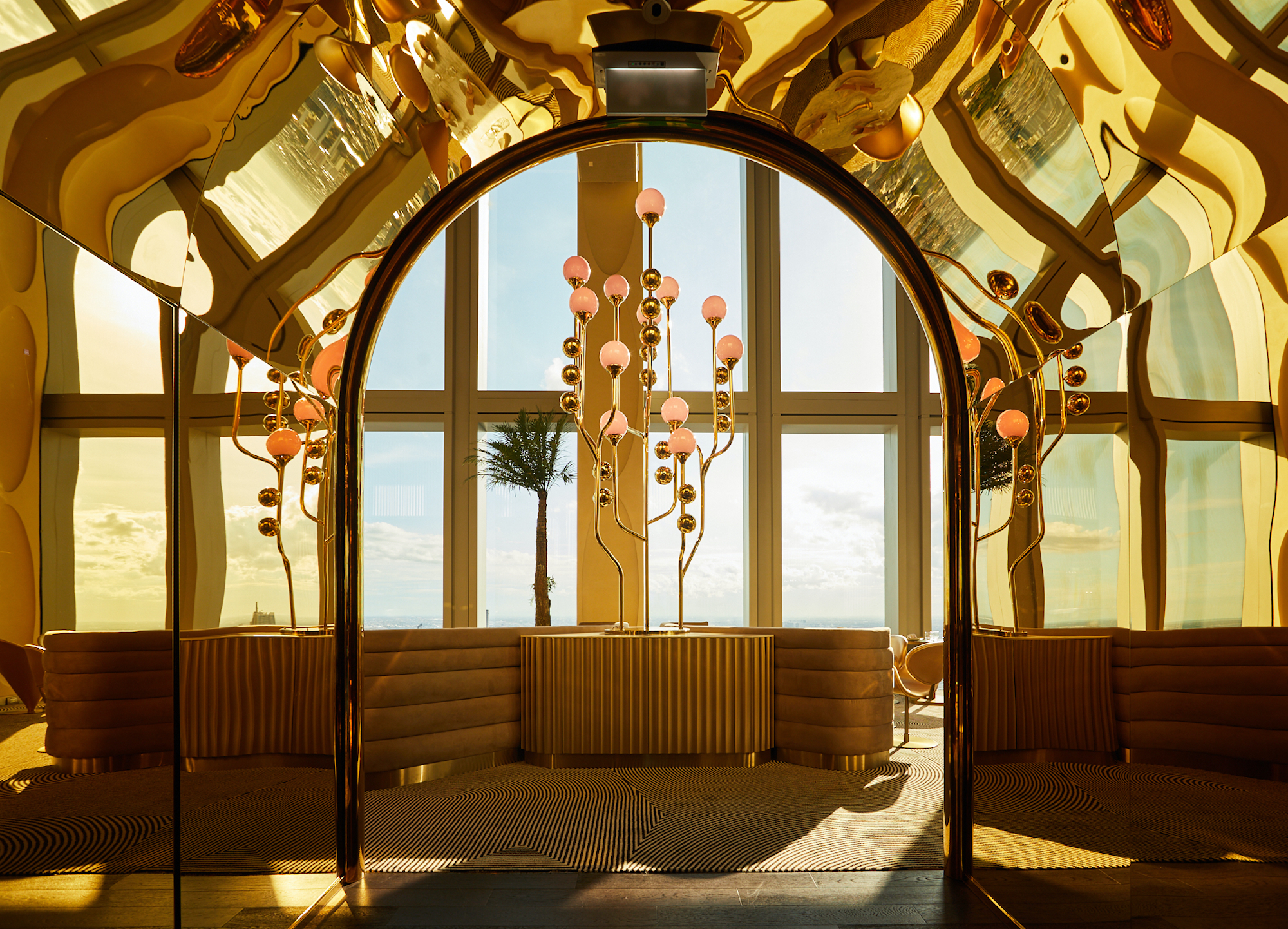 In 2019, tourism was booming across Asia. From Thailand's beaches to urban hubs like Tokyo, the region set record numbers for visitors, marking about 490 million arrivals collectively. 
Of course, travel came to a screeching halt in 2020. But lots of places across Asia used that downtime to their benefit. Now that borders are open and restrictions eased, many Macao residents are eager to see what has changed over the past three years. 
Whether you're looking for a gourmet getaway or a back-to-nature experience, here are five destinations to put on your radar in 2023. Each has featured plenty of new developments since 2020. 
Food: Bangkok, Thailand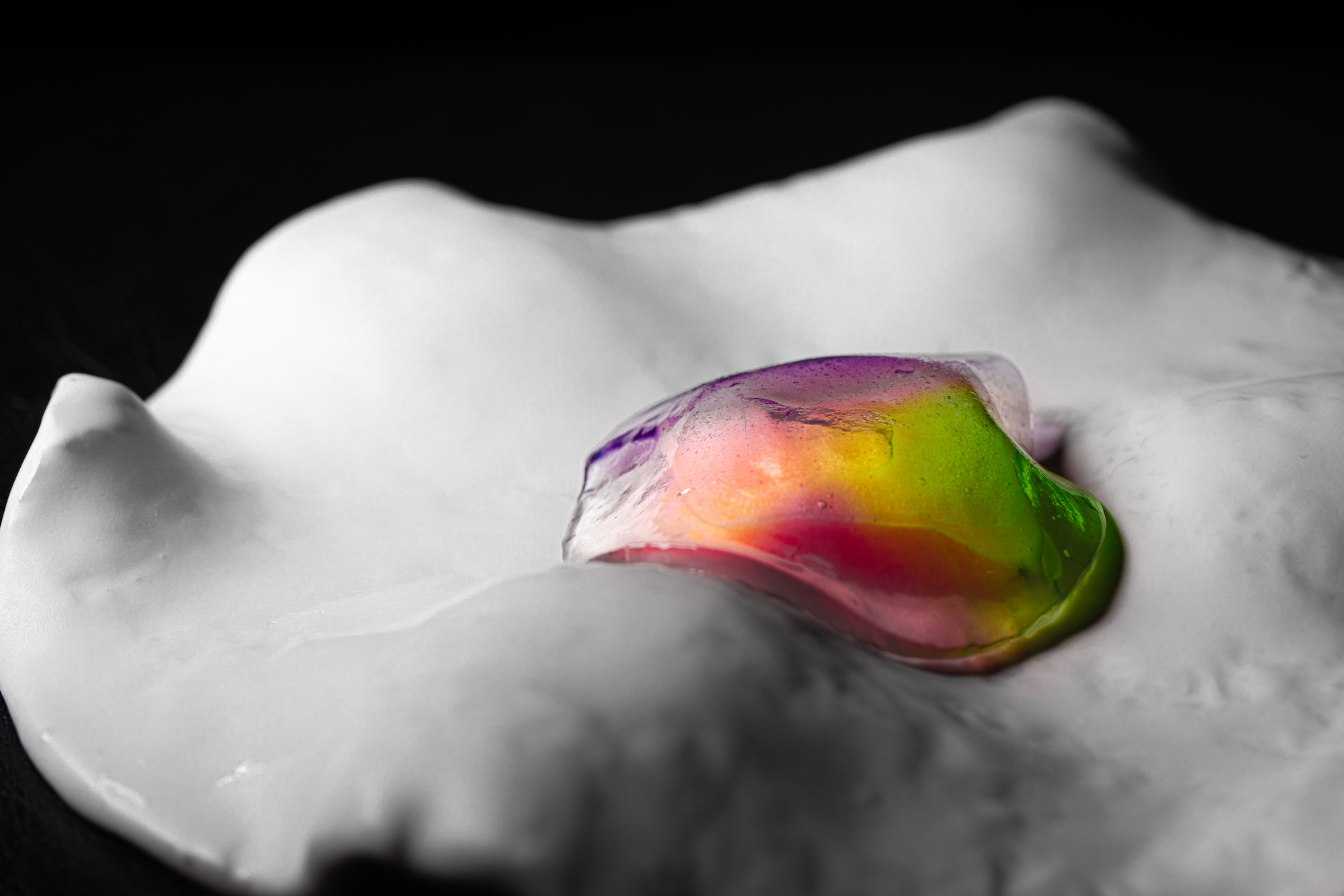 Over the past decade, the Thai capital has transformed itself into one of the world's greatest destinations for dining. After a two-year slowdown, the city's food scene picked up steam recently with a spate of new restaurants.
Chefs Napol "Joe" Jantraget and Saki Hoshino, formerly of Michelin-starred 80/20, have opened two restaurants since 2020: Nawa, which serves exquisite central Thai dishes in the Ekkamai neighbourhood, and Samlor, where they focus on upscale versions of street food classics. 
Meanwhile, chef Prin Polsuk of the excellent Samrub Samrub Thai recently branched out with a new project, Vilas, where he partnered with Spanish chef Pepe Dasí Jiménez to serve unique dishes that reference Thai food and traditions with global ingredients.
[See more: Turning the page: Where can your Macao passport take you?]
Modern Mexican cuisine has also entered the picture. Santiaga presents "omakase"-style Mexican fare, offering a chef's choice of dishes often made using family recipes. And then there's Ojo, which serves truly elevated twists on authentic dishes from its 76th-floor perch at the top of the recently opened Standard Hotel.
For flavours closer to home, don't miss Potong. Pichaya Soontornyanakij, who goes by "Chef Pam",  received the "Michelin Thailand Opening of the Year" award for this new fine-dining restaurant. During the pandemic, Chef Pam transformed her family's fourth-generation family pharmacy building in the heart of Bangkok's Chinatown into the city's top destination for progressive Thai-Chinese gastronomy. After an innovative, thought-provoking degustation menu at Potong, head up to the rooftop bar, Opium, to end the evening with a delicious after-dinner cocktail. 
Nature: Bhutan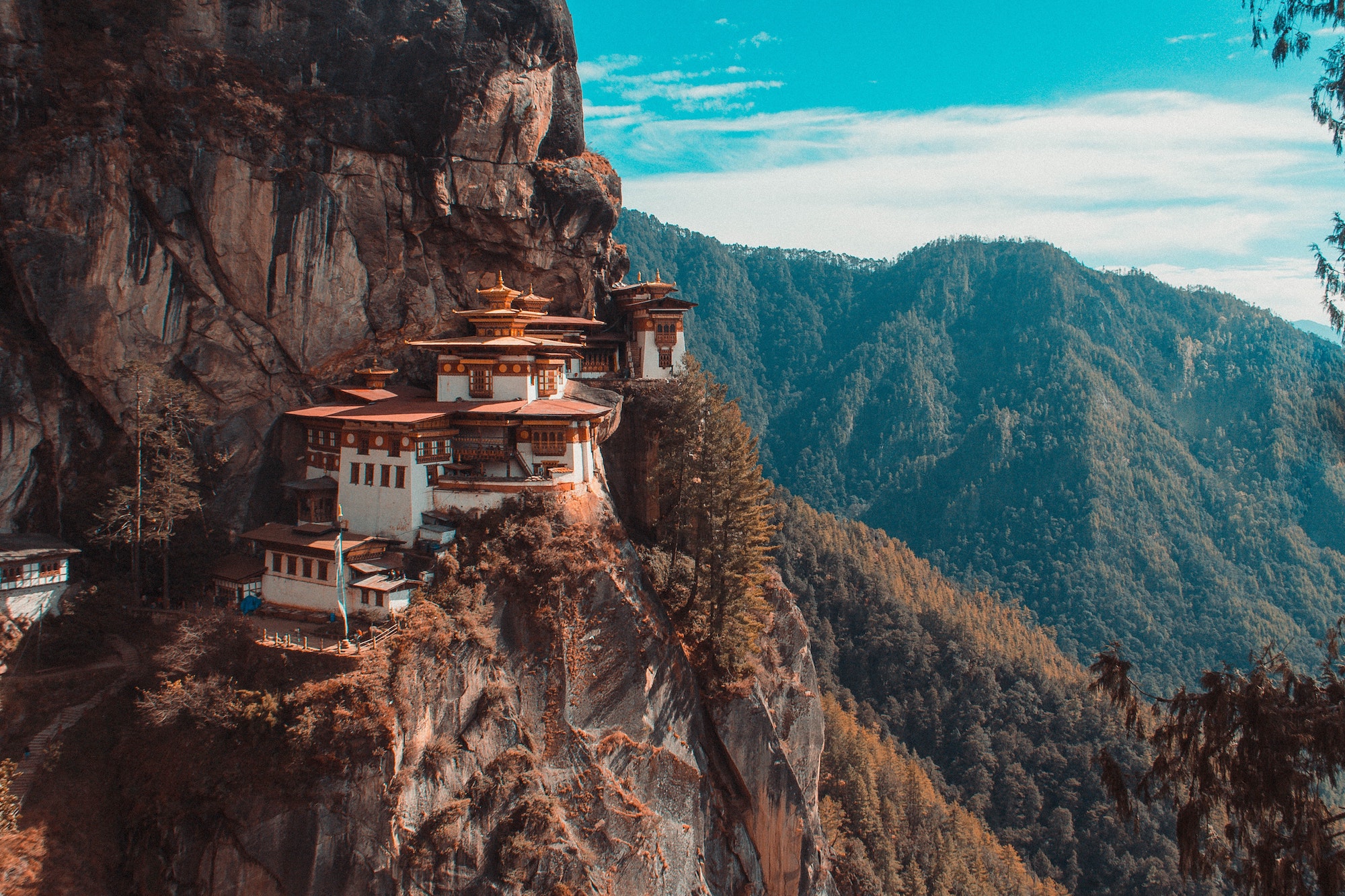 Looking to break free from the world for a little while? Meaning "Land of the Thunder Dragon", Bhutan has always offered travellers a healthy dose of seclusion alongside nature and culture. Last year, the country unveiled a new hiking route that promises all three in even greater measures.
After two years of trail-blazing and restoration work led by teams of De-suups (local guardians), the Trans Bhutan Trail opened to the public in late 2022. The 403-kilometre trek traverses an ancient pilgrimage route, linking Ha, a town two hours west of the capital, Paro, to Trashigang in the east, near Tibet.
Ambitious trekkers can hike the whole trail, a journey Bhutanese tourism officials say takes 28 days, but many will choose to tackle a section or two for a more laid-back experience. There are loads of activities to do along the way, too, from river-rafting, fly-fishing and yoga to trail running, biking, bird-watching and spiritual programmes. 
While Bhutan has been open to travellers since 1974, it remains one of the most restricted destinations in the region. In a bid to attract high-end visitors, foreigners must be accompanied by local guides and pay the daily US$200 (MOP 1,625) sustainable development fee (SDF) for every night they stay in Bhutan. (Children aged 6 to 12 receive a 50 per cent discount, and those aged 5 or younger are exempt.) 
While Bhutan's entry fee previously was all-inclusive, covering three-star accommodation, meals, a private guide, domestic transport and more, the SDF, introduced in 2022, no longer includes outside costs. Meaning, foreign visitors must also pay for food, accommodation, transport and everything else that was formerly part of the travel package.
Theme parks: Japan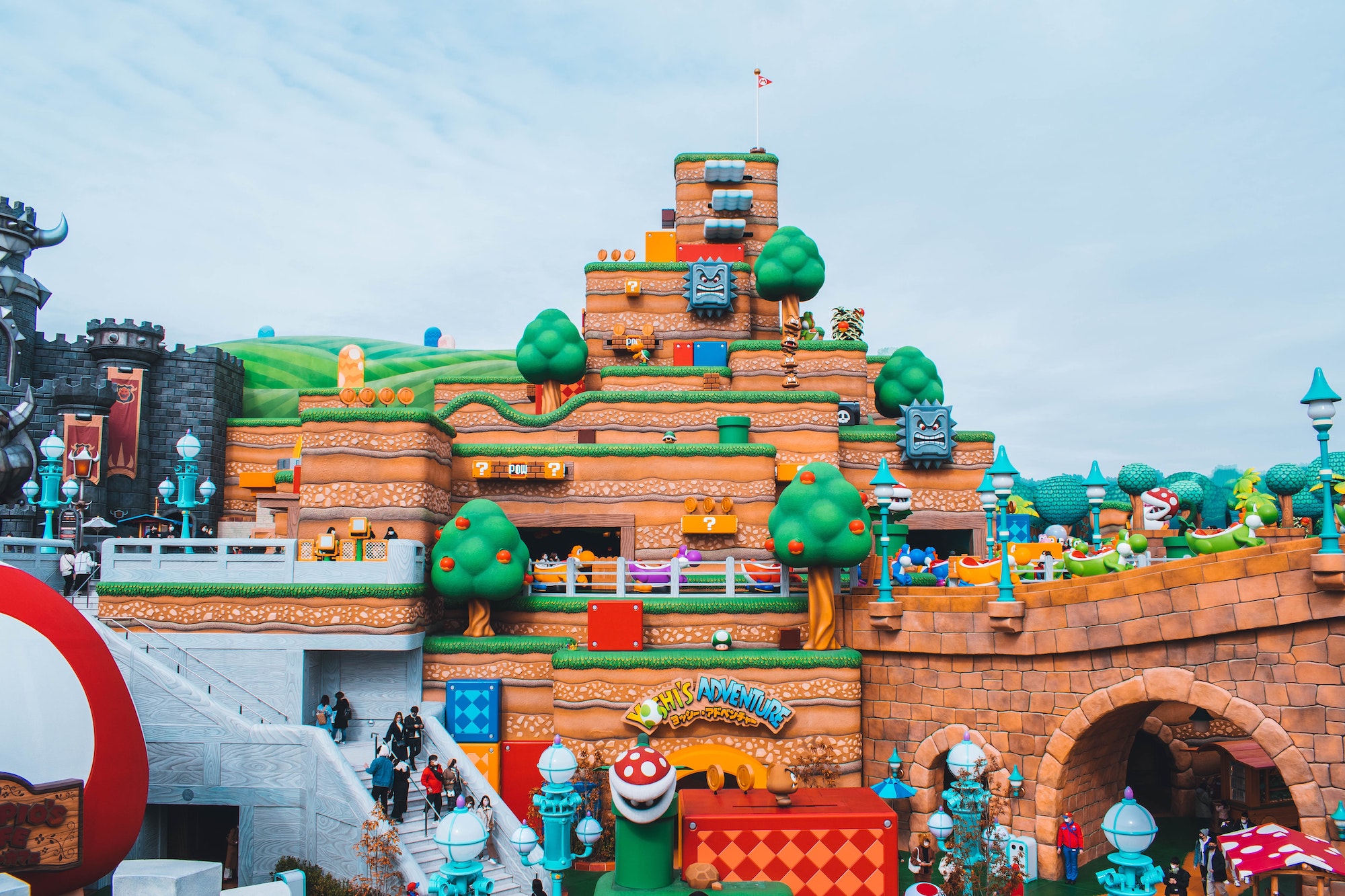 Fans of My Neighbor Totoro, Princess Mononoke and Oscar-winning Spirited Away have much to celebrate. In 2022, Studio Ghibli – the production group behind some of Japan's most lauded animated films – opened the first wing of its highly anticipated Ghibli Park, a theme park built in Aichi, just outside Nagoya, on the site of the 2005 World Expo.
The park is a bit unusual in that it doesn't have any rides, but it does give visitors a unique opportunity to dive into the worlds of their favourite Studio Ghibli films.
Currently, visitors can explore three areas: the Hill of Youth, featuring an elevator inspired by Laputa: Castle in the Sky and Howl's Moving Castle; Dondoko Forest, which boasts a replica of the house from My Neighbor Totoro plus a large statue of Totoro; and the centre of the action, the Grand Warehouse, where fans can watch exclusive short movies, explore Ghibli-themed exhibitions, shop and dine.
[See more: Here's how to get the bus from Hong Kong to Macao]
Those seeking action and adventure aren't left out in the cold, though. In March 2021, Universal Studios Japan celebrated its 20th anniversary by opening a new extension: Super Nintendo World, the first Nintendo-branded theme park on Earth. 
Located in Osaka prefecture, about 15 minutes by train from the city centre and 35 minutes by train from Osaka International Airport, this one-of-a-kind attraction brings the iconic Super Mario universe to life. The park features towering replicas of characters and sites from the gaming franchise, including a real-life model of Bowser's Castle, a family-friendly Yoshi ride that weaves across the grounds and an interactive Mario Kart-themed rollercoaster. 
Sustainability: Palawan, the Philippines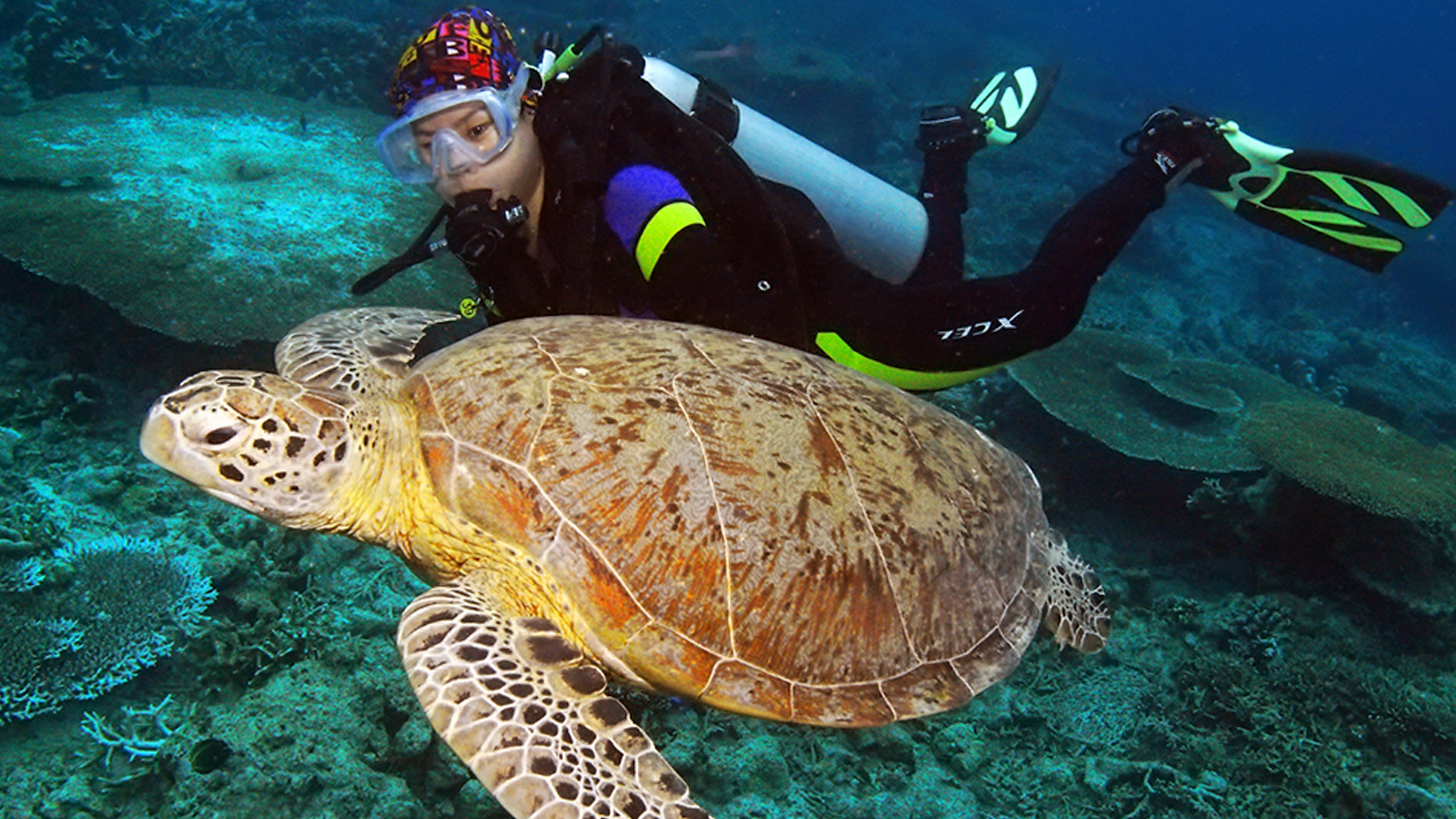 The Philippines' largest and westernmost province has long been one of its most popular travel destinations for its incredible beaches, rich marine life and castaway islands. Now, Palawan aims to lead tourism into an era of eco-friendliness, making it an ideal place for travellers seeking new experiences that leave less of a carbon footprint.
In 2011, the provincial capital Puerto Princesa became the first city in Southeast Asia to earn a "zero carbon" label, according to an audit by environmental group SEED and the Manila Observatory. In the past three years, the province has built on that foundation with dozens of eco resorts and new eco-focused tourism programmes, from diving in Coron's restored marine parks to exploring Puerto Princesa's protected underground river.
Last year, the Netherlands-based Green Destinations Foundation commended one Palawan resort above all for its environmentalism. Located on Dimakya Island, a striking private escape off the north coast of Coron, Club Paradise Palawan ranked second in the group's Top 100 Green Destinations Story Awards for spearheading sustainable initiatives, from beach clean-ups to creating job opportunities for local indigenous communities. Guests can also join eco-minded activities like dugong-watching and tours of the Calauit Safari Park wildlife reserve. 
Art and culture: Seoul, South Korea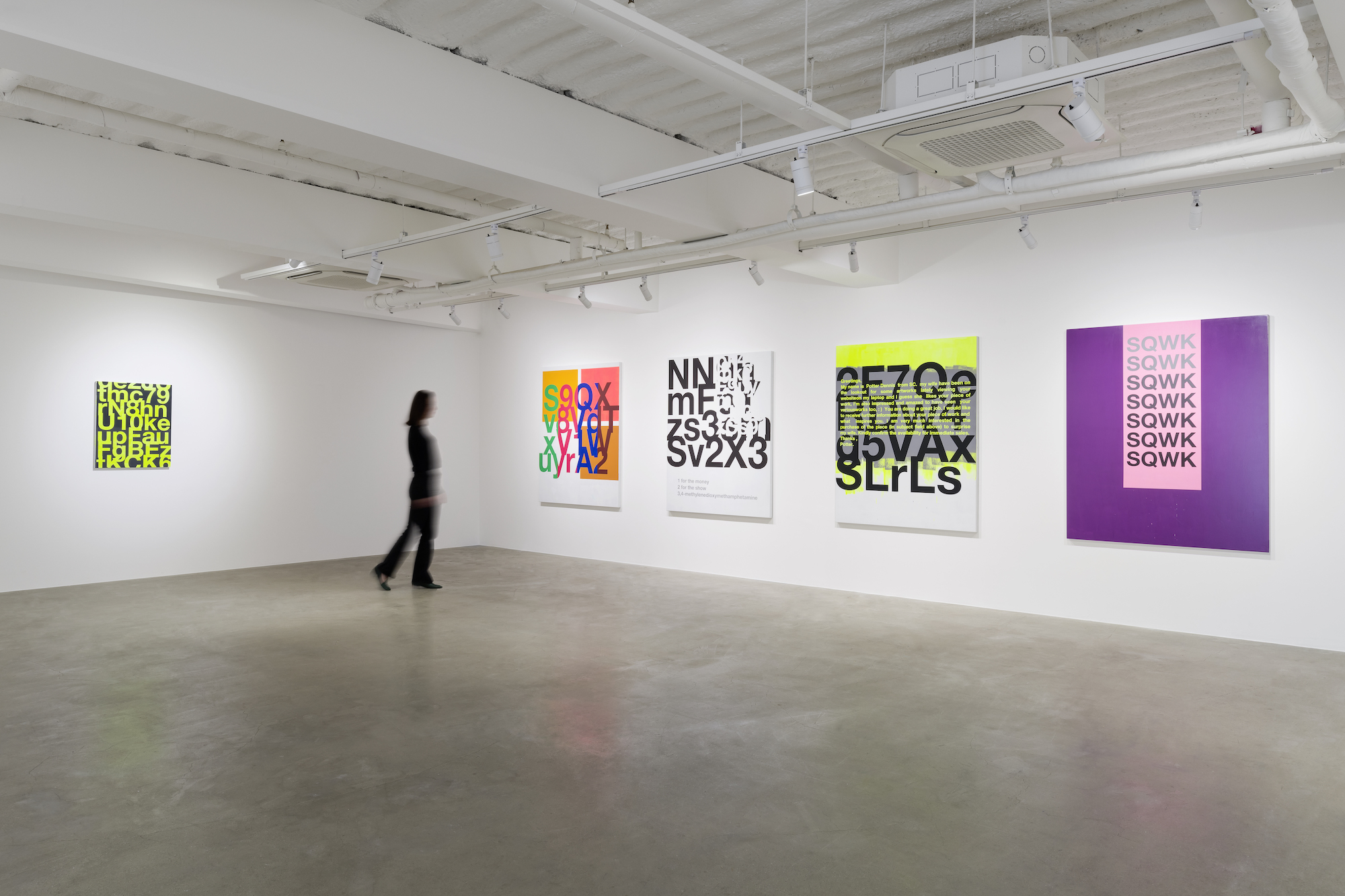 Culture vultures, take note: Seoul's art scene is suddenly red-hot. As New York Times writer Andrew Russeth said in January this year: "New museums are opening, foreign galleries are alighting and corporations are ploughing money into contemporary art."
Foremost among the new developments was the launch of the König Gallery. Opened in 2021 in the Cheongdam neighbourhood in Gangnam, the venue is the second international branch of the influential Berlin gallery (after the since-closed London outpost). And it wasn't the only big move in Seoul's art world recently.
[See more: Air Macau adds more Asian destinations to its route map as travel resumes]
Peres Projects, one of the world's leading launchpads for emerging talent, opened a shop at the five-star Shilla Hotel in 2022, the same year the Seoul Museum of Art announced it would add three new wings by 2024 and art promoters Frieze united 110 galleries across Asia for its first art fair in Seoul. 
If the meteoric rise of K-pop is any indication, Korean art might take over the world, too – and it might become one of the top reasons to visit Seoul.