The Macao government has issued a travel advisory for Israel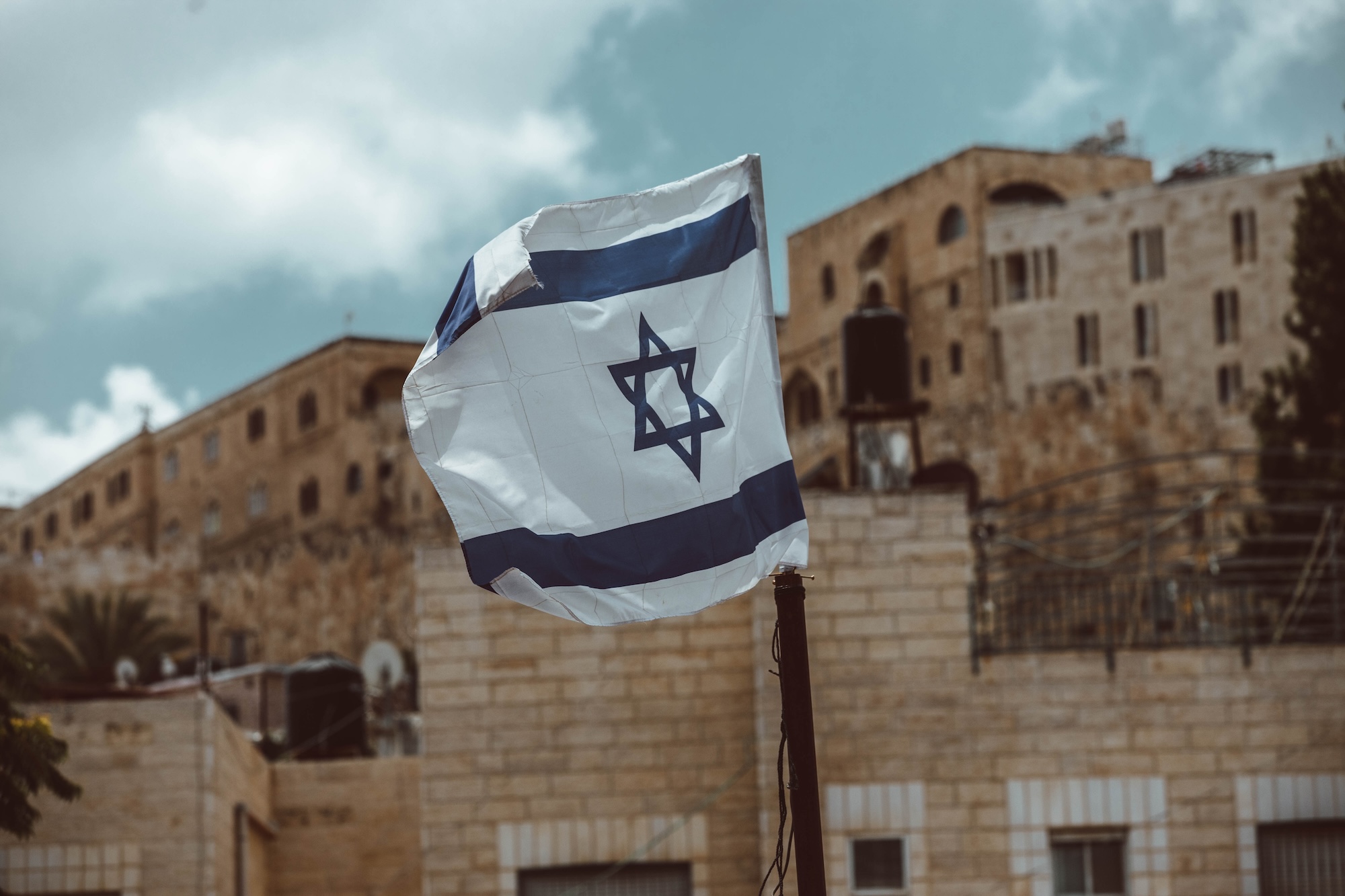 The Macao government has issued a level 2 travel advisory for Israel and Palestine following the recent outbreak of hostilities between Israel and Hamas.
In a statement, the authorities urged residents "not to visit the regions involved for now," which include the West Bank, Gaza, and southern Israel.
They also called on Macao residents who are currently in Israel to pay close attention to the latest developments, while also remaining vigilant and mindful of their own personal safety.
Residents who require assistance can contact the Chinese foreign ministry's global emergency hotline for consular protection (+86 10 12308), the Chinese embassy in Israel (+972 3 5459520) or the Office of the People's Republic of China to the State of Palestine (+970 595776516). 
Other jurisdictions have also issued travel advisories for Israel, including Hong Kong, where local authorities have raised the travel alert for the country to red.  
The current violence in Israel started on Saturday, after a surprise attack launched by the Islamic fundamentalist group, Hamas. The Israeli government has since declared war on Hamas and the death toll on both sides has been significant, with over 1,100 fatalities since the fighting began.