You can now travel to Shenzhen and its airport on an express bus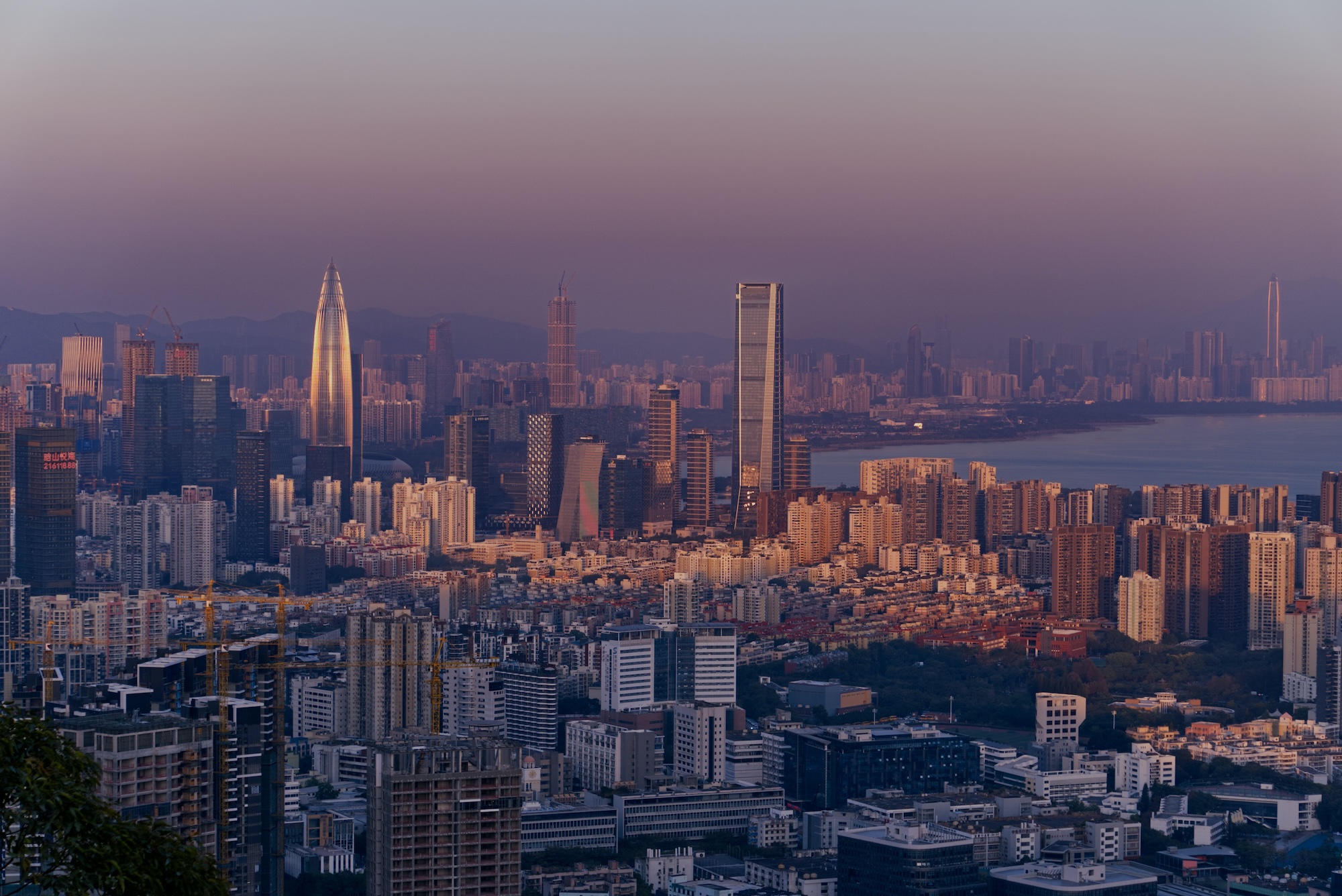 A new express bus service between Macao and Shenzhen has been launched, with some routes ferrying passengers to Shenzhen's airport, according to a local media report.
The service operator, Kwoon Chung Bus Holdings, has said that buses will run at hourly intervals throughout the day via the Hong Kong-Zhuhai-Macao Bridge.
Passengers bound for Shenzhen should expect to go through cross-border immigration procedures in Hong Kong.
[See more: Macao residents can now buy more property in Shenzhen]
The first bus sets off from the Macao end of the bridge at 10:40am; the last at 7:40pm. The trip to Shenzhen lasts about an hour and 15 minutes.
Coming back, the first bus to Macao leaves Shenzhen at 8:35am and the last at 5:35pm, the report says.
One-way tickets cost between 185 and 270 patacas, while round trips go for between 320 and 360 patacas.