Turning the page: Where can your Macao passport take you?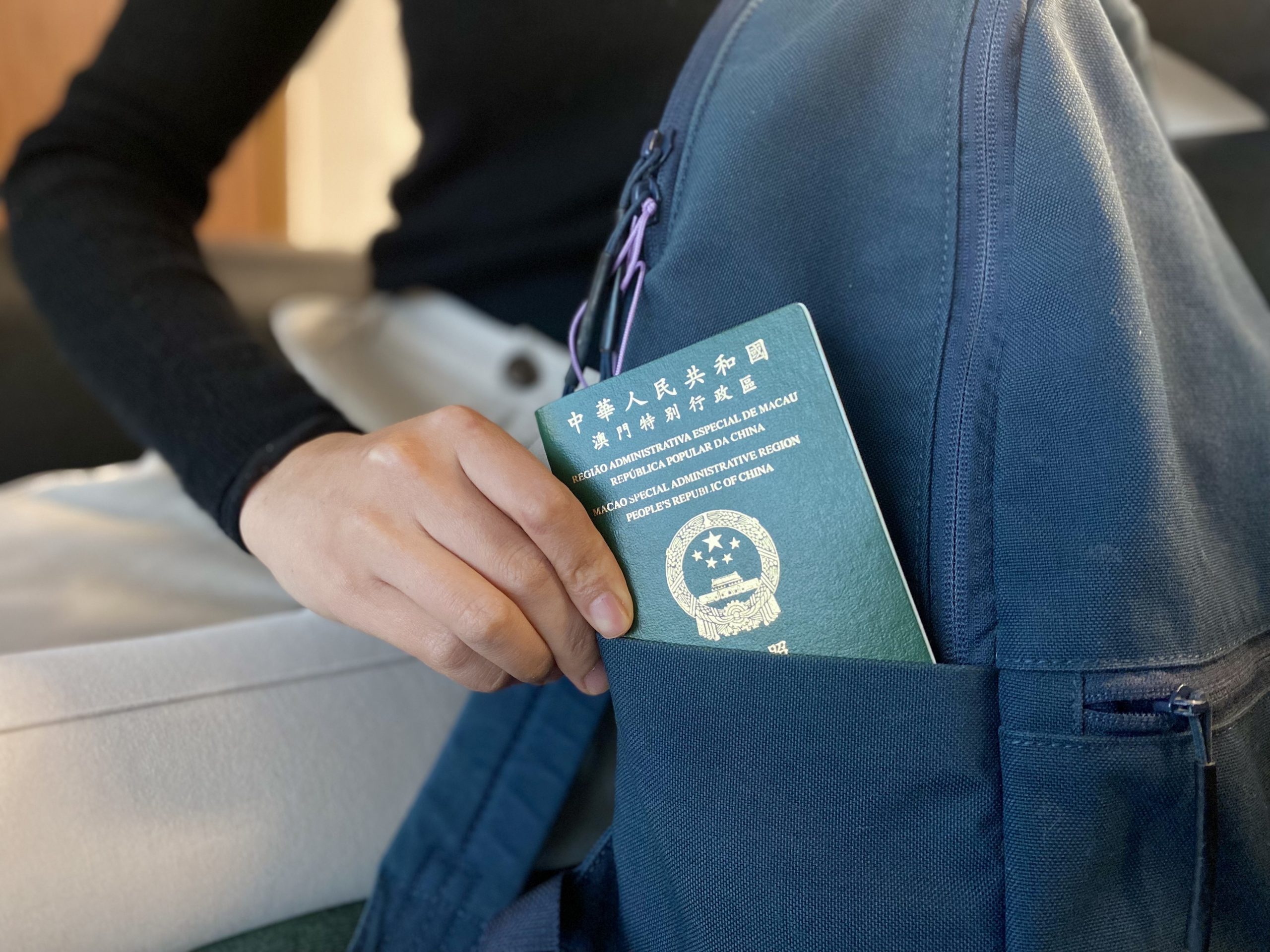 After nearly three years, Macao has dropped almost all entry requirements.
Gone are quarantines and the rigmarole of pre-entry approval. All that remains is a negative antigen or nucleic acid test taken within 48 hours of arrival for those coming from foreign countries. And for those arriving from Taiwan, Hong Kong or mainland China? No tests are required.
In short, getting out – and getting back in – will be a breeze, relatively speaking.  
As Macao citizens prepare to jet off across the world, they may have a newfound appreciation for a document we all too often take for granted: passports. 
We look at the power of Macao's passport, its high-tech design and a few of the destinations Macao citizens can visit visa-free with this precious document in hand.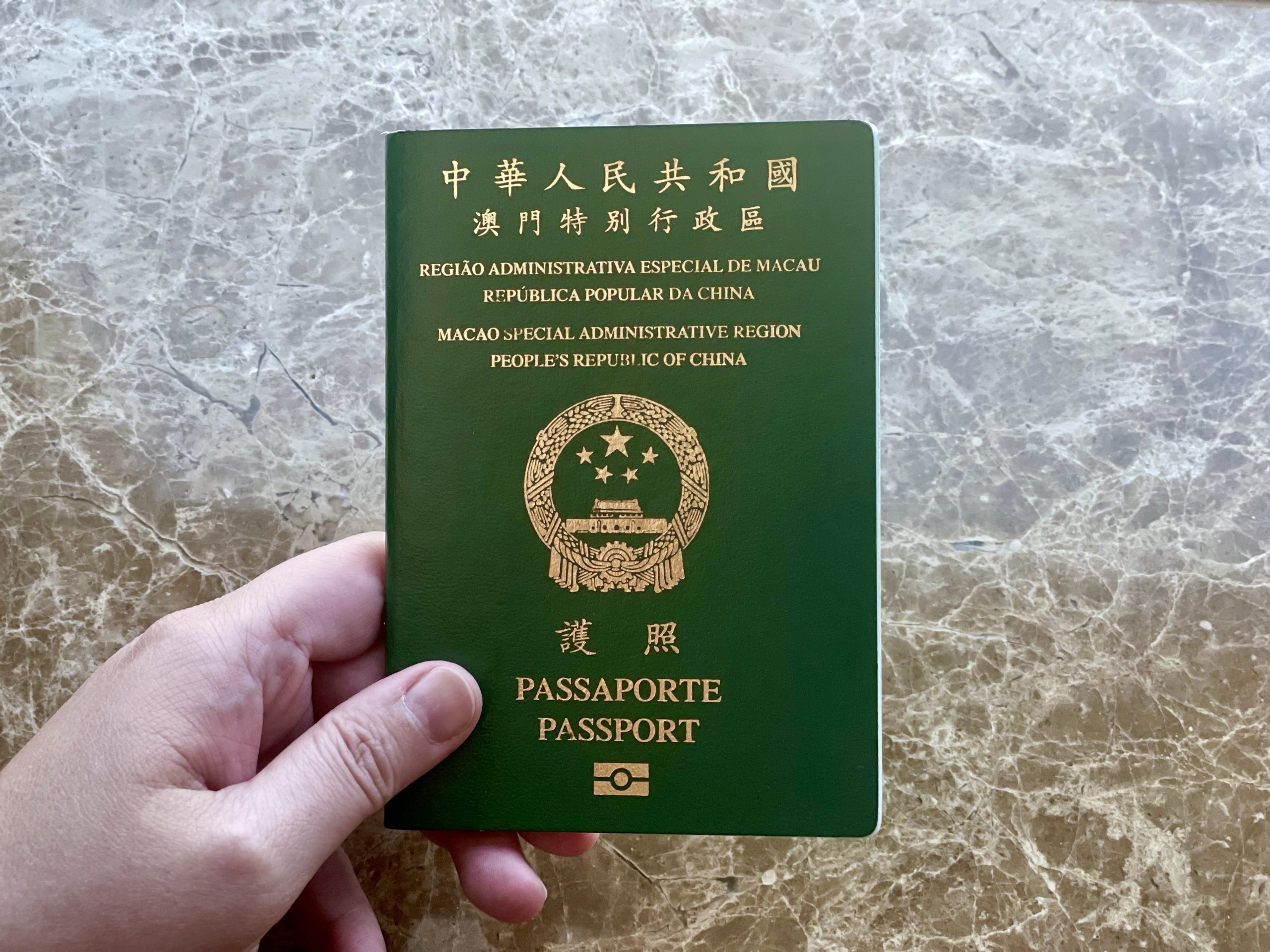 Who's eligible for a Macao passport? 
First things first, let's backtrack for a brief history. Interestingly, Macao hasn't always had its own passport. The first ones were introduced in 1999, following the transfer of the administration from Portugal to China as outlined in the Basic Law.
Before November 1981, anyone born in Macao was considered a Portuguese citizen and eligible for a Portuguese passport. However, after Portugal introduced a new Nationality Law, only children born to a Portuguese parent, or individuals with a Portuguese spouse or direct ascendant (such as a grandparent) were considered Portuguese nationals. Macao residents who acquired Portuguese citizenship before 1999 could continue to use their Portuguese passports indefinitely, even if they later acquired a Macao passport.
Meanwhile, people who did not qualify for Portuguese citizenship could apply for a passport issued to foreigners by Portugal, which enabled travel but did not grant nationality.  
Today, things are a bit different. For starters, you must have a Macao SAR Permanent Resident Identity Card to be eligible for a Macao passport. Many people can acquire the ID, including those born in Macao to a parent with permanent residency; individuals who have resided in Macao continuously for at least seven years and fulfil domicile requirements; children of Macao permanent residents born abroad; and Macanese individuals born in Macao to a parent legally residing in the territory.  
Non-Chinese nationals with Macao permanent residency must first naturalise as Chinese citizens, before being eligible for a passport. The process is relatively straightforward if their close relatives (like a spouse, parents or sibling) are Chinese citizens. If they have no Chinese relatives, it's still possible, but requires many more formalities (the full details are available here).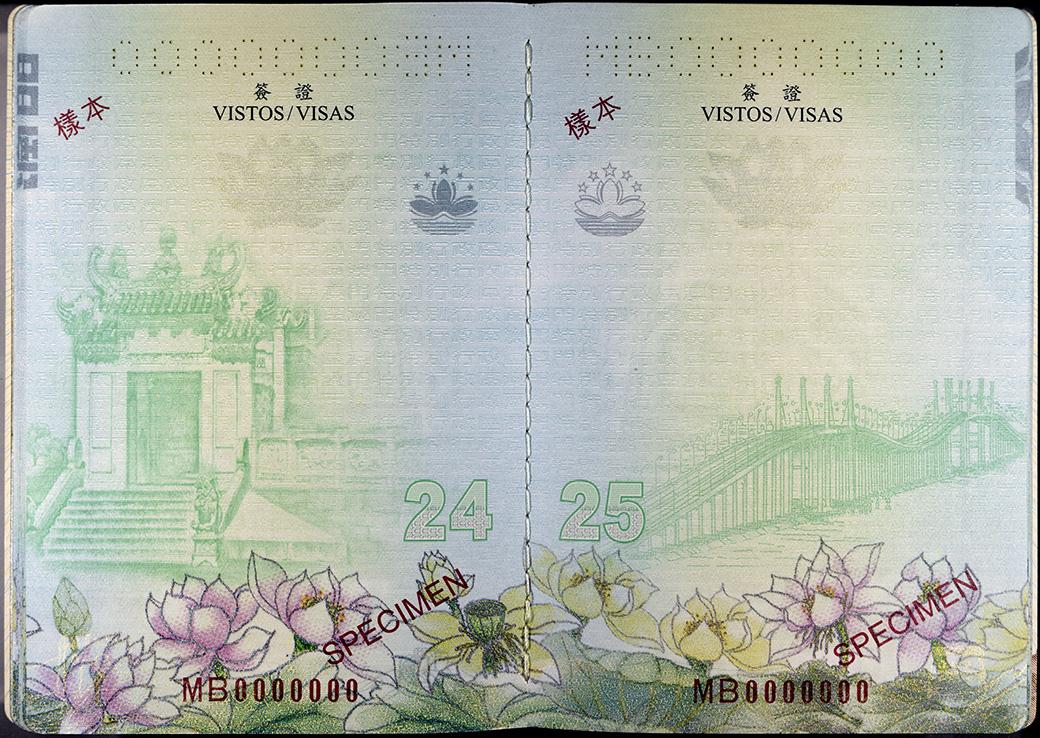 How powerful is Macao's passport? 
Those who do hold a Macao passport enjoy many benefits, including passport power. For anyone unfamiliar with the term, it refers to a passport's ability to enter other countries easily. Essentially, how many places can a passport holder visit visa-free or with visa-on-arrival privileges? The more destinations, the higher the score. 
Passport power is an important metric that shows how easily you can travel and experience new sights, sounds, flavours and cultures. And with the ability to enter 88 countries or territories visa-free and 46 with a visa-on-arrival, Macao has one of the world's better passports. 
That's according to the Passport Index – an interactive tool that provides real-time passport power rankings – that gives Macao a passport power rank of 25 out of 95 countries and territories. The Henley Passport Index (HPI) – another leading authority on passport power, which released its latest annual index in January – ranks Macao at 36 out of 199.
For comparison, Hong Kong passport holders can visit 107 countries or territories visa-free and 43 with a visa-on-arrival, earning a Passport Index rank of 14 and a HPI rank of 19. The People's Republic of China passport holders can visit just 29 countries or territories without a visa and 53 with a visa-on-arrival, earning positions of 59 and 66, respectively.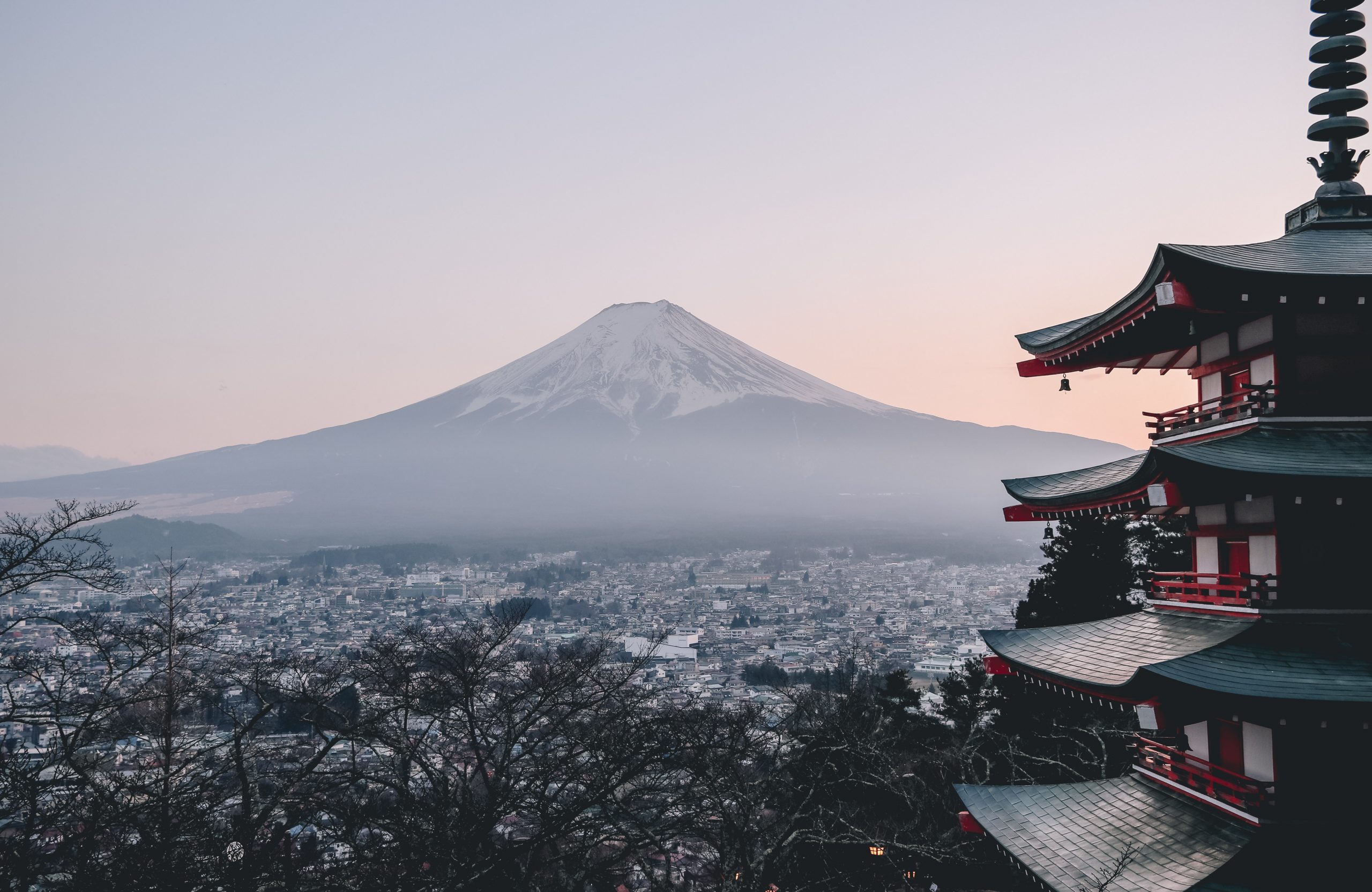 Where can Macao residents travel visa-free? 
Unsurprisingly, many neighbouring destinations offer visa-free travel for Macao passport holders.
We can travel to mainland China without a visa, of course. We can also visit Japan visa-free for up to 90 days, Thailand and Malaysia for up to 30 days, and the Philippines for 14 days. Even holiday hotspot Fiji offers visa-free entry to Macao passport holders for a generous 120 days.
Beyond Asia-Pacific, the European Union offers 90 days of visa-free travel for Macao passport holders. Non-EU members in Europe, like Iceland, Norway and Montenegro, also provide 90 days visa-free; Turkey allows 30 days; and the United Kingdom grants us a whopping 180 days.
Further afield, South American hotspots like Brazil, Argentina and Chile, plus African destinations like Egypt, Namibia, South Africa and Tanzania, offer visa-free entry. Meanwhile, places like Bolivia and Kenya grant us e-visas. All told, Macao passport holders can easily access some of the world's most fascinating places without ever stepping inside a consulate or waiting for a visa to be approved. 
Moreover, a growing number of regional destinations are offering e-visas, making planning more effortless than ever. Cambodia, Laos and Vietnam all offer 30-day e-visas, for example. Other regional destinations such as Taiwan and Nepal offer visas on arrival. 
Those privileges don't extend everywhere, however. India, Indonesia and Australia are examples of countries that do require visas for Macao passport holders.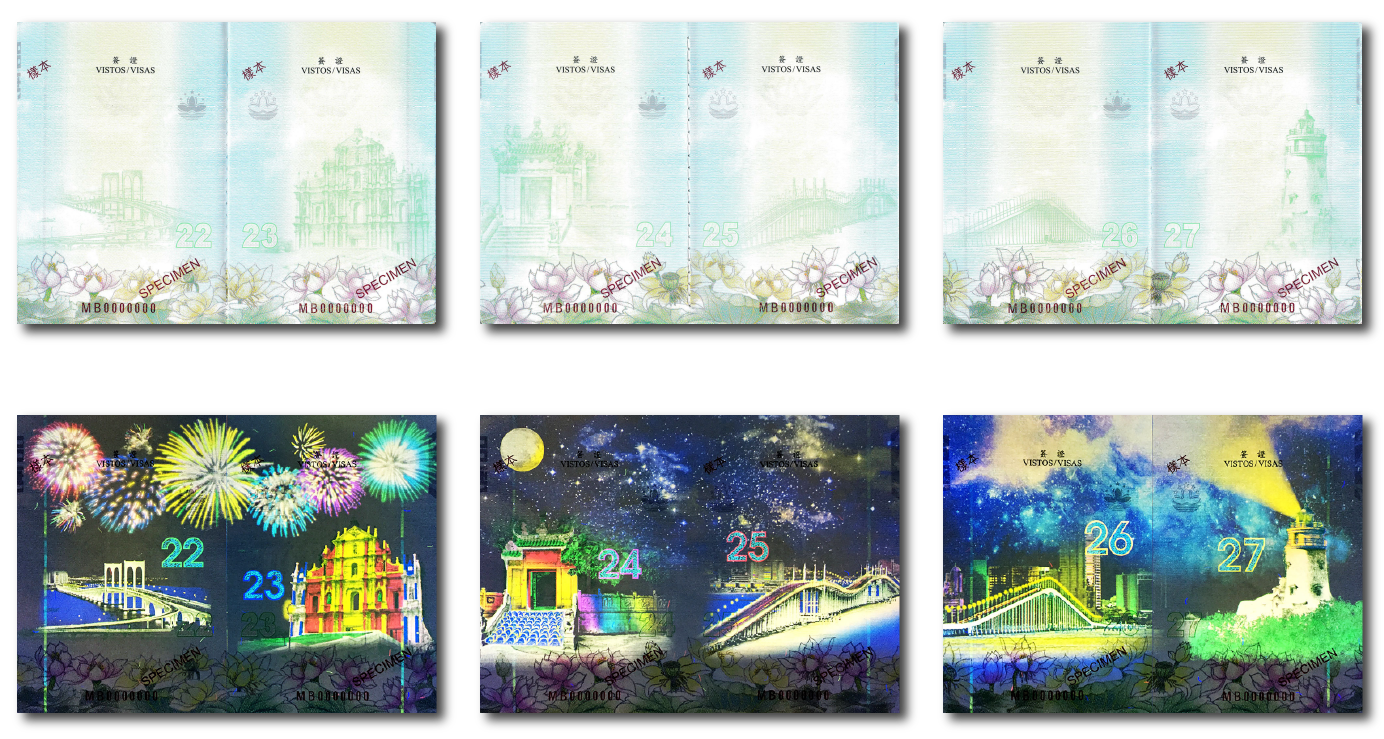 What else is special about the Macao passport? 
In 2019, Macao rolled out an updated biometric passport featuring advanced security features, such as an embedded electronic microprocessor chip containing information used to authenticate the passport holder's identity. The pages also contain anti-counterfeiting technology embedded in their vibrant designs.
Each visa page features illustrations of Macao's world heritage sites, like the Guia Lighthouse, the Ruins of St Paul's and A-Ma Temple, as well as lotus blossoms – the city's floral emblem. 
Held under a blacklight, the pages reveal a neon-tinged night sky complete with fireworks and shining full moons. These aren't just stylistic choices. The hidden imagery is hard to replicate, offering an extra layer of counterfeit protection.
And it is stylish, too. The passport cover comes in Macao's signature shade of peacock green inscribed with golden English, Portuguese, and Chinese script.
From its global access to its elegant design loaded with security features, the Macao passport is worth celebrating. And one thing is for sure: it's going to be appreciated more than ever now that the city's borders have reopened. Macao people are finally free to explore the world, reconnect with far-flung family members, study abroad and pursue overseas business opportunities again.