Mandatory health declarations at mainland China's borders have been scrapped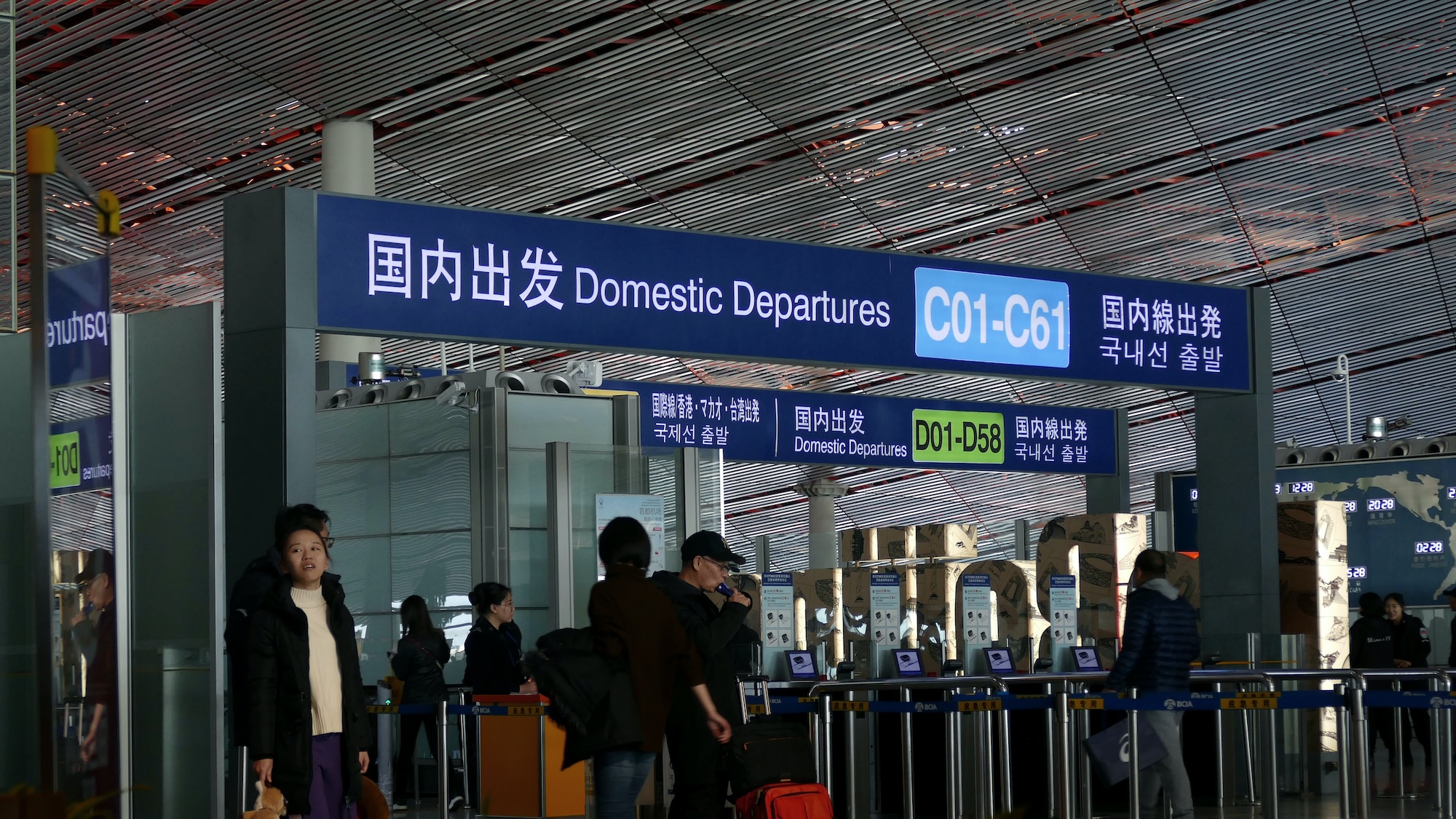 Starting today, people entering mainland China do not have to make a mandatory health declaration, according to multiple media reports.
Health declarations were introduced in January 2020, as part of a raft of measures to combat Covid-19 pandemic. The country eventually imposed a drastic "zero-Covid" policy of social distancing, quarantine, widespread testing and movement governed by a system of health codes. 
China ended the policy and reopened its borders at the start of this year. Nevertheless, a health declaration was still required for crossing its border, albeit in simplified form for Macao and Hong Kong travellers.
[See more: Iris scanning is being trialled at the Border Gate]
The scrapping of the requirement sees the end of the last vestige of China's Covid-19 measures. Anyone diagnosed with an infectious illness – or showing symptoms of one – must still report their status to border officials, however.
China is keen to see a post-pandemic recovery in its inbound tourism market and, besides the ending of mandatory health declarations, has introduced other measures to encourage more people to visit the country.
These include a simplified visa regime and making it easier for people who are not mainland residents to use the country's ubiquitous electronic payment systems.