Tourism and sports important components for Macao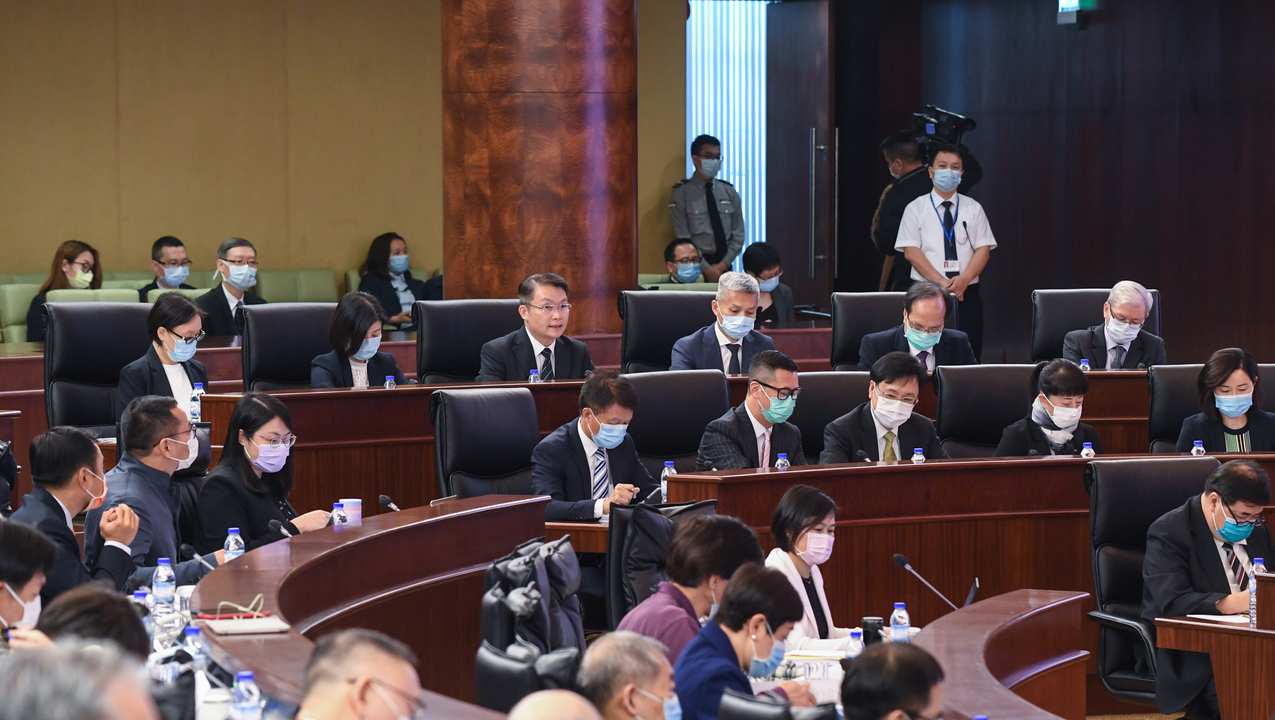 Secretary for Economy and Finance Lei Wai Nong told lawmakers on Friday that next year the government would "sort out" the relationship between tourism, gaming, the MICE industry (meetings, incentives, conventions and exhibitions) and other emerging industries, aiming to encourage the joint and healthy development of gaming and tourism.
Lei underlined the importance of sports tourism as an important component of tourism nowadays. He said that "tourism+sports" was a new way to cater for the needs of the urban middle class.
The policy secretary also noted that Macao's MICE sector has been gaining international recognition, adding that the government would promote cooperation between the Macao Government Tourism Office (MGTO) and Trade and Investment Promotion Institute (IPIM) in an effort to attract more high-end business travellers through the "tourism+conventions and exhibitions" concept.
Lei also underlined Macao's double status as a UNESCO-recognised World Heritage Site and UNESCO-designated Creative City of Gastronomy, adding that e-sports and e-commerce also have great development potential in Macao.
Lei also called for cross-border integration of "tourism+" and the importance of developing tourism derivatives to create synergies catering for specific visitor groups' travel, shopping and entertainment needs. He said that the government would continue to focus on promoting Macao's image as a "safe and healthy" destination during the current Covid-19 pandemic.
"Next year, we hope to combine various components such as e-commerce, events, culture, sports, food, shopping and entertainment to form a synergy to enrich the tourism experience, strengthen the cultural tourism brand and make tourists feel worthwhile to come to Macao," Lei said.
The policy secretary described Macao's culinary landscape as one of the tourism industry's trump cards, pointing that that there are 19 Michelin restaurants in Macao and more than 100 stores with special local features.
(The Macau Post Daily/Macao News)
Photo by Government Information Bureau (GCS)