Macao 'ready to go' in promotional video and e-platform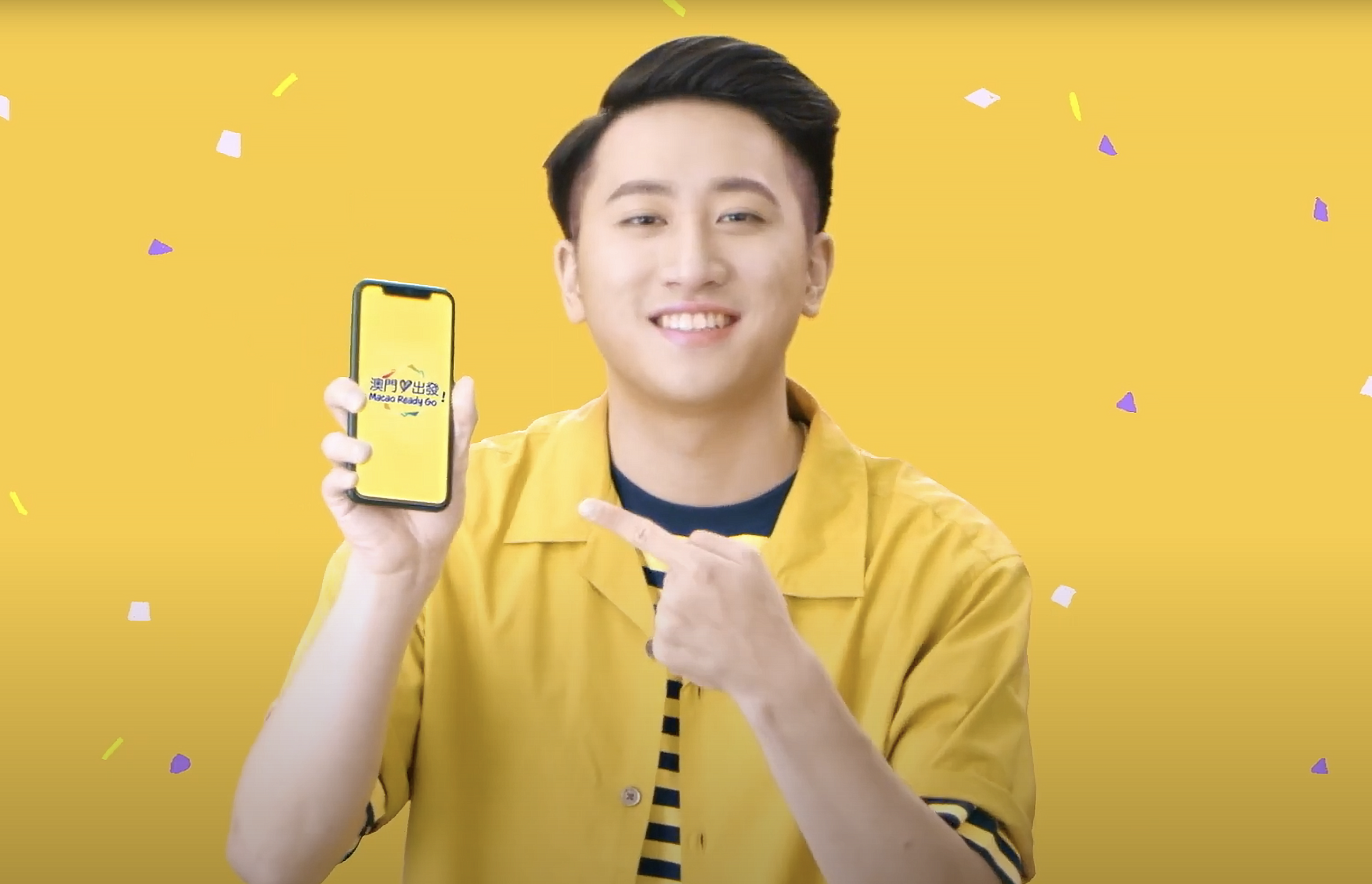 The Macao Government Tourism Office's (MGTO) "Macao Ready Go" promotional video showcases Macao as an "ideal destination gearing up to welcome visitors from around the world in the future".
MGTO also spotlights the "Macao Ready Go" e-platform (www.macaoreadygo.gov.mo/en/) which collates the special administrative region's special tourism-and-related offers, and highlights Macao's battle against the novel coronavirus pandemic together with the rest of the world through a documentary video, the statement noted.
Through its Digital Showroom, the Pacific Asia Travel Association (PATA) seeks to provide the travel trade with networking opportunities. MGTO invited a multitude of local hotels and travel agencies to build their profiles in the Digital Showroom to showcase their products and services via multimedia tools. The Digital Showroom is also equipped with a messaging system that enables discussion among industry participants from near and far for collaboration and partnership arrangements, the statement pointed out.
Founded in 1951, the Pacific Asia Travel Association is a nonprofit association dedicated to fostering the sustainable tourism development across the Asia Pacific region. Owing to the COVID-19 pandemic, PATA launched the virtual event "Dream to Travel Festival", providing an online platform for the travel trade community worldwide to meet experts, gain fresh insights and showcase products from across the Asia Pacific region and beyond.
Access to the festival is free for all. For registration and further information, visit dreamtotravel.pata.org. 
(The Macau Post Daily/Macau News)
PHOTO © Macao Government Tourism Office (MGTO)