MOP 180 million Grand Prix attracts 76,000 spectators, estimated revenue MOP 34 million
MOP 180 million Grand Prix attracts 76,000 spectators, estimated revenue MOP 34 million

Link copied
Six drivers taken to hospital over weekend, one still being treated. Several drivers unable to compete due to quarantine.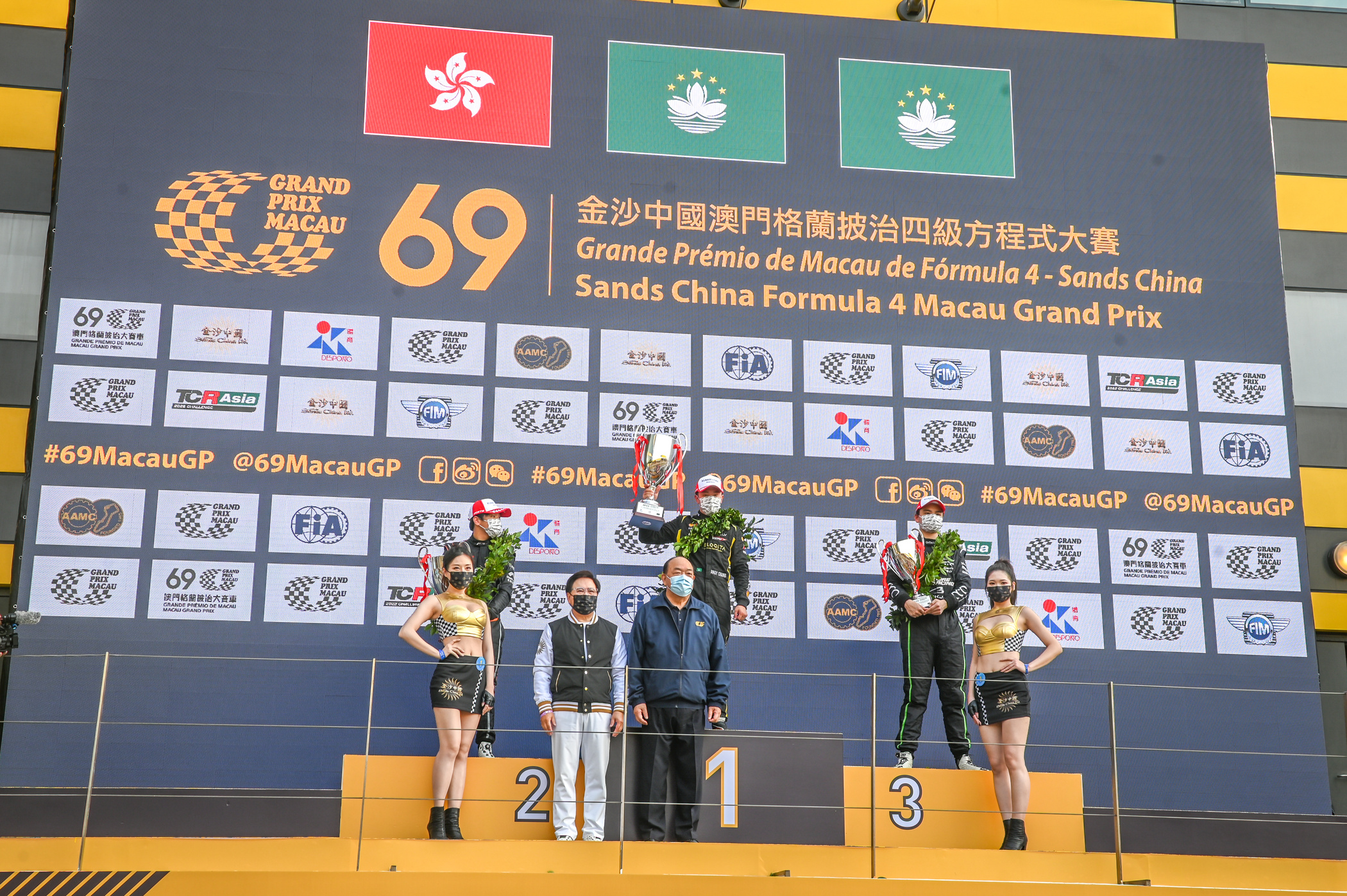 This year's Macau Grand Prix (MGP) attracted about 76,000 people, although with a budget of MOP 180 million its estimated revenue was just MOP 34 million, similar to last year.
Sports Bureau (ID) President Pun Weng Kun said that the Macau Grand Prix Organising Committee (MGPOC) had achieved its goals and the 70th MGP in 2023 would be even better.
When asked about the condition of four drivers – Huang Ruohan from mainland China, Lo Sze Ho from Hong Kong, and local racers Zhang Zi An and Wong Chun Hao – who had been rushed to hospital after a serious accident on the final lap of yesterday's Guia Race, Pun said that all the four racers, who "mostly sustained bruises", were in good condition, adding that they have been discharged from hospital after undergoing "basic treatment". 
Pun also said that two other drivers had minor surgery after Saturday's races, noting that one of them had already been discharged, while the other remained in hospital for medical observation.
According to Pun, "about three or four" of the racers who failed to compete in the Grand Prix were undergoing quarantine. Pun claimed the absence of the racers "did not have much of an impact" on the overall event, and he was full of confidence about inviting international racers to compete next year, The Macau Post Daily reported.