Mainland's top tennis players to compete for RMB 2.2 million in prize money at December championships
Mainland's top tennis players to compete for RMB 2.2 million in prize money at December championships

Link copied
Fifty youngsters from Macao will act as Ball Kids at the event which will be broadcast live across China.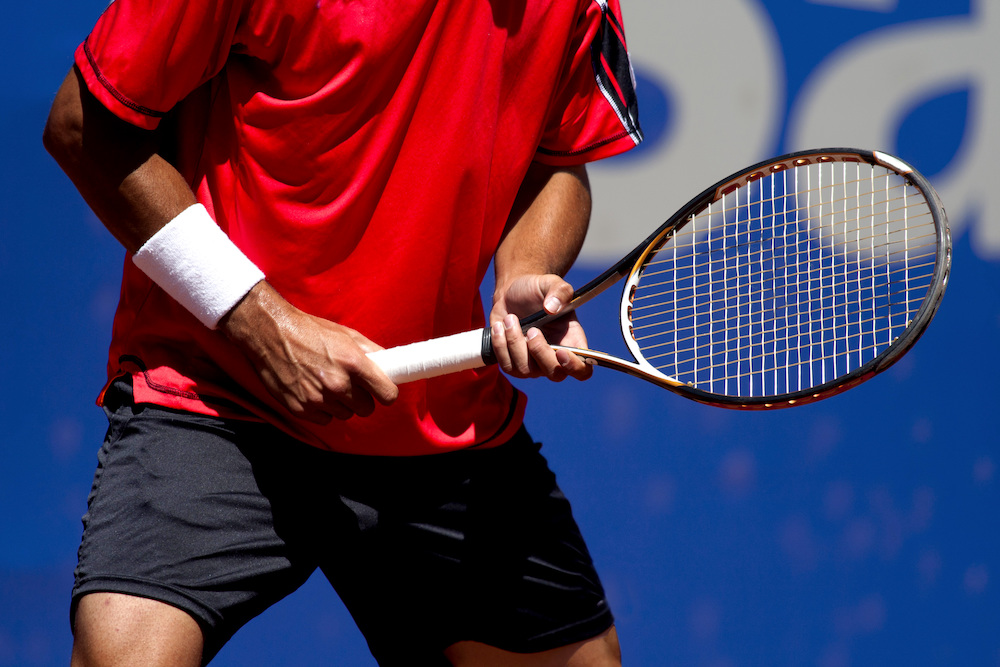 Youngsters in Macao are being offered a chance to act as Ball Kids at next month's tennis championships when many of the mainland's top players will compete for honours and RMB 2.2 million in prize money.
The 2021 CTA Tour SJM Professional Finals (Macau) & National Tennis Championships will be held from 6-12 December at the Macau Tennis Academy, and the organisers plan to train 50 young fans to take on the vital role of Ball Kids to help the matches run smoothly.
The tournament will feature the mainland's top three men's singles players, Zhang Zhizhen, Li Zhe and Bai Yan; the 2020 CTA Tour Professional Finals men's singles champion Wu Yibing; and all of the women's singles champions from the tournaments this year: CTA1000 Anning women's singles champion Wang Meiling, CTA800 Rizhao and CTA800 Changzhou women's singles champion Liu Fangzhou, CTA1000 Changsha Wangcheng women's singles champion Guo Hanyu, CTA 800 Linfen women's singles champion Gao Xinyu and CTA1000 Guangzhou Huangpu women's singles champion Zheng Wushuang.
The event will be broadcast live all across China on CCTV media platforms.
The organisers of the event, together with the Macau Tennis Association, are recruiting and training ball boys and ball girls in Macao. The training is divided into theoretical and practical and all the Ball Kids are required to complete the entire training course ahead of the tournament. 
Ball Kids who pass the initial training assessment will be invited to take part in "Macao Ball Kids Activities" at the end of November, where 50 Ball Kids will be chosen to participate in the finals week from 6-12 December. 
Macao residents are welcome to register to be a Ball Kid at this link:  https://forms.gle/nhFjwsbSMnKghjMaA.