Macao driver Charles Leong Hon Chio wins F4 Macau Grand Prix (update)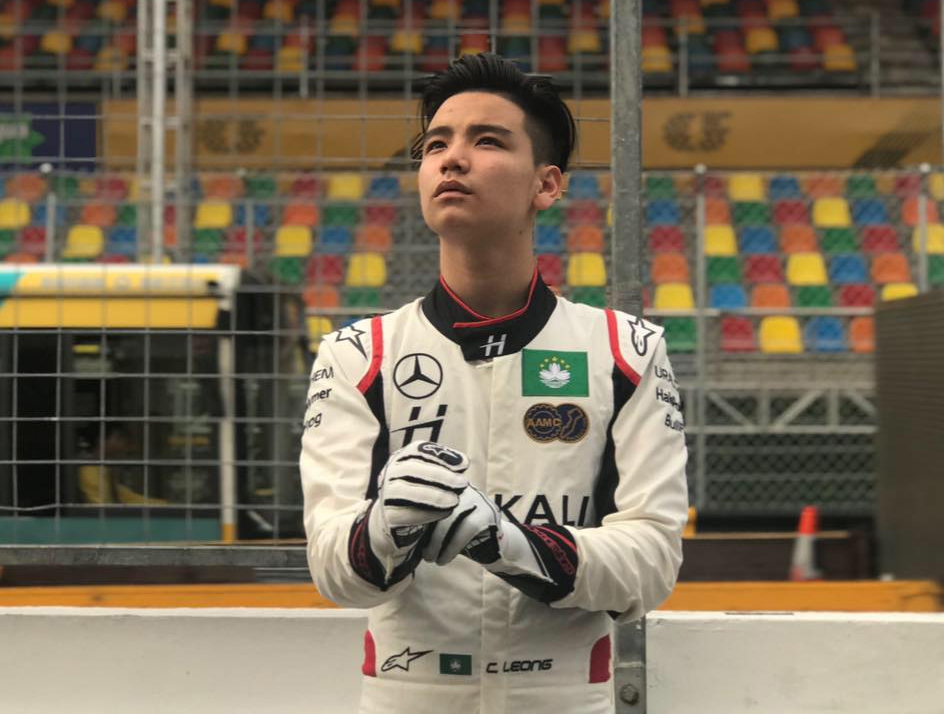 Macao driver Charles Leong Hon Chio today won the Formula 4 Macau Grand Prix (MGP) race, which was held instead of the Formula 3 race that could not be held because of COVID-19 travel restrictions.
Fellow Macao racer Andy Chang Wing Chung finished in second place, while mainland Chinese driver Li Sicheng came in third.
The three drivers ended the 12-lap race in the same position that they had started it.
The first three laps were lead by the safety car after a minor incident.
Unlike other races today, the F4 race wasn't riddled by accidents.
Due to the COVID-19 pandemic, Macao's signature Formula 3 and Motorcycle Grand Prix races could not be held this time.
The three-day event ended this afternoon.
FIA Formula 4 is an open-wheel racing car category. Unlike Formula 3, there is no global championship, but rather individual countries or regions can host their own championships in compliance with a universal set of rules and specifications.
(The Macau Post Daily/Macao News)
Photo by Leong Chio Facebook