Volleyball championships may move to Macau Dome in Cotai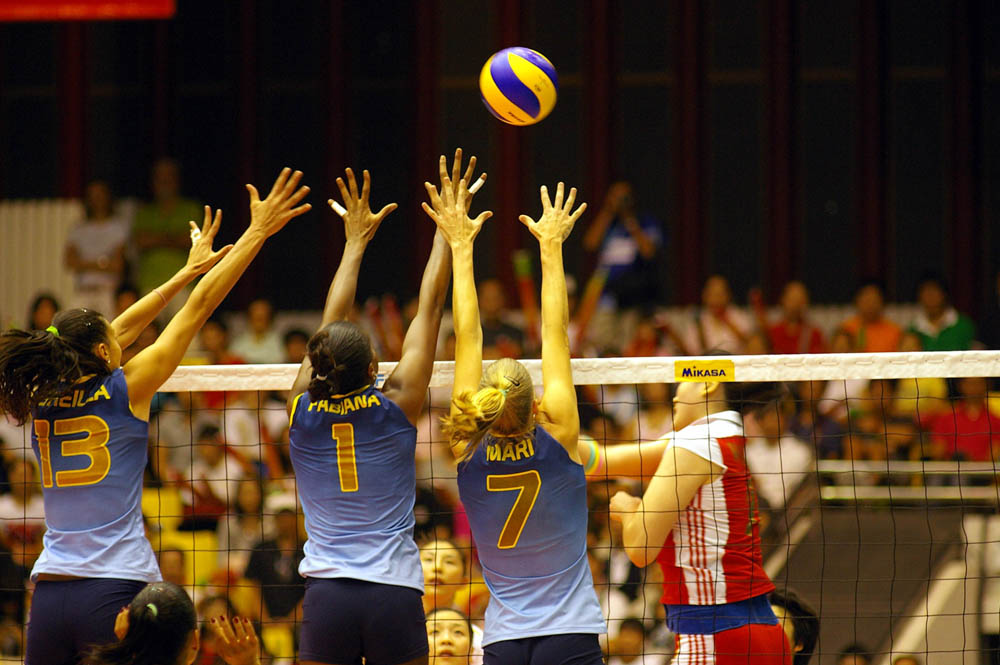 Macau, China, 11 Aug – Macau Sports Development Board (IDM) Vice-President Jose Tavares said Tuesday he hoped that the finals for the annual Women's World Volleyball championship could be moved to the Macau East Asian Games Dome in Cotai next year, and the format would be altered to include more teams.
"We are working towards holding the FIVB World Grand Prix finals at the Macau East Asian Games Dome," Tavares said on the sidelines of a tour of Macau's tourist spots by the national Chinese volleyball team.
"The format would also be changed, it would be increased […] to eight teams," Tavares added.
The annual event has in the past few years been held at the Macau Forum.
The proposed new venue, nicknamed "Macau Egg" by locals, was opened in 2005, and sits in an isolated area in Cotai.
According to The Macau Post Daily the complex was listed in court documents among the projects that earned then secretary for transport and public works Ao Man Long kickbacks for public construction projects.
Ao is serving a prison term of 28 years and six months for corruption and other charges. The Macau Dome has been undergoing repairs for a host of con-struction faults, such as a leaking roof.
The Chinese national team arrived in Macau on Monday to prepare for the Macau Galaxy Entertainment FIVB World Grand Prix.
There are four teams participating in the match, comprising Brazil, China, the Netherlands and the Dominican Republic. The games will run from Friday through Sunday.
(MacauNews)