Relaxed measures for elderly care home visits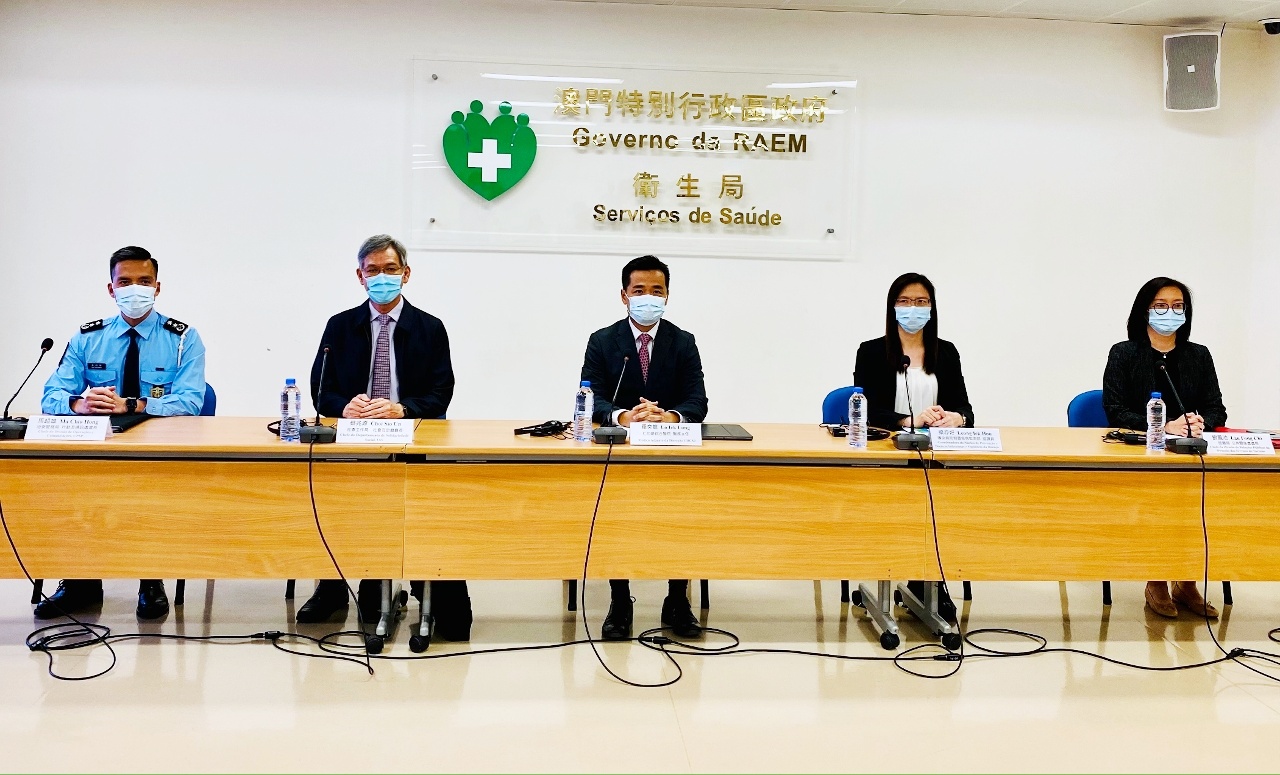 Choi Sio Un, who heads the Social Solidarity Department of the Social Welfare Bureau (IAS), announced during Monday's press conference that his bureau will relax the arrangements for family members to visit their loved in the city's elderly care homes from tomorrow, after consulting opinions from the Health Bureau (SSM).
According to Choi, family members will be allowed to visit their infirm relatives in their elderly care home bedrooms. Currently – before tomorrow's new measure, the elderly care homes could only arrange family members to meet their infirm relatives unable to leave their bedroom by online video only.
According to the new measure, up to two family members will be allowed to enter each user's bedroom where they can stay for up to one hour, Choi said.
Choi said that the family members who visit the elderly care homes must stick to a raft of COVID-19 prevention measures, according to which they must present a green Macao Health Code and undergo a temperature check before entering the premises. They must wear a facemask the whole time during their stay there.
According to Choi, the family members should avoid contact with other users in the elderly care homes. They should refrain from eating as this would require them to doff their facemasks. Those who need to eat due to health reasons can only eat in designated areas after approval from the elderly care homes, Choi said.
(The Macau Post Daily/Macau News)
PHOTO © Government Information Bureau (GCS)