Over 45 participants attend first UNU Macau cyber resilience workshop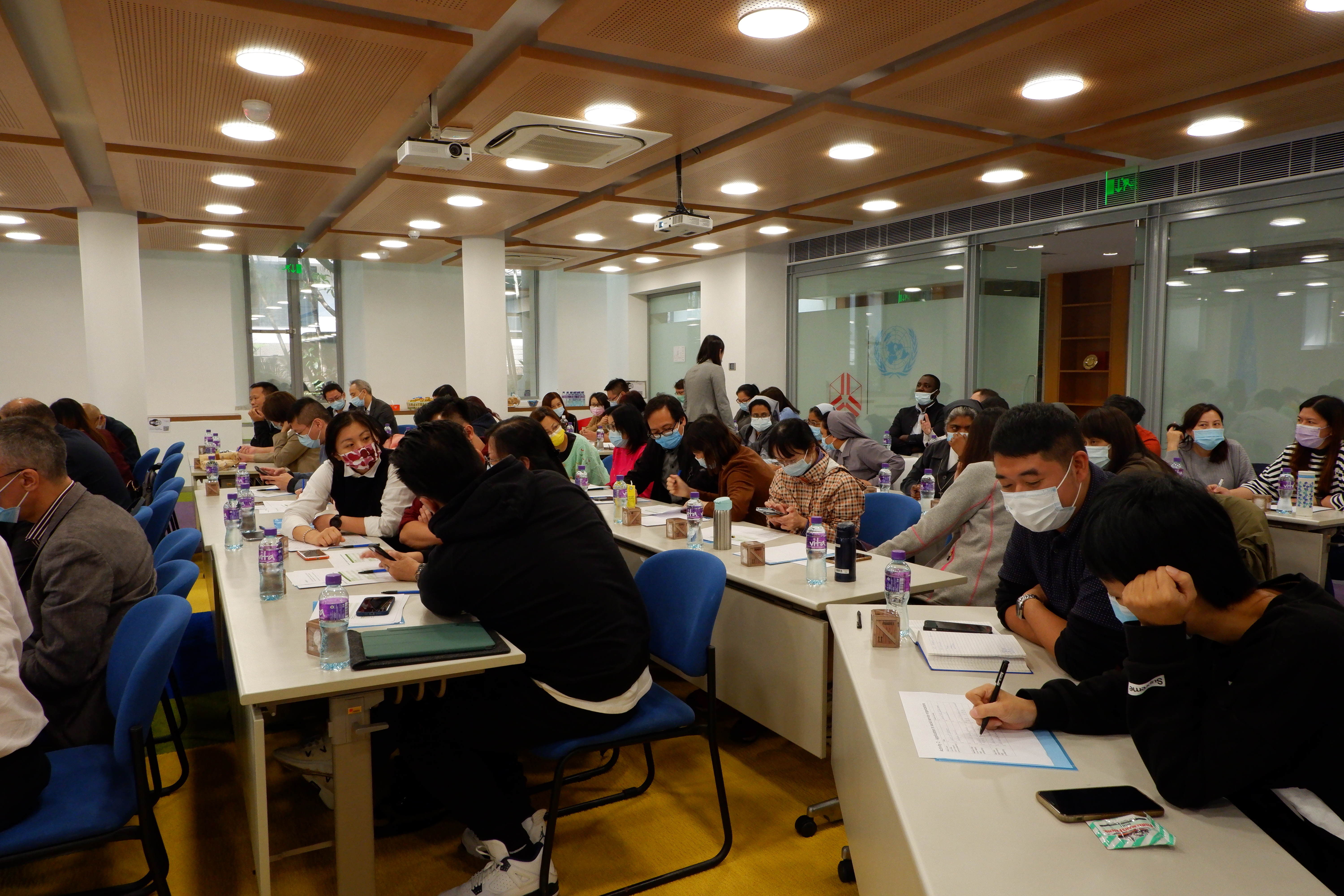 Over 45 managers and directors of local NGOs attended the first United Nations University Institute in Macau (UNU Macau) workshop on cyber resilience capacity building on Tuesday. The aim was to increase cyber-awareness among Macao's NGOs and for them to "take proactive measures to manage their cybersecurity risks".
It was held at UNU Macau in Casa Silva Mendes on Estrada do Engenheiro Trigo.
According to Mamello Thinyane, the project lead from UNU Macau, cybersecurity risks can include "cyber attacks, system failures, and socio-technical threats".
"It is imperative for our societies, including individuals and organisations, to be cyber resilient, in order to prepare for and effectively recover from the inevitable negative cyber incidents," said Thinyane.
With the enactment of Macao Cybersecurity Law in late 2019, "this cyber resilience capacity-building workshops is well-timed," according to the statement given to the media.
UNU Macau Director Dr Jingbo Huang highlighted the importance of "multi-stakeholder partnerships that the Institute has fostered with local stakeholders towards accelerating the achievement of Macao's development plans and the Sustainable Development Goals".
According to the statement, this first workshop provided "training on the management of information and communications technology for service organisations, enterprise risk management, cybersecurity management, and the Macao cybersecurity landscape".
The workshop was done in collaboration with the City University of Macau's Faculty of Business of, University of Saint Joseph's (USJ) Faculty of Business and Law, TopSOC Information Security Limited and Caritas Macau, with support from the Macao Science and Technology Development Fund (FDCT).
According to the statement, subsequent workshops are planned for next year. These will target "ICT-support staff and all personnel within non-governmental organisations".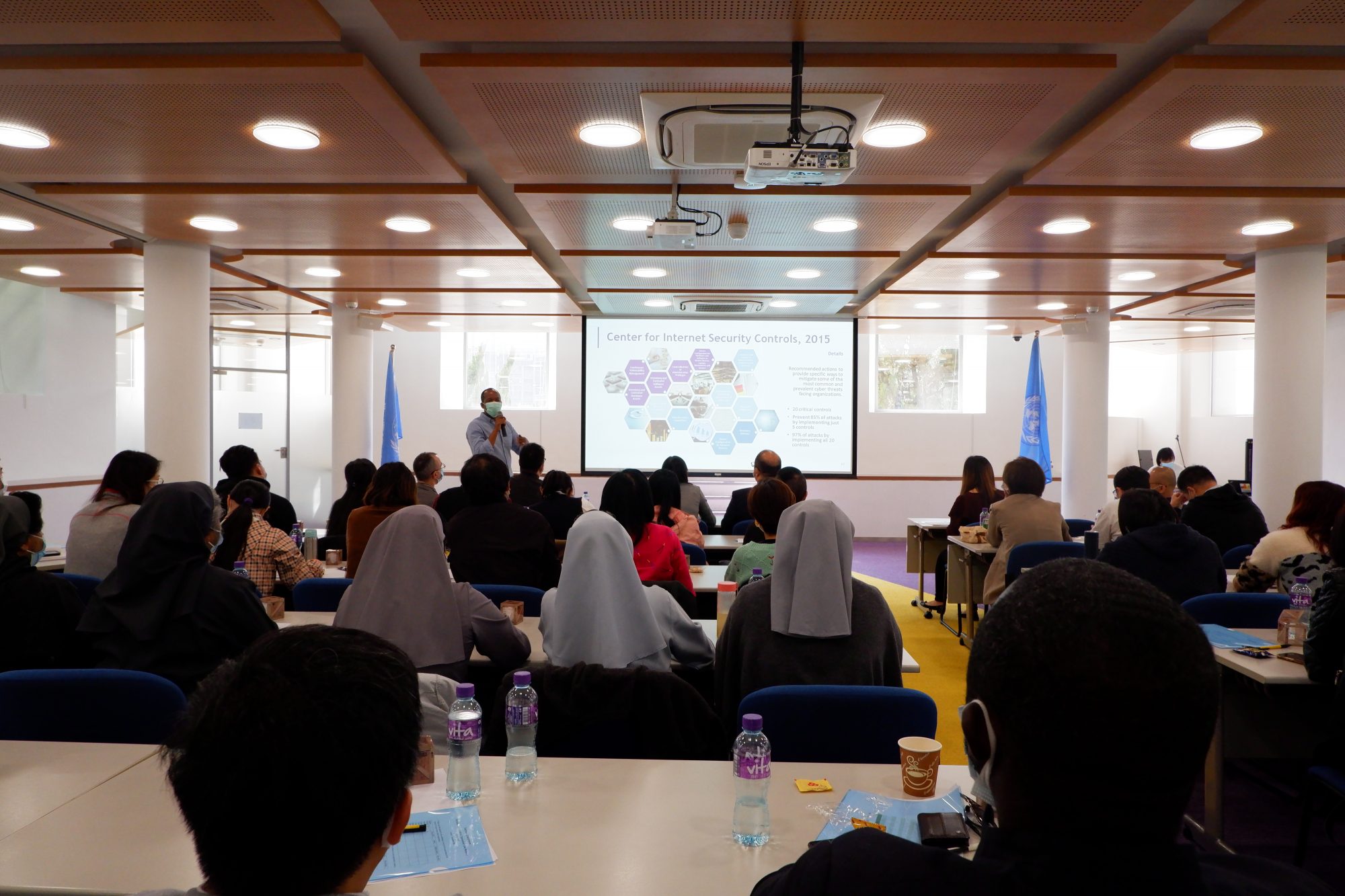 (UNU Macau/Macao News)
PHOTOS © United Nations University Institute in Macau (UNU Macau)