Computer science research may not be for everybody but it is an exciting and rewarding career for Mamello Thinyane.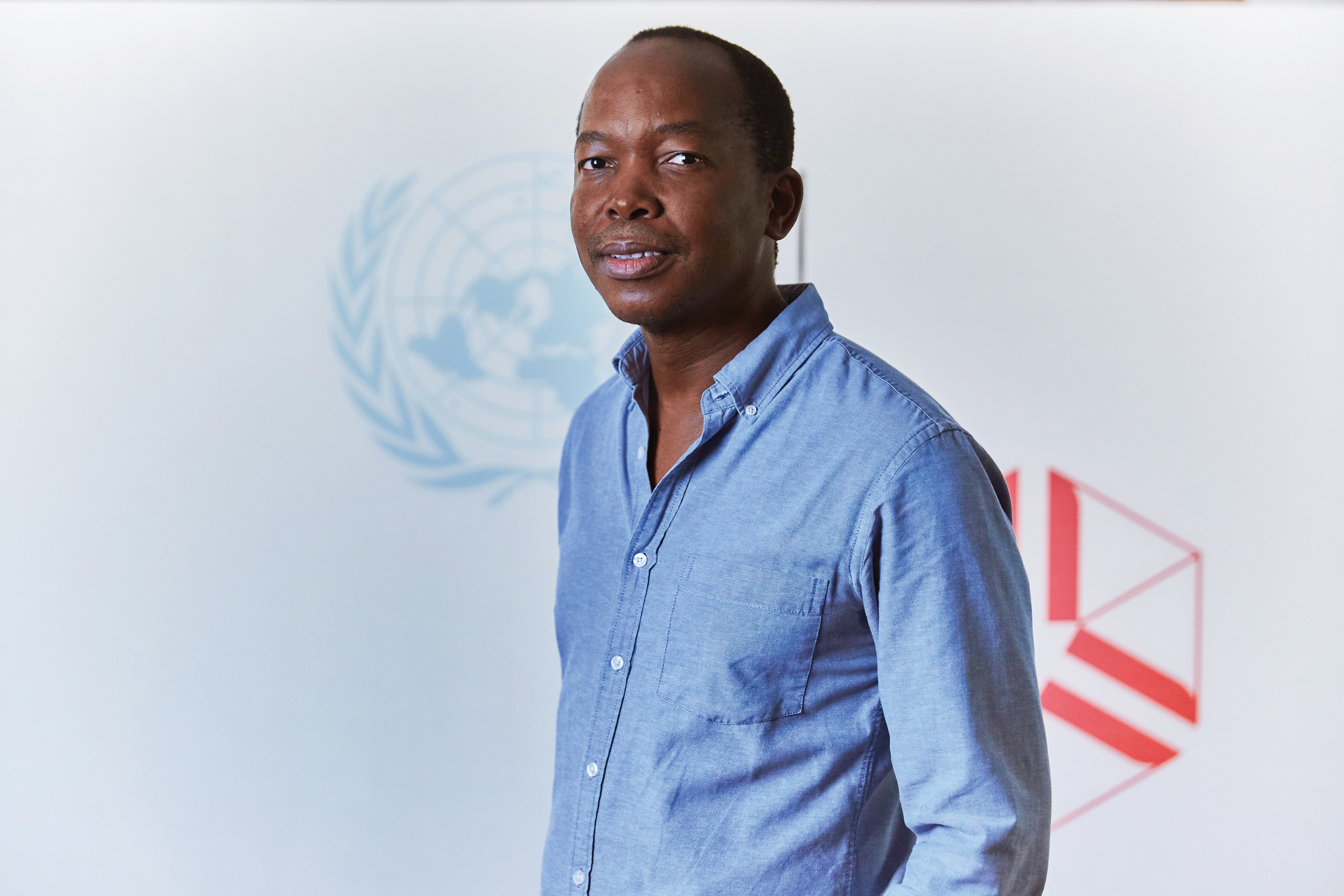 Computer science research may not be for everybody but it is an exciting and rewarding career for Mamello Thinyane.
Born in 1980 in Lesotho's Leribe district, Thinyane has notched up many years of training in computer science. Today, he is a respected researcher at the United Nations University Institute (UNUI) in Macao.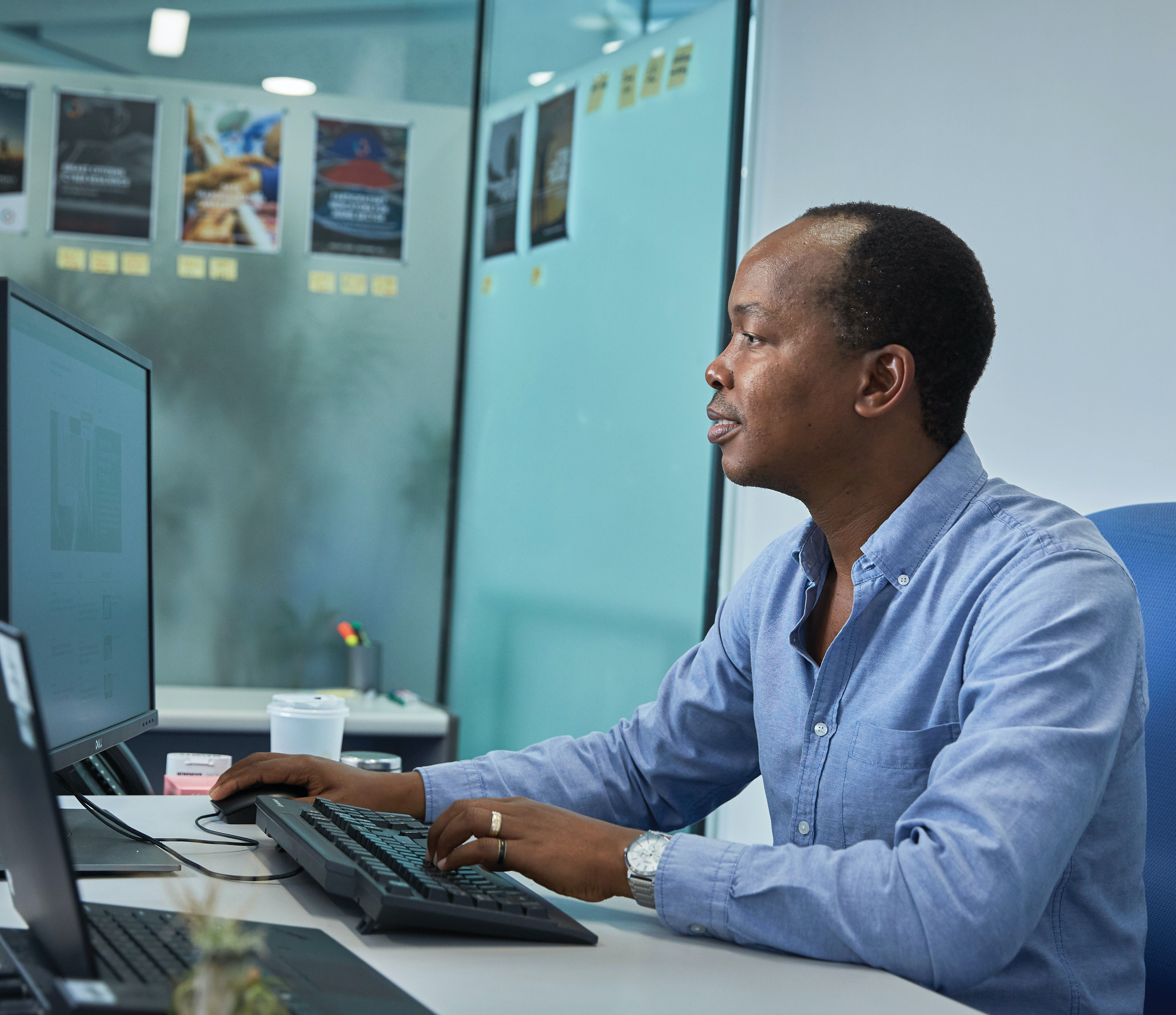 In 2009, Thinyane received his PhD in computer science from Rhodes University in South Africa. Studying and working there for 17 years, he then moved to Macao in July 2016 and joined UNUI.
Over his career, the researcher has steadily become more interested in issues related to technology and sustainable development, in particular Information and Communication Technologies for Development (ICT4D). This is an initiative aimed at bridging the 'digital divides' – the disparities between technological 'have' and 'have not' geographical locations or demographic groups – and aiding sustainable development by ensuring equitable use of information and communications technologies.
This focus on technology and sustainable development is actively promoted by the United Nations. It was this very focus that brought Thinyane to Macao. Here, he co-ordinates small scale-yet-meaningful projects at UNUI, including his work with Macao's branch of Catholic relief and social service not-for-profit organisation Caritas.
He was working with the organisation to develop a system to manage their homeless services when Typhoon Hato struck in August 2017. "When Hato happened, they lost a lot of their data," says the researcher. "This is an organisation that is mission-driven. When they get affected by an adverse event like that, everything is disrupted."
This previous experience with Caritas became 'part of the motivation' for a new project called 'Smart City-zen Cyber Resilience', which was launched earlier this year. Backed by Macao's Science and Technology Development Fund (FDCT), it seeks to expand the scope of 'operational stability' concerns such as the one that affected Caritas, including adverse effects caused by nature and people, such as cyber-attacks – which can trigger data loss and breach online privacy.
"My concern with this project," he says, "is that citizens and non-governmental organisations (NGOs) are sometimes not aware, not prepared or not engaging with these issues. How do we prepare Macao's society to function in the face of these adverse events?"
For the next year and half, 'enhancing the cyber resilience of Macao citizens' will occupy the researcher's time. It's a rising concern in Macao. "We'll definitely be looking into expanding," says Thinyane, who is also the chairman of the board of the African Footprints of Hope Organisation, an NGO that empowers young people in southern Africa with skills so they can improve their livelihoods.
"There is so much [going on] around [the issues of] cybersecurity and cyber resilience. A lot needs to be done. We are the only UN agency in Macao and with that connection, there are specific insights and advantages that we can bring and hopefully contribute as well."