Much-needed flyover goes ahead
Much-needed flyover goes ahead

Link copied
The project aims to ease traffic jams at Oriental Pearl roundabout, one of Macao's busiest intersections, but will not be finished before mid-2022.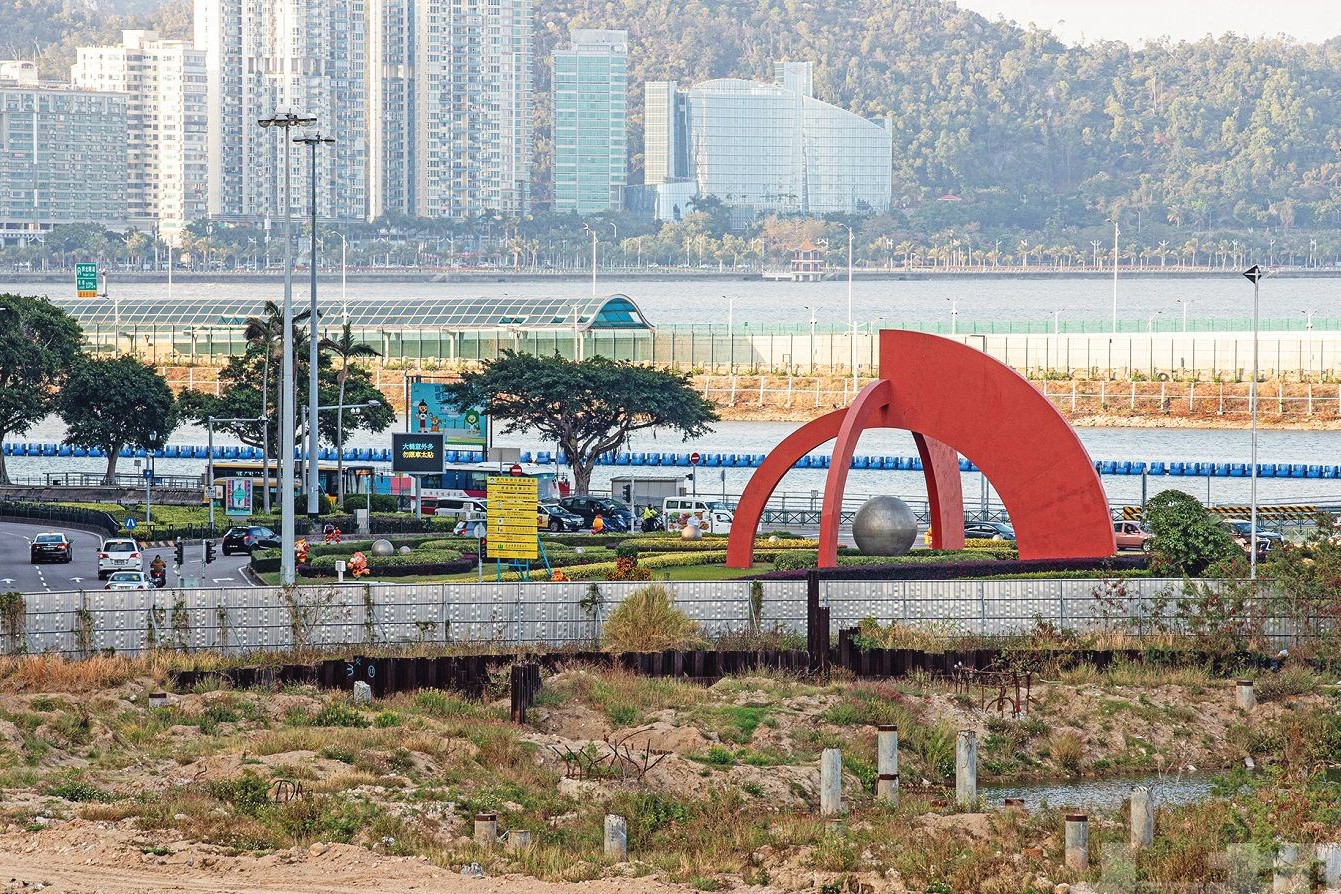 Construction workers are due to make a start on a new flyover at the Oriental Pearl roundabout – one of the city's most congested – next Monday.
The 830-metre-long flyover, which has been budgeted at MOP 179 million, will connect Avenida do Nordeste and Zone A by crossing over the roundabout (Rotunda da Amizade), as well as Avenida da Ponte da Amizade – the avenue leading to the Macao-Taipa Friendship Bridge.
According to the Infrastructure Development Office (GDI), the construction will start on 1 March and take 500 working days.
Currently, Zone A is connected to the peninsula by just one link –Avenida Doutor Ma Man Kei – at the busy Oriental Pearl roundabout on the peninsula's north-eastern coast. Vehicles travelling to and from the man-made island where the Macao and Zhuhai border checkpoints of the Hong Kong-Zhuhai-Macao Bridge (HZMB) are located – east of the as-yet undeveloped 138-hectare Zone A – can only use this link.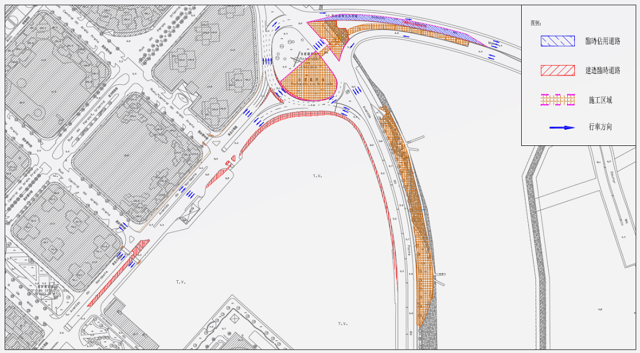 Vehicles coming from the Barrier Gate border checkpoint area typically use the Oriental Pearl roundabout before entering the Macao-Taipa Friendship Bridge. Since the opening of the delta bridge in October 2018, the traffic around the roundabout has become much heavier.
The government invited four construction companies to submit quotations for the project, which ranged from MOP 179 million to MOP 228 million, before granting the lowest bidder – Cheong Kong Construction Company – the contract, reported the Macau Post Daily.
Drivers who need to use the Oriental Pearl roundabout have been advised to start their trip earlier than normal.
According to the GDI, the flyover project aims to improve the area's traffic flow, as currently "traffic jams often occur" around the roundabout during peak hours. The area's traffic pressure is expected to get worse with the future operation of the fourth Macao-Taipa bridge, which will connect the Zone A and Zone E1 land reclamation areas.