Mitsubishi Heavy Industries to build extension to LRT line
Mitsubishi Heavy Industries to build extension to LRT line

Link copied
Three extensions will run to Barra, Seac Pai Van and Hengqin. No details available yet on costs or start date.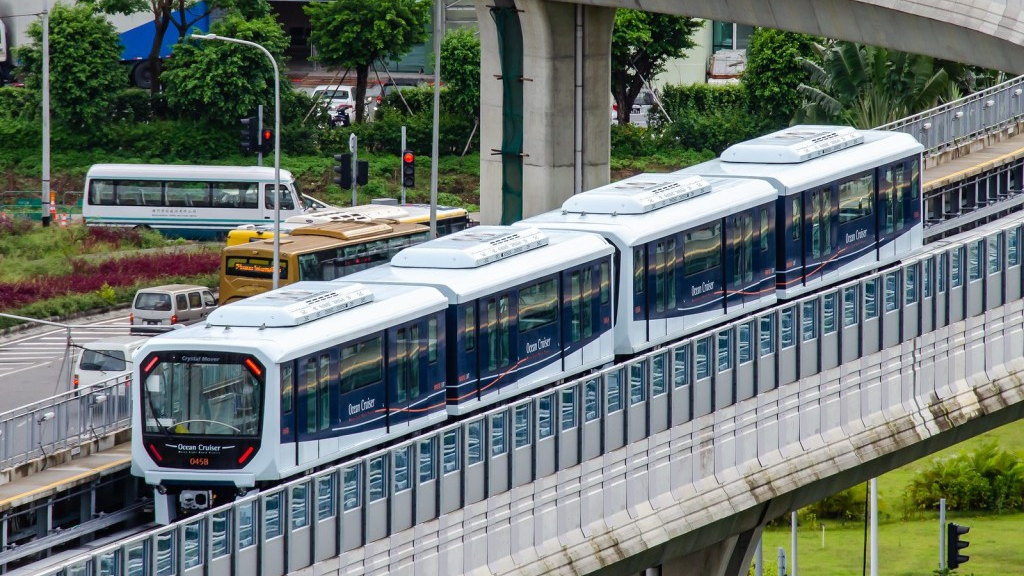 Mitsubishi Heavy Industries (MHI) has been given the go-ahead to extend the Macao Light Rapid Transit using an automated guideway system.
This project comprises three new extensions to the 9.3-kilometre Taipa Line, which has 11 stations, MHI announced last week.
The Barra Extension (one station, 3.4 kilometres) will link the line to the Macao Peninsula; the Seac Pai Van Extension (two stations, 1.3 kilometres) will provide access to Seac Pai Van, an area projected to grow in population and the planned site for construction of a large hospital; and the Hengqin Extension (two stations, 2.2 kilometres) will run to Hengqin in mainland China.
The Seac Pai Van and Hengqin extensions will be built by a three-company consortium with local general contractors Top Builders Macau and Hou Chun Construction and Engineering Company.
MHI will handle the entire system including the signals, communication systems, power supply facilities, track construction, platform doors, and fare charge machines (excluding construction of station buildings, civil engineering work, and rolling stock).
The rolling stock planned for the lines are the same cars already delivered for the Taipa Line. 
No date for the start or completion of the project has been announced, and details of costs have yet to be released.