Finances, health and caring for multiple family members are the main stressors for women in Macao
Finances, health and caring for multiple family members are the main stressors for women in Macao

Link copied
A new survey, released by the Macau Federation of Trade Unions just before International Women's Day, has prompted calls for a better deal for women.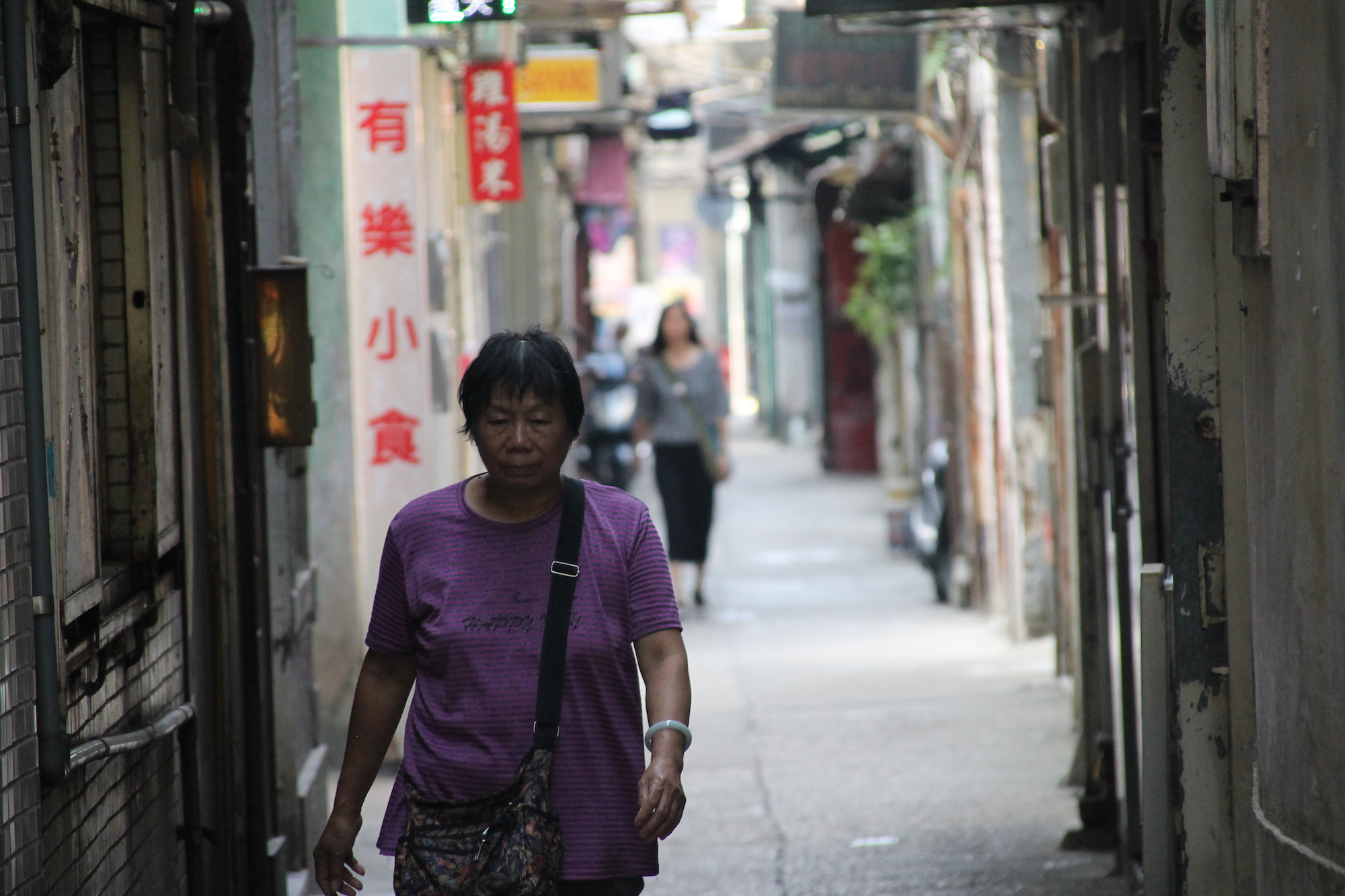 Almost three-quarters of women in Macao are suffering from undue stress, according to a survey conducted by the Macau Federation of Trade Unions' women's committee.
The survey findings were released Tuesday, a day before the city marks International Women's Day, and were reported in Macau Post Daily.
Of the 878 respondents, who were local women aged over 18,  70 percent said they were worried about their employment situation, with 67 percent finding daily life "stressful" or "very stressful". 
Besides work, women gave their financial situations, health issues, or having to take care of children or seniors as sources of stress.
Some 67 percent of the respondents had to take care of both young children and elderly relatives, while nearly three-quarters had to take care of two or more people in a household, the survey found.
[See more: Meet the women fighting for a better deal for their fellow domestic helpers]
Commenting on the findings, Ella Lei Cheng I, who is a directly-elected lawmaker as well as vice president of the federation, called for a better deal for women in Macao.
She also urged the government to raise maternity leave to 98 days in line with the International Labour Organization's recommendations, Macau Post Daily reported.
Just over 60 percent of the respondents suffered financial difficulties due to the pandemic, with nearly 90 percent saying that the government should launch a new phase of its financial support scheme.
Ho Iok Cheng, vice-director of the women's committee, said that the government should make women's lives easier by improving the carers' allowance scheme, enhancing the existing social support system and building more homes for the elderly and disabled.