Macau Pass holders rush to sign up for real-name registration
Macau Pass holders rush to sign up for real-name registration

Link copied
After 11 December, only passengers who have registered will continue to benefit from the MOP 3 to 4 subsidised fares.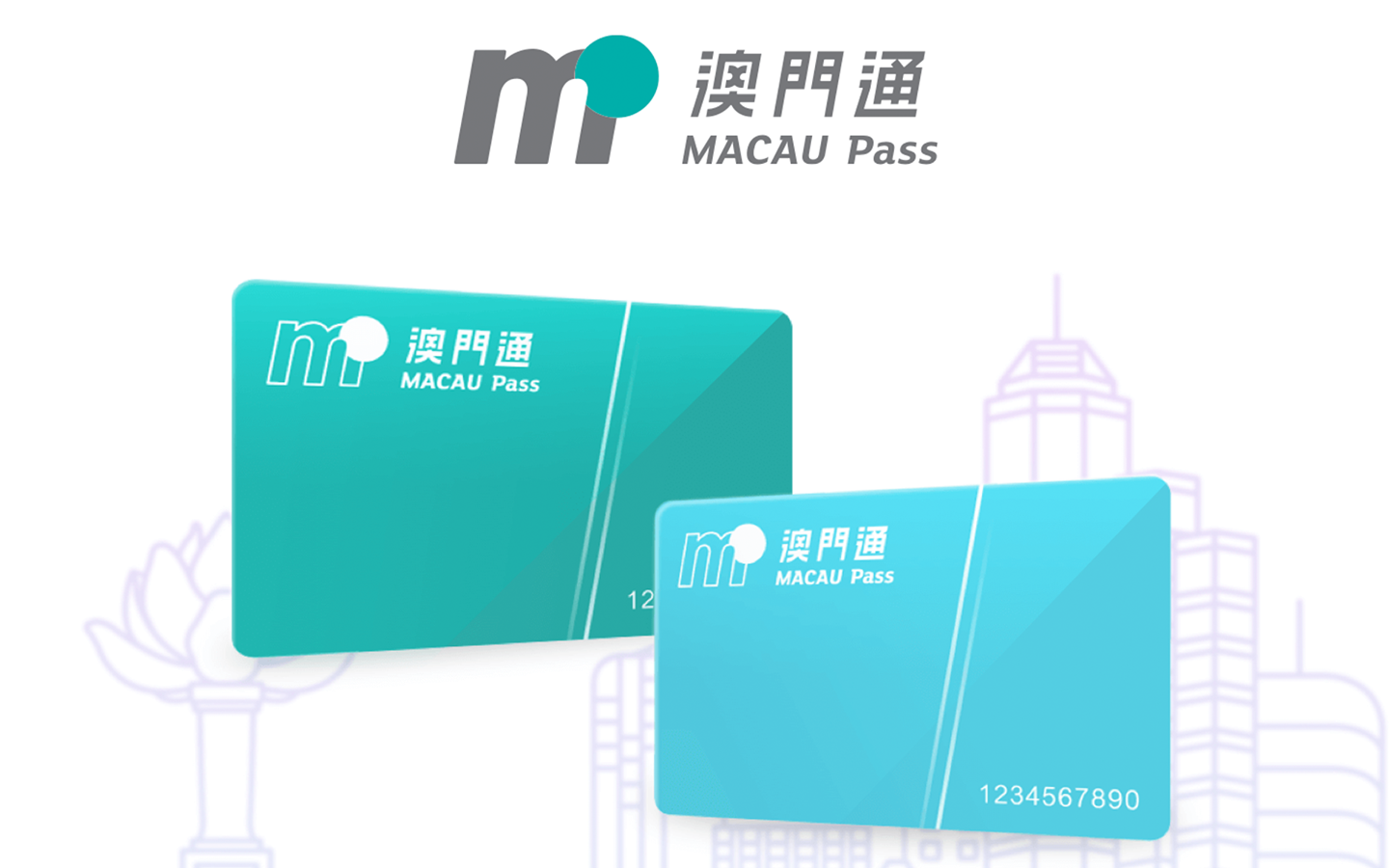 More than 124,000 people signed up for the Macau Pass real-name registration system in just two days, and 63,000 cards were activated, the Transport Bureau (DSAT) announced.
According to the DSAT, in order to trace close contacts of Covid-19 patients, the bureau implemented the "bus rider real name registration scheme", which started on Saturday. 
Macau Pass holders have to first sign up online on www.macaubusreg.com, then activate their cards at one of the many card-tapping spots. 
Starting from 11 December, those Macau Pass holders who have registered their cards with real names can continue to enjoy the MOP 3 to 4 subsidised bus fare, but those who are not registered will have to pay the full fare.
Residents who hold a senior citizen pass, student pass, disability pass, auto-top-up card, third round of e-consumption smartcard (validity period until 31 December), and MPay bus pass will not need to register. Up to three Macau Passes can be registered on one mobile phone number, The Macau Post Daily reported.