A new study uncovers the link between trauma and addiction among domestic helpers
A new study uncovers the link between trauma and addiction among domestic helpers

Link copied
A combination of job insecurity, separation from family and financial stress is making Philippine migrant workers vulnerable to harmful behaviours.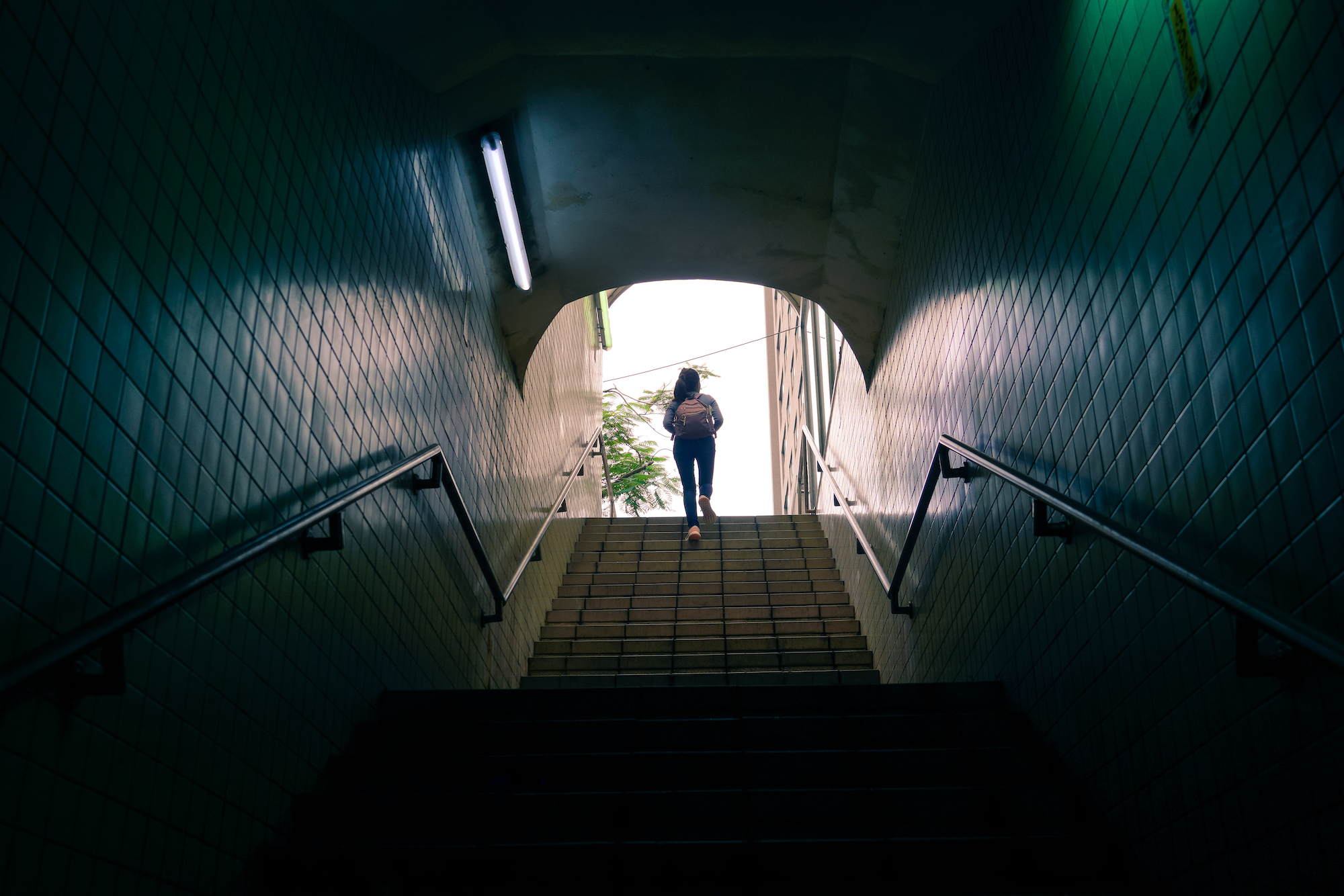 The vast majority of Philippine domestic helpers in Macao endure potentially traumatic living circumstances and are at risk of addictive behaviours, according to a study published in the European Journal of Psychotraumatology.
Carried out by Wai Kit Lei and Ngai Lam Mou from the University of Macau's psychology department, together with other researchers, the study found that the helpers were exposed to "precarious working conditions, long periods of separation from family and difficulties in supporting themselves".
Such circumstances made the women vulnerable to addictive behaviours such as gambling and alcohol abuse, said the study, which was reported in Hoje Macau. 
Researchers reportedly surveyed 1,200 female domestic helpers with Filipino nationality in Macao, working here legally, and found that more than 90 percent were experiencing circumstances that had the potential to be traumatising.
[See more: Meet the women fighting for a better deal for their fellow domestic workers]
Their findings come as a renewed focus is being placed on the conditions of migrant workers in the territory.
Earlier this week, the Macao government came under fire from the UN Committee on Economic, Social and Cultural Rights for the paucity of protection given to labourers and migrant workers.
In a report, the committee expressed concern over the "exploitative conditions" faced by migrant workers, "such as recruitment fees, passport withholding, and debt-based coercion," and noted that "domestic helpers are excluded from minimum wage protection."