Macao to develop its own Cyberport
Macao to develop its own Cyberport

Link copied
Chief Executive Ho Iat Seng says new industrial area will act as city's science and tech hub.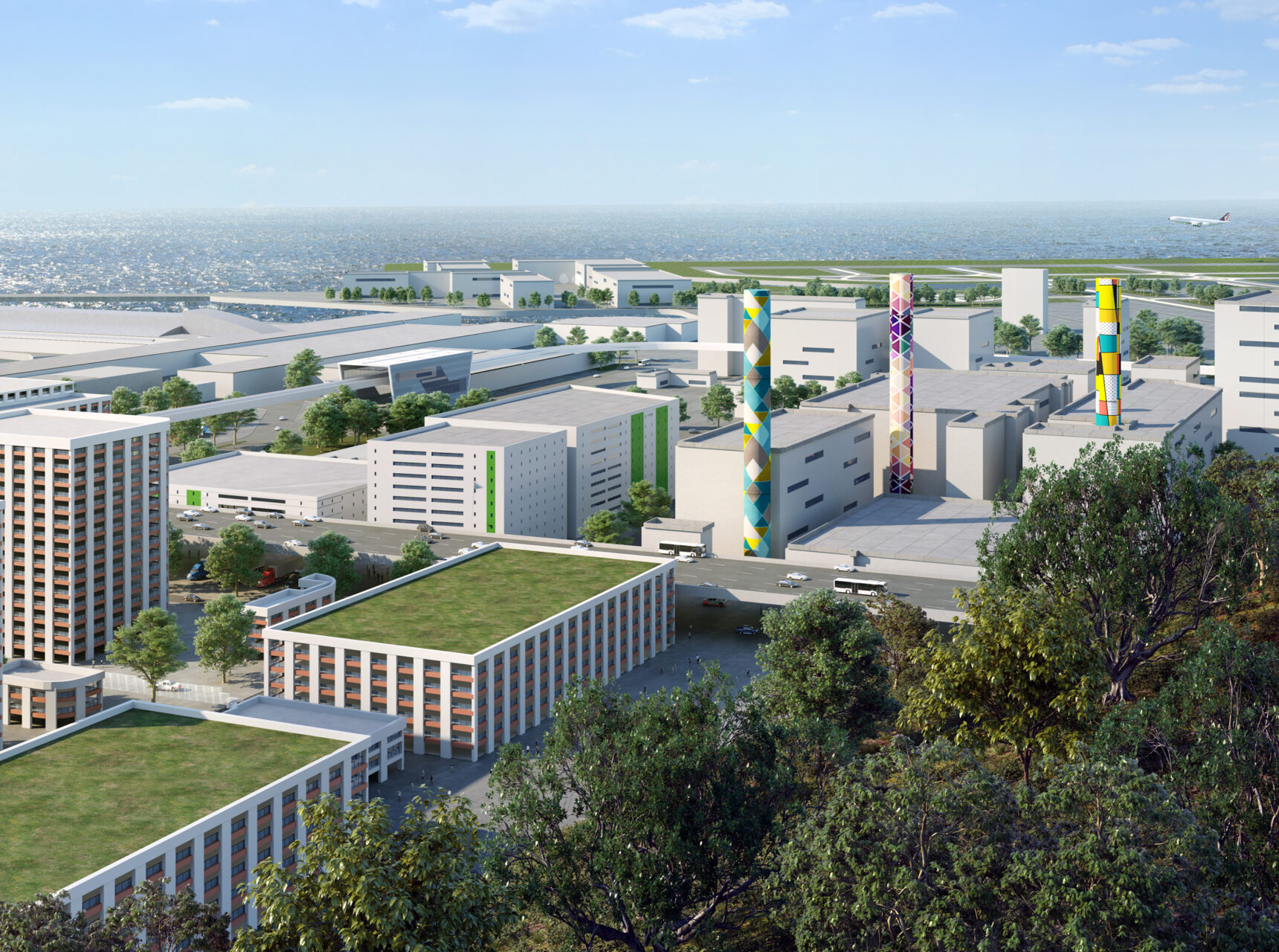 Concordia Industrial Park in Seac Pai Van is to be transformed into a tech industrial park like Cyberport in Hong Kong.
"We can make use of this park as a science and tech hub. I hope work for this will progress quickly. When the urban master plan is concluded we can advance our plans," Chief Executive Ho Iat Seng told the Legislative Assembly, adding that Macao's urban development master plan could be approved by the end of this year.
The urban master plan proposed that industrial zones from across Macao would be gathered together in the Cross-border Park in Ilha Verde, the Pac On Industrial Park, the Concordia Industrial Park and at Ká Hó Industrial Park, with modern industries to be developed in each.
Concordia Industrial Park has hosted a string of new development projects lately. The Urban Planning Committee was recently asked to evaluate a study to allow an increase in building height for 11 land plots occupying 120,000 square meters in Coloane.
The land plots at the park were initially earmarked for developing pharmaceutical, textile, cigarette and recycled plastics factories as well as a vehicle inspection centre.
Authorities now plan to develop cutting-edge industries in the area, including Traditional Chinese Medicine and a data centre, in line with efforts to help the diversification of the local economy.
Recently it was reported that state-owned Nam Yue Group will be taking over an idle plot in the park for developing the Nam Yue Science and Technology Park. GDS Holdings, which develops and operates high-performance data centres, has also entered into an agreement to form a joint venture with a local partner for establishing a data centre in the area.
"We all know Macao does not have a real data centre. We are in the planning stage and there is already investment for [this project]. The park project will not just be to set up warehouses or office space, we hope to have a good data centre to assure the safety of data transfers," Ho added.
The CE also said the industrial park will assist in the development of Traditional Chinese Medicine, with many requests already submitted for projects in this area.