Macao hit with more than 1,000 flu cases this month
Macao hit with more than 1,000 flu cases this month

Link copied
Seven cases of severe complicated influenza reported since January – only one patient had been vaccinated, Health Bureau warns.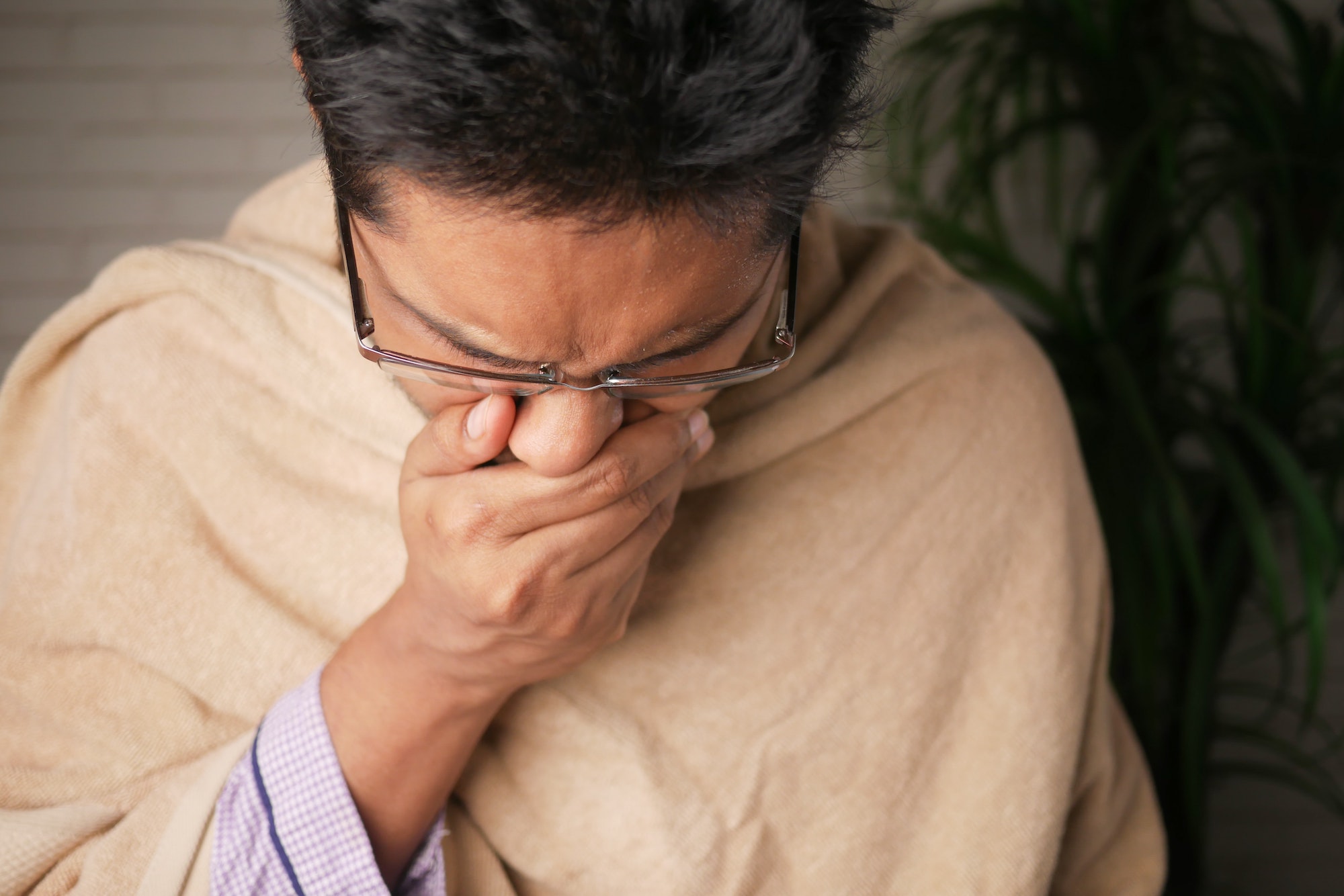 Macao is struggling to contain an influenza outbreak, with 1,078 cases reported this month – including 683 last week.
The Health Bureau noted that according to the city's hospitals, the number of flu-like cases has increased since May. The bureau added that the proportion of adult emergency department visits due to flu-like cases accounted for 13.2 out of 100 visits, while influenza-related paediatric emergencies accounted for 42.1 out of 100 visits.
About 42 per cent of patients with flu-like symptoms tested positive for influenza this month, 97.3 per cent of which were confirmed as Influenza A virus subtype H3N2, while the remainder were confirmed as the Influenza B virus.
The bureau noted that seven cases of severe complicated influenza have been recorded since January. The patients are aged between 31 and 94, and only one of them had been vaccinated against influenza, The Macau Post Daily reported.